10 Truths About Cedar City Open Houses
Posted by Sam Dodd on Sunday, September 22, 2019 at 4:20 PM
By Sam Dodd / September 22, 2019
Comment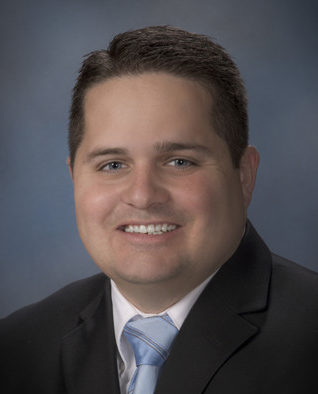 by Sam Dodd
If you're ready to sell your home - really ready - you and your real estate agent will sit down and take some time to explore presentation and marketing options.Your reason will discuss ways to prepare your home to sell and explain the selling process. When it comes time to discuss holding an open house (or multiple open houses), take these factors into consideration.
The Good News
1. An open house is a good way to get people to come in and actually experience your home first hand. People who might not otherwise want to bother a buyer's agent to walk them through it will often come to an open house.
2. Word of mouth is a great form of advertising. Even if people who are just curious come to your open house (and not necessarily looking for a new home) are sure to discuss it with friends and neighbors. Encourage them to share their positive thoughts on social media and the exposure stretches even further.
3. Your Cedar City open house will be a good way to show your home to multiple people at once. That could ultimately save time and the hassle of showing it over and over again.
4. Your open house marketing campaign is one more great way to show off your home in flyers, brochures and on the internet. Marketing is a crucial element when selling a Cedar City home.
5. If you use creative (but professional) local methods of advertising including signs and balloons, your neighbors are sure to take notice. It's a way to officially announce your house is on the market.
The Bad News
1. First and foremost you need to consider a potential security risk. Remove any valuables from your home before you open it up to strangers who might not have your best interests at heart. When you invite strangers to meander through your home, you might be inviting trouble.
2. In Cedar City families are extremely busy. They tend to run to school and church events, sports, extracurricular activities and work-related activities. Large families are especially busy. It can be difficult to find a date and time that is convenient for people to take time out of their busy schedules to attend an open house.
3. Open houses tend to attract more lookers than buyers. That's okay, for all the reasons discussed above, but people who are curious about the inside of your home will often attend just to satisfy that curiousity.
4. You will be asked to leave your home during the open house. People are enticed by the opportunity to peak in all the rooms and explore all the wonders of your home freely. If you are uncomfortable with that, discuss it with your Realtor (i.e. me) to come to a mutually beneficial resolution.
5. Preparing your home for an open house can be a pain! Realtors get it. You're inviting strangers to tour your home (while you're not there) and you might feel a little sensitive about that. Click here for more information about preparing your home for sale! The better prepared you are to open your home to strangers, the less anxiety you will feel about opening your Cedar City house.