2019 Iron County Housing Market, Sales Down, Prices Up
Posted by Sam Dodd on Sunday, January 12, 2020 at 5:00 AM
By Sam Dodd / January 12, 2020
Comment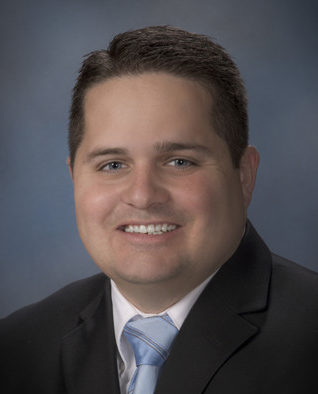 by
Sam Dodd
The number of homes sold in Iron County, including homes sold in Cedar City, dipped 7% in 2019 compared to 2018. That fact dragged the total volume of home sales down 2%. It's interesting to note though that the average and median home price still increased 6% each. Following is a breakdown of statistics for home sales in Iron County and its cities.
These figures, provided by FlexMLS.com and downloaded Jan. 1, 2020 show a very slight slowing in the market, but nothing to be too concerned about. The economy is still strong, interest rates are still low and the unemployment rate is staying down in our community.
We're seeing good growth in homes sold in Enoch. Despite slower sales, home prices continue to creep up at a slower rate.
A picture is worth a thousand words and I invite you to take in this basic information to get a good sense of where we are with our healthy real estate market today.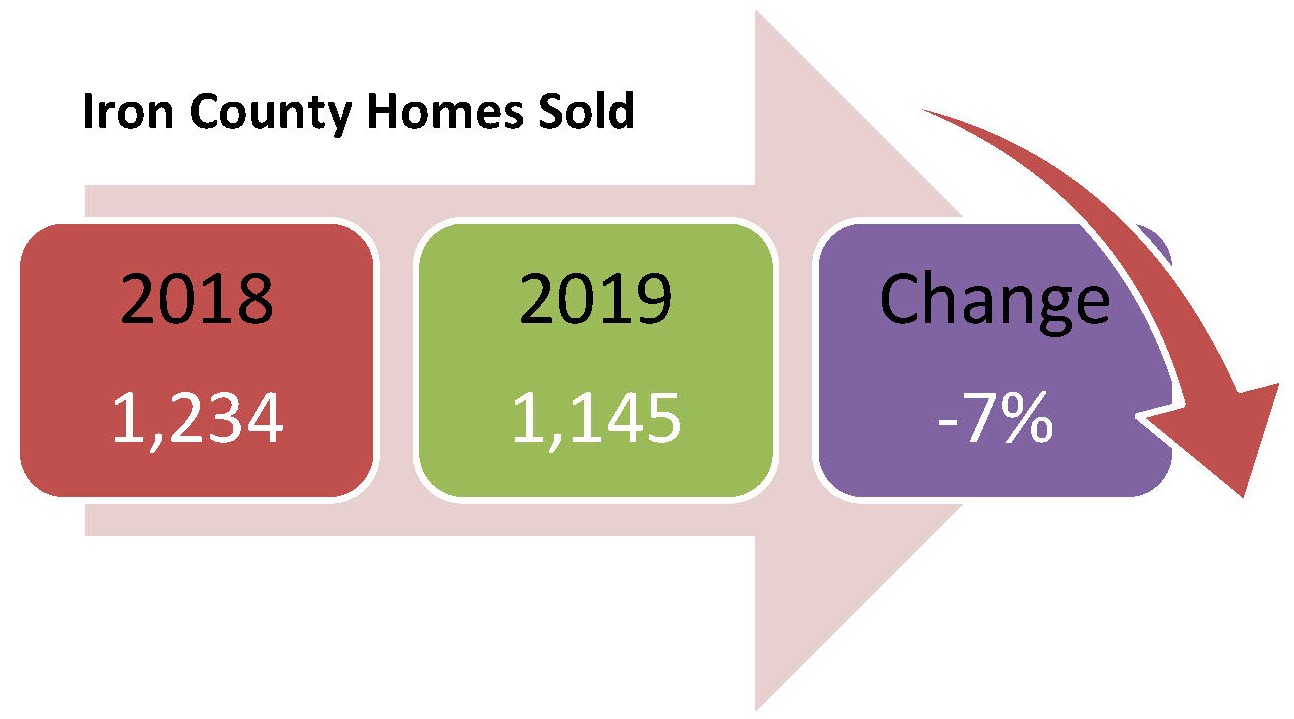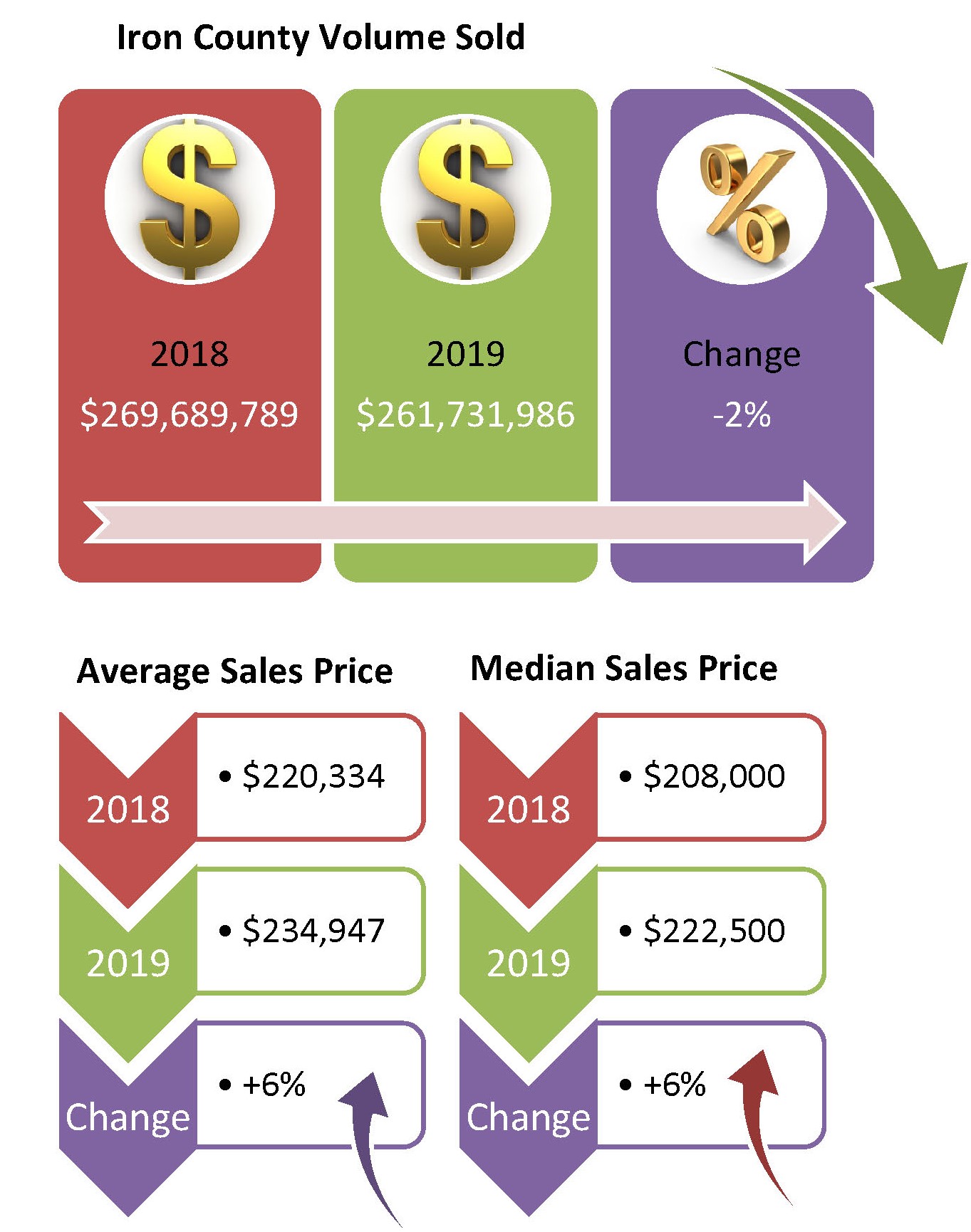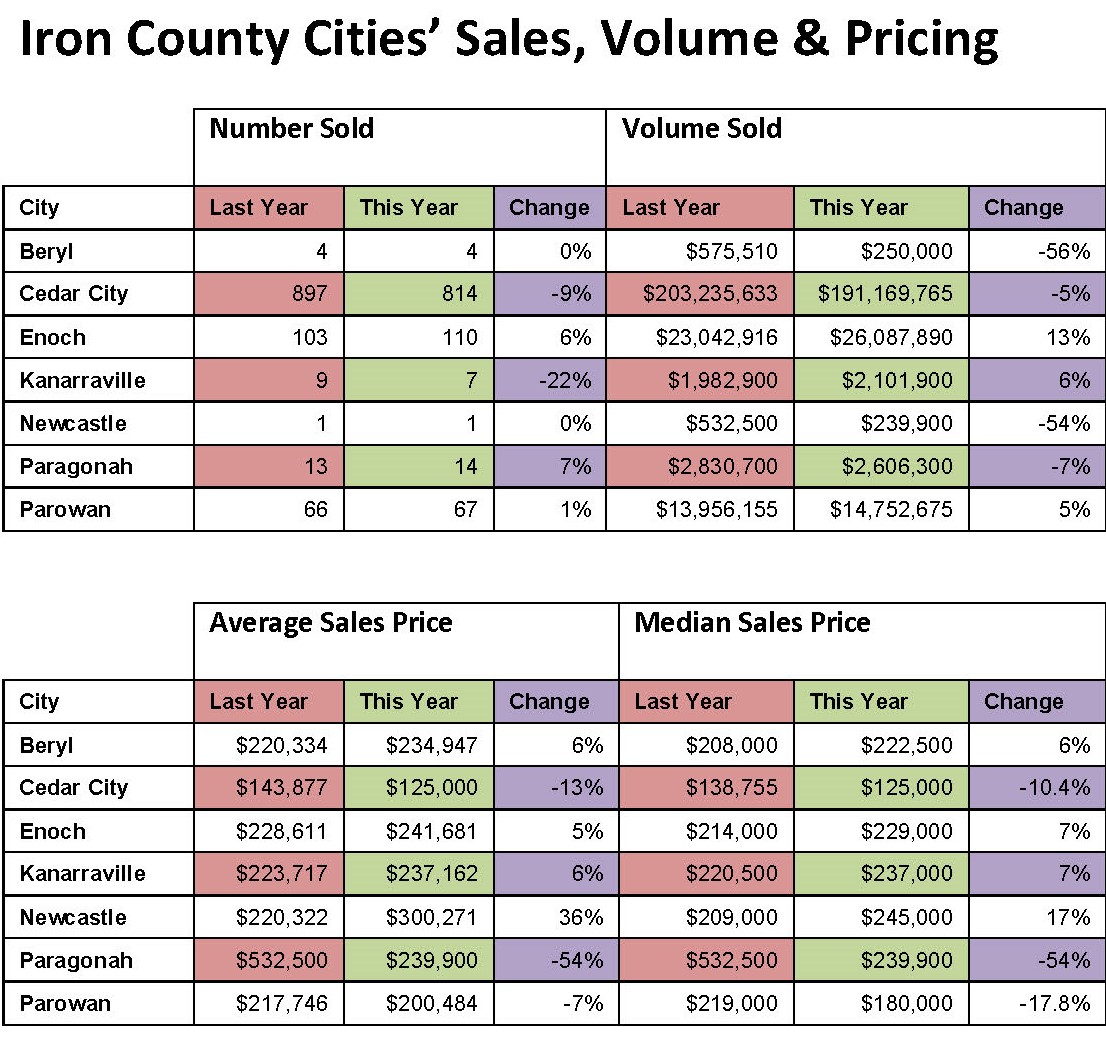 If you have questions about the local housing market, feel free to give me a call. Let's talk about your real estate goals, including buying that first home, and work on them together! I have a feeling 2020 will be a fantastic year!