5 Reasons Your Home Isn't Selling
Posted by Sam Dodd on Friday, December 20, 2019 at 5:00 AM
By Sam Dodd / December 20, 2019
Comment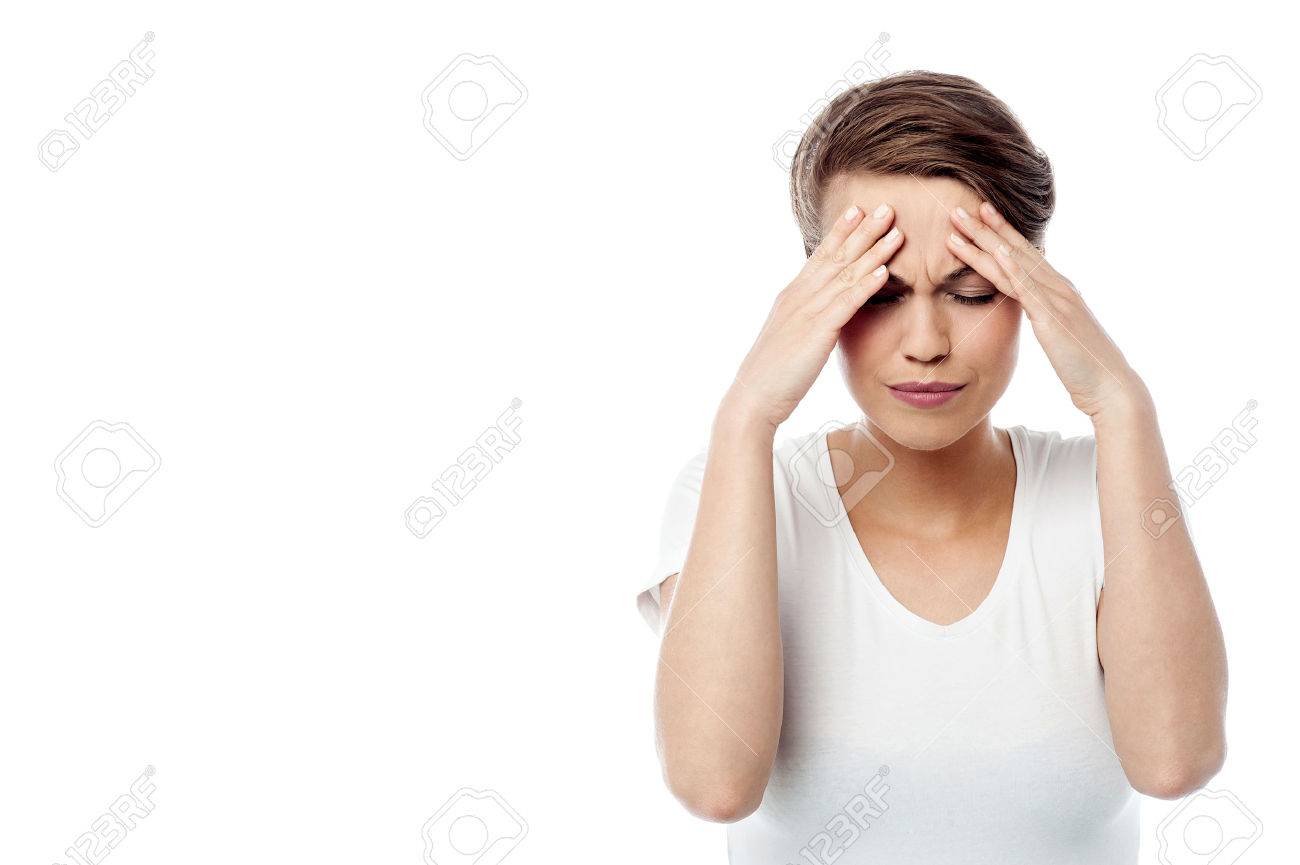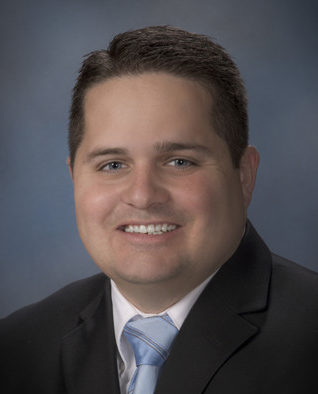 Sam Dodd
If your home is not attracting the attention from qualified Milford home buyers, it's time to evaluate and re-evaluate your strategy. Real estate agents are trained to look for ways to tweak promotion of a home for sale when it remains on the market too long. They are also trained to review buyer feedback and look for issues that could turn buyers off. How long is too long? That depends. Your agent can provide you with a report prepared through your local multiple listing service (MLS) that details home sales, prices and cumulative days on market (CDOM) to help determine when it's time to switch things up.
Following are five reasons that might help explain why your home isn't moving:
You just plain want too much for it. An overpriced home will repel buyers like Off repels mosquitoes. Buyers have always been adept, but now they come armed with the Internet and tons of information before they even begin to shop. If your home is over-priced, buyers will know it. While looky-loos will probably tour your home again and again, buyers generally begin with a price-range in mind and know what they can buy for the amount of money they have pre-determined to spend. Homes that sell within the first seven days of listing are far more likely to sell at or above the listing price than are homes that sit on the market for 30 days.
You're agent isn't working out. If your home has been on the market far longer than expected and your agent isn't making critical adjustments to his or her strategy, request a meeting and express your concerns in person. Ask for regular reports on the number of times the home is shown. Agents traditionally collect feedback from associates who show the home. Ask to read the feedback and come up with a plan together to address the issues.
Your photos look like they were taken with a Polaroid. I cannot stress the importance of professional photography enough. In order to sell your home, you have to get buyers to come and see it. If your bed is unmade and toys are scattered all over the living room floor – if your sink is full of dishes and your photos are over/under-exposed, buyers will simply "walk on by." Insist on high-quality photographs of the interior and exterior of your home. Once a photographer is scheduled, do everything you can to create an inviting environment to for the photographer to work with.
You're preaching to the wrong choir. If your home has some unique qualities that will be appreciated more by some buyers than others, it's time to sit down and identify your target market (this is what you're paying your agent to do). You and your agent should look for creative ways to reach people who meet your specific target demographics. For example, if your home is a Cedar City luxury executive home being marketed to the very large group of medium-income earners out there, it might never sell. Ask your agent to discuss ways your agent is targeting the right audience for your home.
You're not digesting the feedback. If there are specific issues with your home that are turning buyers away – maybe's is not as clean as it could be, the kitchen is unappealing or the exterior needs paint – those conditions will often be reflected in feedback from agents who have shown the home. Don't be afraid to demand that information and address buyers' expressed concerns.
Always address any concerns you have directly with your contracted agent! Don't have an agent? Give me a call. I will be happy to help you identify changes you can make to make your home more marketable.
I would love to provide you with a free comparative market analysis! Simply fill out the form below.