Back to School, Baby!
Posted by Sam Dodd on Tuesday, August 13, 2019 at 6:00 AM
By Sam Dodd / August 13, 2019
Comment
Cedar City Home to SUCCESSful Education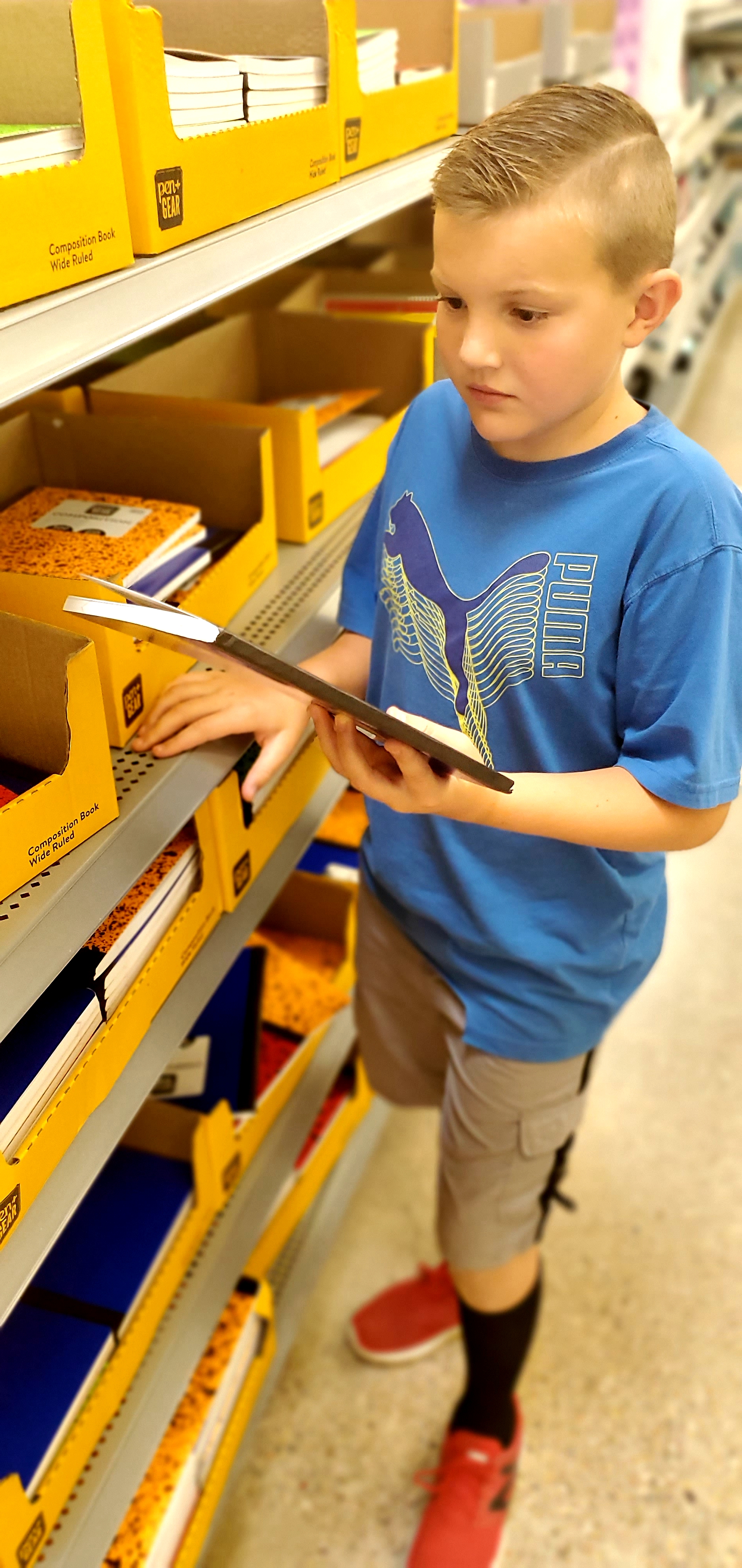 Cedar City student, Jaydon, shops for last-minute school
supplies on the eve of the first day of school in the Iron
County School District.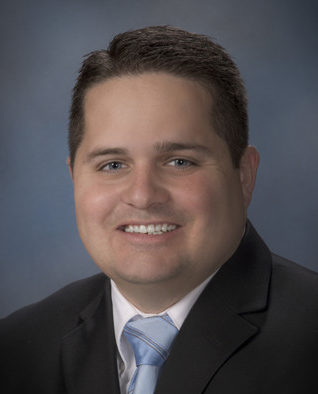 Sam Dodd
Ready or not, school starts today. Was that a collective sigh of relief I heard whooshing from so many Cedar City homes?
It's been a beautiful summer. I could not have imagined my children and I would find so many thrilling activities right here in our own hometown. I'm just going to admit it – there is something to be said for peaceful silence if only for a few hours. Those of you with kindergartners have another week to enjoy the little ones. Kindergarten starts Aug. 20.
If you recently purchased a new home in Cedar City and don't know exactly where to go, simply reach out to the Iron County School District.
Iron County School District
https://irondistrict.org
2077 W Royal Hunte Dr
Cedar City, UT 84720
435-586-2804
I call Cedar City home and am grateful for excellent schools in a thriving community. Somehow Iron County maintains that hearty homegrown hometown appeal even as it evolves with more commerce, growth, cultural and educational opportunities than ever before.
Welcome to Iron County Education
In the spirit of education (and celebration of the first day of school, of course), I want to tell you a little more about the Iron County School District. Whether you have lived here a lifetime or you just purchased a new home in Cedar City, you just might learn something new.
The Iron County School District operates under the direction of Superintendent Shannon Dulaney. The school board is made up of representatives of five different precincts. If you're not sure who represents your area, click here to learn more! These board members represent specific areas and welcome your input. Parental involvement is the key to every child's education. I think you'll find them receptive to your comments, questions and yes, even your complaints.
Enrollment in Iron County Schools for the 2018-19 school year was about 10,122 in 19 schools. This includes six secondary schools, nine elementary schools, four alternative schools and three pre-schools.
Cedar City is just big enough to attract some masterful educational programs, but small enough to offer the opportunity of getting to know your child's educators on multiple levels and outside the classroom.
Cedar City Knows SUCCESS
Cedar City is home to more than 30,000 people (we've seen a 9% growth rate since 2019), according to BestPlaces.org. The median age here is about 26.7. Our population is young and our kids are a high priority.
I'm proud of all of our schools, and I am particularly proud of one of the district's gems known as SUCCESS Academy, an early college high school. Because Southern Utah University (SUU) helps Cedar City focus on higher education, our students have an amazing opportunity to jump start their learning through this futuristic program. SUU hosts SUCCESS Academy at 654 W 200 S, Cedar City, UT 84720. It's located in SUU's Multipurpose Center.
This is a hot tip for parents with students headed for college. SUCCESS Academy can give students a head start on college and consequently help parents save. The emphasis for this program is Science, Technology, Engineering and Math. Students who are extremely motivated and very focused can complete the program's course sequence and earn credit toward an associates degree while earning a high school diploma. In fact, many students become so engaged they finish high school with a diploma and an associates degree.
SUCCESS Academy is associated with the Utah ECA (Early College Alliance). The mission of ECA is to support Utah's Early College High Schools and the unique characteristics of each high school by cultivating conditions and advocating for sportive policies that advance the Early College High School goals.
Because it's a public charter school, SUCCESS Academy doesn't charge students who want to take this opportunity to get ahead. Of course there are many of the standard high school participation fees. There might be some costs associated with college courses.
Cedar City Home to Great Learners
Whether your child was just born, starting pre-school, entering high school or ready for college, Cedar City is home to some fantastic education institutions. There are opportunities to learn throughout the community in schools, museums, art centers, theaters featuring live shows, multiple festivals and in multiple state-of-the-art venues. I learn something new every day and am confident you will too.