Where to Find the 4 Best Art Galleries Around Cedar City, UT
Posted by Sam Dodd on Monday, May 17, 2021 at 7:40 AM
By Sam Dodd / May 17, 2021
Comment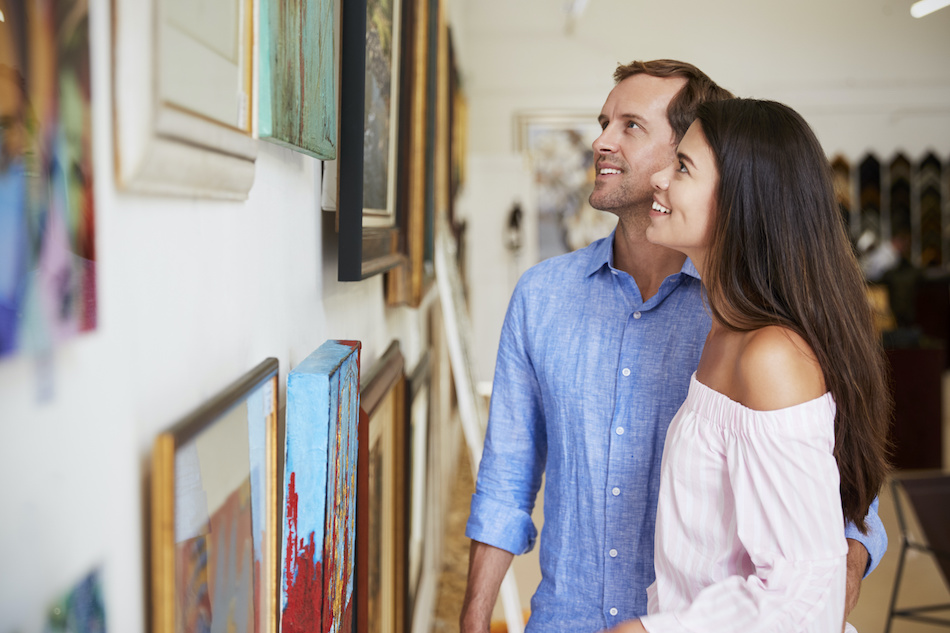 Brilliant minds create beautiful works of art every day. While some artists are known worldwide, lesser-known artists and their exceptional art can be found right in the heart of Cedar City. Big names are not the only individuals who create breathtaking paintings, sculptures, pottery, and other masterpieces. Read on to discover the unique exhibits that leave visitors speechless after they meander through these art galleries in Cedar City, UT.
Artisans Gallery
Artisans Gallery has been a staple for local art in Cedar City since 2009. This quaint gallery features art and handmade good from local artists in the area. Unlike some galleries in large cities that only feature one medium, Artisans Gallery offers visitors the experience of seeing various types of artwork. Pottery, handwoven items, paintings, jewelry, glasswork, and more can be found throughout the gallery. Currently open just Friday and Saturday each week, visitors flock to the gallery as early as possible to minimize wait times. New works of art are often displayed in Artisans Gallery.
Frontier Homestead State Park Museum
The Frontier Homestead State Park Museum hosts various art exhibits throughout the year. The artwork in these exhibits relates to early frontier life and heritage art. A popular summer exhibit is Art in the Park. Each weekend, new artists are featured. Visitors have the opportunity to view the artwork, speak with the artist, and even purchase art on the spot. Whenever a new exhibit is scheduled, the museum updates its website.
Southern Utah Museum of Art (SUMA)
Southern Utah Museum of Art (SUMA) is located on the Southern Utah University campus. The artwork featured in the gallery comes from many individuals, including established regional landscape artists, campus faculty and students, and national emerging artists. The museum features one main exhibition gallery and a permanent collection room. The permanent collection is home to over 2,000 artworks, including 50 by the museum's creator, Jimmie F. Jones. In addition, Pierre-Auguste Renoir, Salvador Dalí, Katsushika Hokusai, and Thomas Hart Benton are also featured. Those who want a tangible memory of their visit to SUMA can purchase items from the gift shop.
Southern Utah University Sculpture Stroll
The Southern Utah University Sculpture Stroll is a self-guided 45-minute outdoor tour around the Southern Utah University campus. There are 19 commissioned pieces on the stroll that feature Shakespeare characters, global history, and local artifacts. Visitors are encouraged to take in the beautifully manicured campus during their stroll, which is a three-time winner of the distinction "University of the Parks."
Appreciate the Arts in Cedar City
Anyone who loves seeing local artists and world-renowned artists will thoroughly enjoy visiting the best galleries in Cedar City. The variety of mediums and rotating exhibits will keep guests coming back time and time again.