The 3 Best Breweries Near Cedar City, UT
Posted by Sam Dodd on Monday, November 23, 2020 at 4:13 PM
By Sam Dodd / November 23, 2020
Comment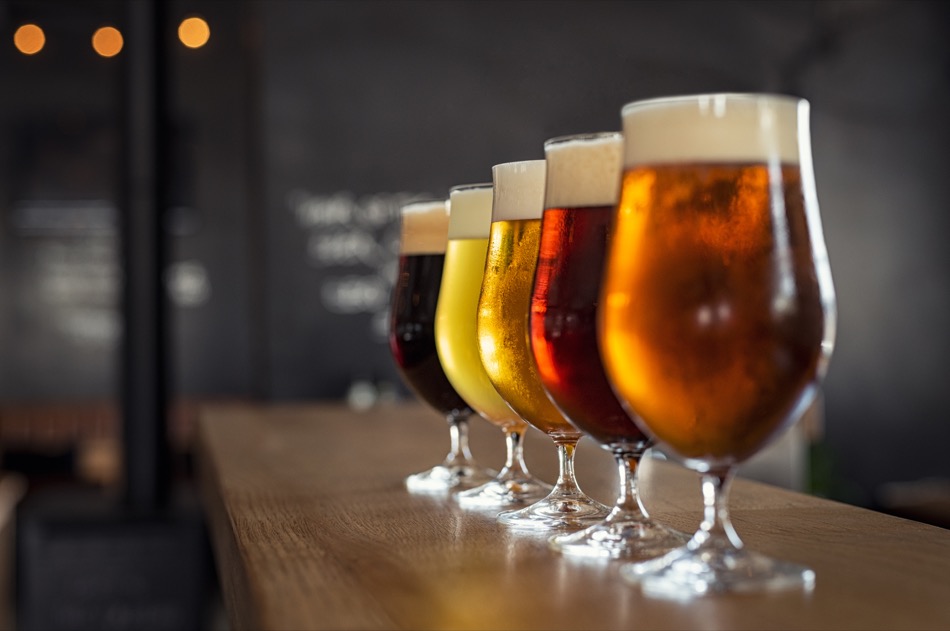 Whether you're looking for a casual brew and burger or the newest high-end establishment for date night, there are a few solid brewery options in and around Cedar City so that you find whatever you need for the mood. Here are three of the best breweries near Cedar City, Utah.
Policy Kings Brewery
Address: Policy Kings Brewery, 223 N 100 W, Cedar City, UT 84721
Policy Kings Brewery was an idea born from love. Run by a married couple that wanted to bring their love of beer to Cedar City, they brewed on their own for five years before they were able to turn their dream into reality and open up their own brewery.
Like many small breweries, the owners of Policy Kings Brewery started by brewing at home and created the original recipes for craft beers that they are now able to share with the whole city. They are Independent Craft Brewers Association certified, and look forward to sharing both their original on-tap beers and classic cocktails with their customers. Enjoy Policy Kings IPA, Bronze Ville Black IPA, Cedar City Pale Ale, Green Wood Porter, and more.
Zion Canyon Brew Pub
Address: Zion Canyon Brew Pub, 95 Zion Park Blvd, Springdale, UT 84767
While their brew pub is located at the entrance of Zion National Park, Zion Canyon Brew Pub can be found all across the beautiful state of Utah. You can sample many of Zion Canyon Brew Pub's beers at Toadz, Centro Pizza, and Chili's Cedar City in town.
Zion Canyon Brew Pub has brews to suit every taste, from IPAs to Kolschs to Stouts, so you may want to keep an eye on this growing business. If you want to visit them in-person, take a short road trip to Springdale or St. George for the tap wall, live music, and full selection.
The Outlaw Saloon
Address: The Outlaw Saloon, 1254 W 2100 S, West Haven, UT 84401
A short trip outside Cedar City will bring you to The Outlaw Saloon. This saloon is designed in a comfortable Western style and offers a full menu of brews, as well as classic and contemporary cocktails. With four local brews, including the Outlaw Pilsner and Moab Johnny's Hazy IPA, over a dozen microbrews, and another dozen of full-strength microbrews, you're sure to find something to enjoy.
The Outlaw Saloon isn't just a bar, either; you can grill your own fresh-cut, local steaks on the communal grill (or have it cooked by one of the Outlaw professional chefs) and enjoy a whole variety of classic comfort foods like cheese curds, fried pickles, wings, and sweet potato fries. You can even top off your meal with a classic, Reese's, or campfire brownie.
There are a few things to keep in mind when considering which brewery to visit. (Though of course, there is the option to visit all of them.) Regardless of your decision, enjoy all the delicious craft and local beer that Cedar City and nearby towns have to offer.