The 3 Best Free Events and Activities in Cedar City, UT
Posted by Sam Dodd on Monday, February 8, 2021 at 10:50 AM
By Sam Dodd / February 8, 2021
Comment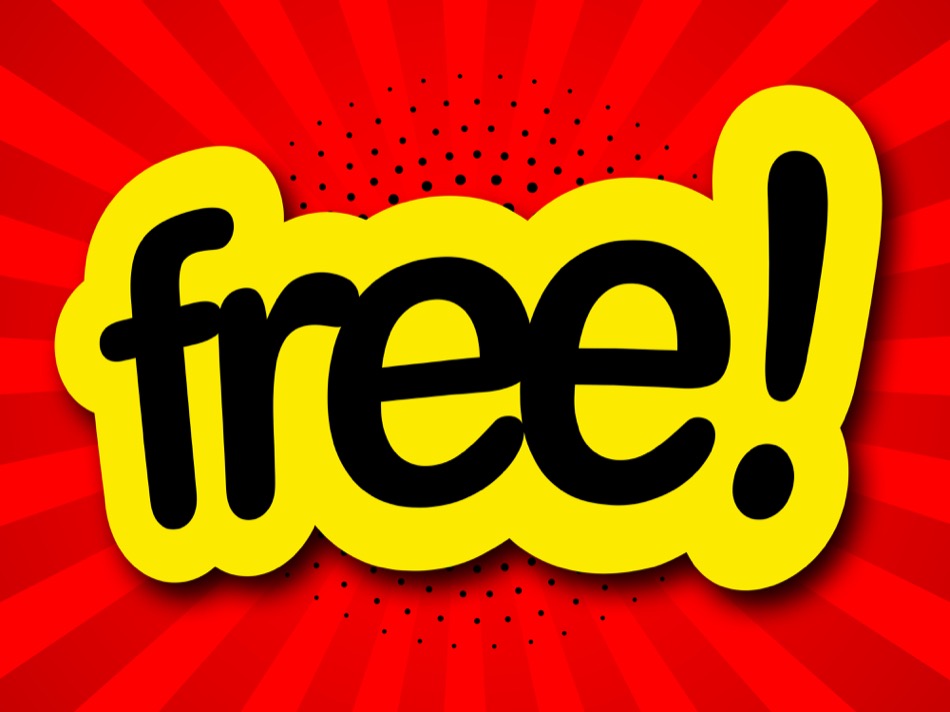 Both residents and visitors revel in the natural beauty surrounding the community of Cedar City, Utah. Beyond remarkable monuments and national parks like Bryce Canyon and Zion, impressive slopes and historical sites, there are plenty of fun events and activities throughout the year that are free to attend. The following options are a few of the most beloved free activities in the Cedar City area.
Explore the Beauty and Events at The Dixie National Forest
The massive two-million-acre Dixie National Forest is teeming with sights and activities. In addition to educational activities and guided hikes, visitors can meander through their choice of 170 miles of parklands straddling the Colorado River and Great Basin divide. The scenery is as varied as it is breathtaking, with elevations ranging from 2,800 feet up to just over 11,000 feet on Boulder Mountain.
Red sandstone formations are present throughout the park and graced with steep gorges and river canyons that are a playground for bikers, hikers, horseback riders, and campers. Fishing is plentiful in the Colorado River and Navajo Lake. Cascade Falls and Hell's Backbone Bridge provide one-of-a-kind photograph opportunities. The park is ideal in winter for skiing, snowshoeing, and other snowbound activities. Entrance is free, but some activities may incur charges or require a permit.
Get Creative at "Character Sketches"
These free weekly classes are geared for adults only and can be taken in person at the Cedar City Library or on Facebook—so anyone can enjoy "Character Sketches." There is no instruction or mentoring during events, but artists of all skills can join. The concept is that participants will view several gestural poses by live models dressed as characters, typically from literature.
However, the lineup and theme changes monthly and ranges from famous characters such as actors, musicians, and more. Then, the sketching and painting begins for a 45-minute session, and attendees will need to have their own supplies. For in-person sessions, registration is required via online booking or by calling the Cedar City library.
Contact: (435) 586-6661
Time: weekly on Fridays at 6:30 p.m.
Mountain Biking Galore
There are too many mountain biking locations and events in the area to mention, but the trails are there for free use anytime. All across the state, varied levels of intensity and heights await biking enthusiasts with a sense of adventure. Moab's impressive trails, Brigham City's Eagle Rise Trail, and Logan Canyon are more popular for serious riders.