The 3 Best Ice Cream Shops in Cedar City, UT
Posted by Sam Dodd on Monday, November 9, 2020 at 8:23 AM
By Sam Dodd / November 9, 2020
Comment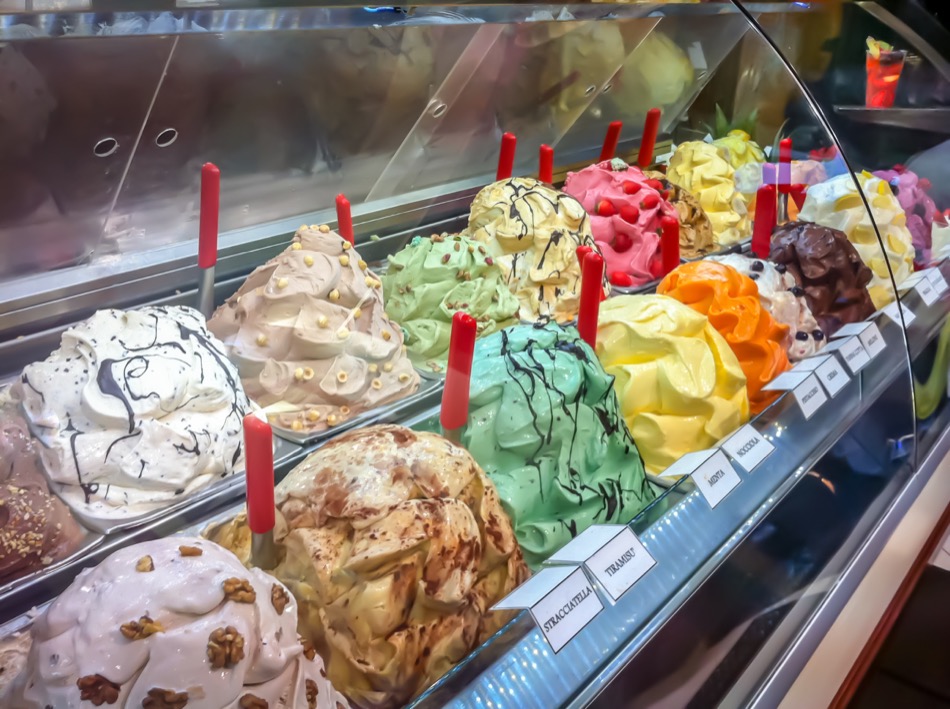 There's nothing quite as satisfying as ice cream when craving a sweet treat. Those who enjoy this dessert should check out these top ice cream parlors in Cedar City, Utah, for the best options in the city.
Sub Zero Nitrogen Ice Cream
Address: Sub Zero Nitrogen Ice Cream, 1390 S Providence Center Dr Ste 2, Cedar City, UT 84720
As a Utah-based business, Sub Zero Nitrogen Ice Cream is one of the most popular innovators of this unique creamy goodness. Liquid nitrogen ice cream is created by exposing liquid nitrogen at -320 degrees to open air. This causes it to instantly vaporize, leaving behind a treat like no other. Of course, no nitrogen is left behind!
With dozens of flavor combinations possible, the only limits are one's imagination when ordering a custom-made ice cream at Sub Zero. Guests in the shop can even see the transformation process table-side. Go for a chocolate-dipped cone rolled in nuts and add some mixin's from loads of options.
Dairy Queen Chill & Grill
Address: Dairy Queen Chill & Grill, 777 S. Main Street, Cedar City, UT 84720
While best known for their soft-serve ice cream and dipped cone treats after a juicy hamburger, Dairy Queen Chill & Grill is still tops around town. Want an ice cream cookie mini-cake, a hot fudge parfait, traditional sundae, or a chocolate-dipped treat on a stick? This is your place to chill for a family-friendly and affordable ice cream shop in Cedar City, UT.
Hermie's Drive In
Address: Hermie's Drive In, 294 N Main Street, Cedar City, UT 84721
For over 45 years, Hermie's Drive In has been a Cedar City staple. The place reels with nostalgia on the inside. Like the classic 50s diner, Hermie's doles out fresh burgers alongside amazing shakes, malts, banana splits, and a decent selection of flavors and toppings. Ice creams are made in-house, so there's no telling what might be on the daily menu. What's for sure is that there is something for everyone's taste.
Regardless of the season or time of day, there is nothing that quite brings a smile to one's face like a good scoop of ice cream or a specialty treat. Check out these Cedar City best ice cream shops when a sweet tooth strikes.