The 4 Best Live Music Locations in Cedar City, UT
Posted by Sam Dodd on Tuesday, October 27, 2020 at 9:09 AM
By Sam Dodd / October 27, 2020
Comment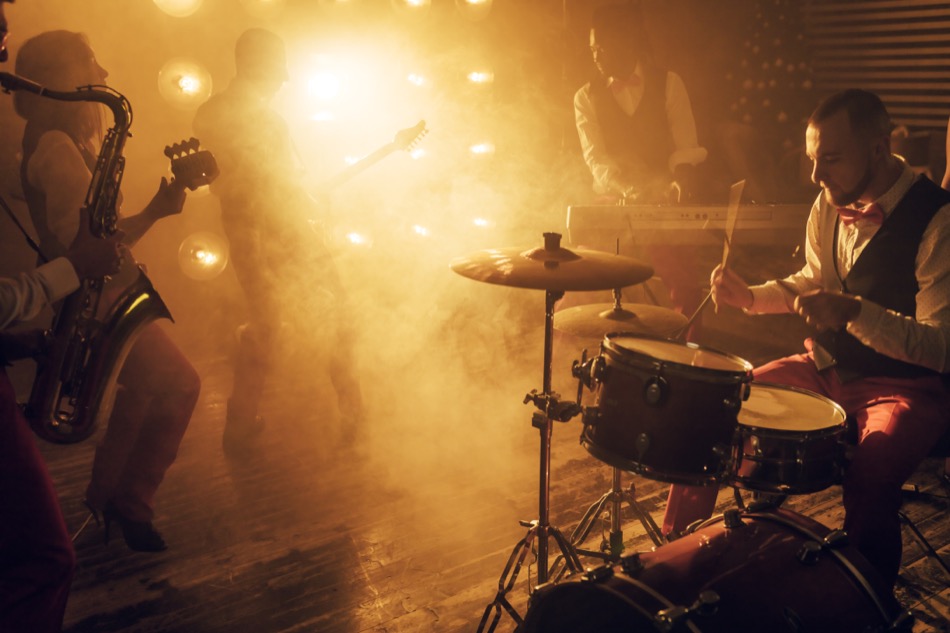 There are many live music venues to choose from in Cedar City, Utah. From theaters to pub environments, finding a great show to enjoy is simple. Here are some of the most highly rated live music locations throughout the community.
The Heritage Center Theater and Festival Hall
Address: Cedar City Town Center, 105 N 100 E, Cedar City, UT 84720
The versatile Heritage Center Theater and Festival Hall is a 1000 seat facility that hosts multiple performances throughout the year. Everything from concerts, plays, and festivals take place here, and the entire facility can also be rented for private performances. Convenient covered parking is free, and most tickets can be purchased online or by phone.
For last-minute attendance, the box office in Festival Hall opens 90 minutes before show time. However, to ensure ticket availability and to get the best seats, early purchases are recommended.
Mike's Tavern
Address: Mike's Tavern, 90 W Hoover Ave, Cedar City, UT 84720
As a popular local neighborhood bar, Mike's Tavern is a great place to watch a game on a big screen, play a game of pool, or sit back and enjoy live music, karaoke, and special events. This downtown treasure is the only place in town where you experience so much entertainment under one roof. Mike's also offers affordable drink prices and great food, and they also have daily specials.
In addition to free pool nights, Thursday karaoke with DJ Janelle is always a good time. On Fridays, there are often special events. Saturdays is a variation of live bands, karaoke, and DJs, and there's no cover charge unless a live band is appearing. This fun and friendly establishment is within walking distance to numerous restaurants, shops, and hotels, making it a great place to stop in any time. There's always something happening at Mike's Tavern!
America First Event Center
Address: Southern Utah University, 351 W Center St, Cedar City, UT 84720
Owned by Southern Utah University, America First Event Center is most commonly used as a sporting arena for basketball, gymnastics and volleyball games. However, this 5,300-seat event center routinely hosts concerts of several genres. Those looking for a high-energy yet cozy place to see live music will find the center to be an ideal option.
Policy Kings Brewery
Address: Policy Kings Brewery, 223 N 100 W, Cedar City, UT 84721
Get ready for fantastic live music at Policy Kings Brewery on Saturdays. Known around town for the passion and flavor that goes into their craft beers, this family-owned business is very popular with locals. It all started with a husband-and-wife team who loved home brewing and decided to go large scale by starting their own brewery.
Grab a bite from the small menu, a cold drink, and enjoy live music on the patio every Saturday. Occasionally, Policy Kings Brewery hosts special events, so be sure to check the calendar on their website.
Whether traditional music venues and theater shows are your cup of tea or the pub scene is your preference, you'll love these live music venues in Cedar City, UT.