The Top 4 Parks in Cedar City, UT
Posted by Sam Dodd on Monday, November 30, 2020 at 12:28 PM
By Sam Dodd / November 30, 2020
Comment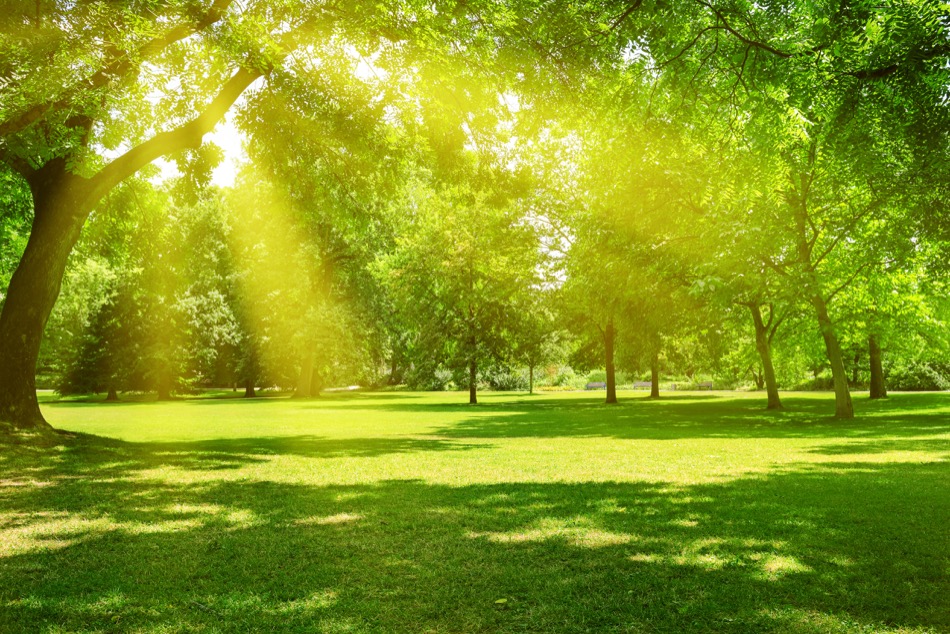 The community of Cedar City, Utah, offers unique opportunities to explore incredible beauty in nature and enjoy outdoor recreation. Parks here are plentiful, each with their own unique features and amenities. Here are the top four parks that locals frequent for fun and exercise.
Main Street Park
Address: Main Street Park, 200 N Main St, Cedar City, UT 84721
Main Street Park is a favorite spot for locals that's located centrally in Cedar City, UT. People can enjoy the park without worrying about any entry fees or charges for parking on the grounds.
There are several playground installations and benches. Restrooms, bottled water, and drinking fountains can be found onsite, and there are two pavilions that may be rented privately.
At the Lion's Pavilion, there are electricity options, barbecue grills, and tables for picnics and cookouts. At the Hexagon Pavilion, electricity is available upon request, along with tables and water. This is a favorite park for celebrations, such as reunions and birthday parties.
Park Discovery
Address: Park Discovery, 2077 W Royal Hunte Dr, Cedar City, UT 84720
Park Discovery is by far one of the best parks in Cedar City, and it was literally designed with the assistance of children and made for them. As one of the largest parks in the community, it was patterned largely after Pleasant Grove's Discovery Park.
The playgrounds are massive, with several themes such as a science playground and a dinosaur sandpit. There are ball fields, benches, and tables available. Access to the Park Discovery Trail is easy to find, and an amphitheater is available at an additional rental fee. Restrooms are plentiful within the park.
Canyon Park
Address: Canyon Park, 500 E Center St, Cedar City, UT 84720
Those seeking plenty of green spaces to play in surrounding an array of activity zones will love the dog-friendly Canyon Park, regardless of their age. Situated along Coal Creek, there are plenty of shade trees, a picnic pavilion, playground areas, and barbecue grills. The Coal Creek Trail is filled with wildlife and flora for nature lovers.
Throughout the park, there are plenty of benches and several picnic tables, along with rentable pavilions with electricity available. Canyon Park also has a volleyball court, and there are scheduled activities such as yoga on the grounds regularly. Be sure to check their website to see the weekly gatherings and additional details.
Bicentennial Park
Address: Bicentennial Park, 660 W 1045 N, Cedar City, UT 84721
Visitors to Bicentennial Park will find a treat with plentiful recreational green spaces and amenities. The park is also home to the Bicentennial Softball Complex, playgrounds, and pavilions for hosting gatherings. Located across the street from the city's skate park, this top park is always well maintained.
Those seeking a place to have a picnic or party will find several tables with barbecue grills that are very popular in the warmer months. The restrooms are located near the main play areas and pavilions for convenience. It's a great place to spend the day connecting with nature, friends, and family.
Finding the best parks in Cedar City, Utah, certainly won't be any problem, as there are quite a few with generous amenities, and most offer free entry. Visit as many of these parks as possible to find that special spot you enjoy spending time at the most.