Where to Find the Best Shopping Destinations in Cedar City, UT
Posted by Sam Dodd on Monday, June 14, 2021 at 8:49 AM
By Sam Dodd / June 14, 2021
Comment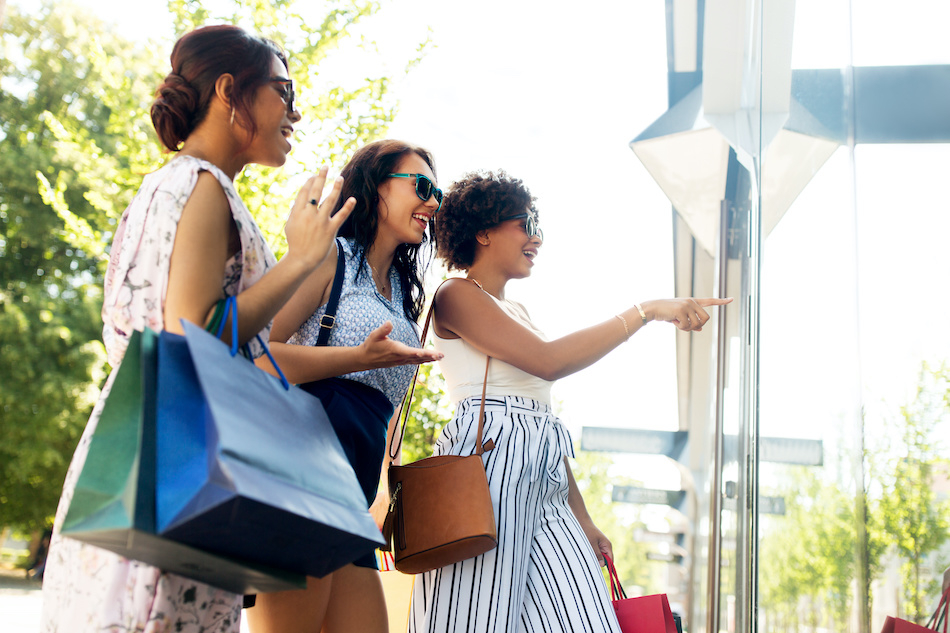 Whether Cedar City is a full-time home or an upcoming vacation destination, there are plenty of retail locations around town that make it simple to support the local economy and embrace the community's essence. If you find yourself in this exciting city filled with adventure and creative entrepreneurs, don't miss the following top shops in Cedar City, Utah.
Cedar Rock & Bead Shop
Get metaphysical and spend some time perusing the incredible rocks, stones, and crystals at the Cedar Rock & Bead Shop in Cedar City, UT. Rock hounds spend hours here gazing at the massive selection of healing stones in raw form, polished, and set in jewelry or artwork.
This owner-operated business also offers fossils, rare and common minerals, and beads. Hand-crafted jewelry is available, in addition to all the tools and supplies needed to create unique pieces at home. Cedar Rock & Bead Shop also offers books and jewelry-making classes and will buy personal mineral collections and secondhand lapidary equipment.
Front Porch Twang Boutique
To inspire women of all sizes and ages to embrace their stylistic confidence through every outfit they wear, owner Heather Young opened Front Porch Twang Boutique. This unique shop offers clothing, footwear, handbags, jewelry, and other essentials that ladies love.
In honor of her father, Heather donates a portion of all sales to a camp that sponsors free events for children whose parents are coping with cancer. Be sure to stop by the Front Porch Twang Boutique to find perfectly fitting clothes and support an important cause.
The Navajo Crafting Co.
When locals and visitors look for a unique gift shop in Cedar City, they can easily find one-of-a-kind items at the mother-and-daughter-owned shop The Navajo Crafting Co. This dynamic Diné team is committed to representing and preserving their traditions through handmade jewelry that will last generations to come.
The shop also offers southwestern-themed infant items and gifts such as cozy blankets, pacifiers, and toys. Anyone looking to keep it local and wanting to find something outside of the norm will find it at The Navajo Crafting Co.
C-A-L Ranch Stores
Whether the shopping list calls for farm and ranch gear, tools, clothes, or lawn and garden supplies, C-A-L Ranch Stores has all that and much more. Household supplies abound—tons of cleaners, general goods, and hardware line the shelves alongside pet and livestock supplies. Outdoor lovers come here to get their essential hunting and camping gear, fishing rigs, and other sports supplies, including ATVs.
Shoppers can also pick up general clothing and accessories like footwear, and work apparel is plentiful. There are even goodies for the kiddos, such as games, toys, and neat gadgets that aren't available in just any store.
Shopping in Cedar City, UT, is easy, as there are numerous big-box retailers and chain stores. But for those looking for specialty supplies and truly distinctive items, these local shops are the best places to go around the community.