Cedar City Honors Veterans
Posted by Sam Dodd on Sunday, November 10, 2019 at 2:45 PM
By Sam Dodd / November 10, 2019
Comment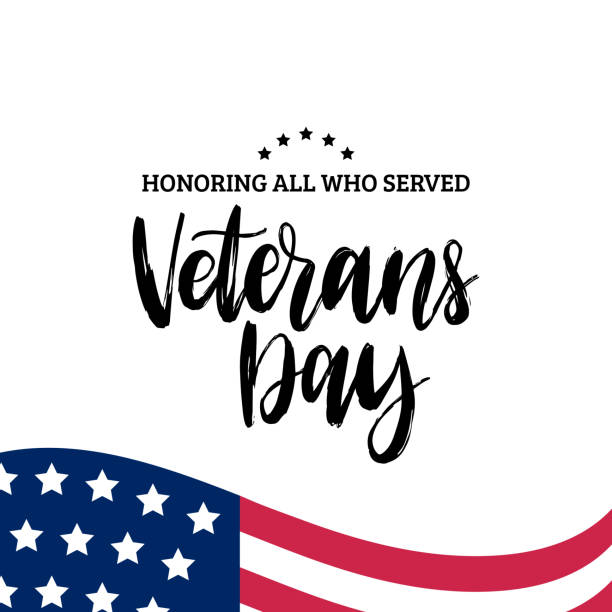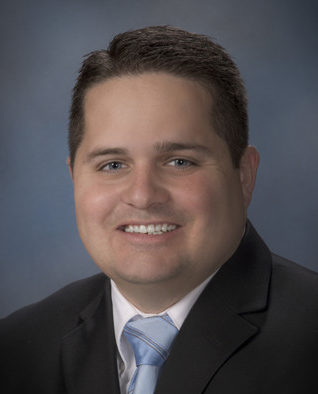 by
Sam Dodd
Cedar City will celebrate United States Veterans Monday, Nov. 11, with events and activities throughout the community. Speeches, music, re-enactments and learning activities will spotlight brave men and women who have served in our armed forces.
I am so proud of those who have and do defend and protect our country. I want to personally thank every one of you. When I stop for a moment to really take in the sites, services, educational opportunities and people in Cedar City I am overwhelmed with gratitute. I want my children to grow up understanding the meaning of sacrifice, hard work and pure gratitude. I'm glad they will know what it feels like to have neighbors and the hometown sence of community I have enjoyed all my life.
Following are some (probably not all) of the events planned for a great November day!
BREAKFAST/PROGRAM: Gateway Prepatory Academy will kick off activities with a program and breakfast at 9 a.m. at 201 Thoroughbred Way, Enoch, UT 84721.
KOREAN WAR MEMORIAL: A service honoring the men and women who have served our country will take place at 10 a.m. at the Cedar City Korean War Memorial *Korean War Memorial. The event will be hosted by the Iron County Veterans Coalition. The memorial is located at about 200 N 200 E, Cedar City.
OBSERVANCE CEREMONY: Southern Utah University (SUU) will host a Veterans Day Observance Ceremony at the Veterans Resource and Support Center on Monday at 11 a.m. The event is free to the public. The Center is located at the Sharwan Smith Student Center, Room 113, 351 W. University Blvd., Cedar City, UT 84720.
VETERANS' DAY PROGRAM: North Elementary will treat the community to a Veterans Day Program at 2 p.m. The school is located at 550 W 200 N, Cedar City, UT 84720.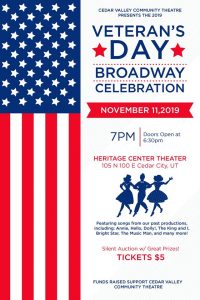 BROADWAY CELEBRATION: The Cedar Valley Community Theater will host a Veterans' Day Broadway Celebration at 7 p.m. according to marketing materials the event is a fundraiser and will be " ... bringing back songs from past productions including ANNIE, OKLAHOMA! BRIGHT STAR, THE MUSIC MAN. There will be a special salute to our troops and a performance from Parowan High School's SEUSSICAL! With a Silent Auction and Home-Made Treats. The event will be held at the Festival Hall and Heritage Theater, 105 N 100 E, Cedar City, UT 84720. Admission is $5. Doors will open at 6:30 p.m.
FREE NATIONAL PARK ENTRANCE: Great news! In honor of Veterans' Day, all national parks in the United States will waive entry for the day. Visit the parks for free! This is a huge savings, particularly for families and large groups that would normally pay anywhere from $30 per car to $15 per person. Take a hike and show youth just how beautiful our country really is.
Many local restaurants are offering free and discounted meals to veterans with proof of service including Applebee's, Chili's Grill & Bar, , Golden Corral and Denny's.
Even Great Clips is offering a deal on Veterans' Day!
Please take some time today to reflect on all that is brilliant about our country. If you have the opportunity, pass your insight on to somebody little who has not yet had the opportunity to understand the depth of our blessings. And as always, should you have any questions regarding real estate in Cedar City, please give me a call.