The 4 Best Theaters in Cedar City, UT
Posted by Sam Dodd on Monday, February 22, 2021 at 1:15 PM
By Sam Dodd / February 22, 2021
Comment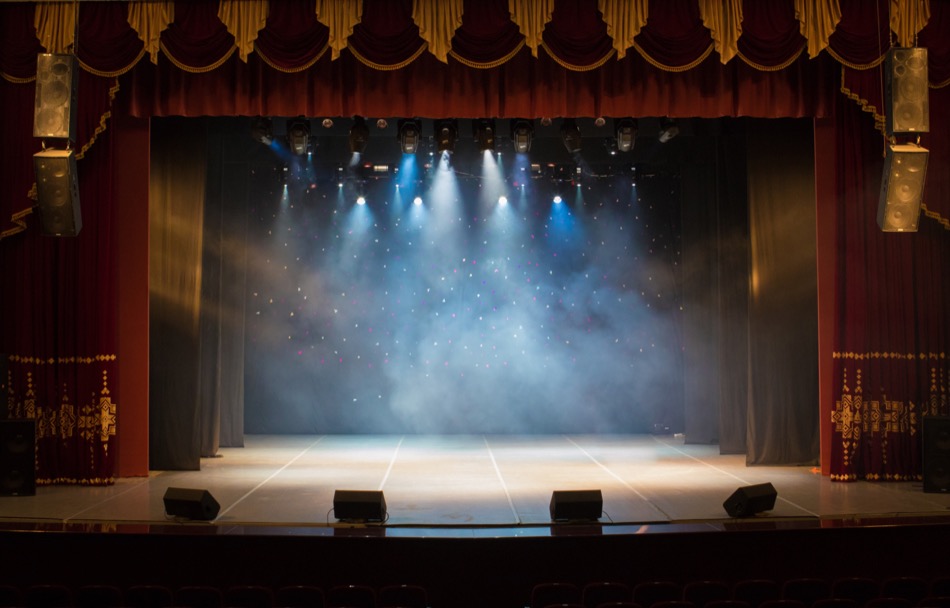 There are quite a few theaters and auditoriums where thrilling renditions of song, dance, and acting can be viewed. Some are geared towards children, while others lean towards serious plays or are comedy focused. There's a Cedar City theater waiting to delight attendees, and here are some of the best amid the community to consider.
Heritage Center Theater
The Heritage Center Theater is one of the most beloved and versatile performing arts venues in the Cedar City community. It is a large space that routinely hosts choirs, dance troupes, plays, classical music, and special seasonal performances.
The acoustics in the building are fantastic and offer a truly amazing audio and visual experience for attendees. Another perk of the Heritage Center Theater is that there is generous parking available in a garage adjacent to the facility.
Engelstad Shakespeare Theatre
The massive outdoor Engelstad Shakespeare Theatre is reminiscent of similar amphitheaters like the Globe. This is an excellent place to view Shakespeare-inspired performances. Other opportunities beyond shows include:
Camps
Classes
Symposiums
Competitions
Private instruction
Patrons are amazed at the lovely English-style bathrooms and are even more impressed by the modern amenities. There is lots of seating, tasty treats, and beverage stations on all levels of the theater. Additionally, the views inside and out are impressive.
Cedar City Children's Musical Theatre
The Cedar City Children's Musical Theatre is by far one of the best in town and gives children the chance to test their singing and acting skills at low or no cost. As a volunteer-led, non-profit theater, it provides a great opportunity for parents to get involved with their kids. However, volunteering isn't required for children to participate or learn here.
For an independent theater, attendees are blown away as the shows and productions get bigger and better every year. The children here are talented and passionate about each and every show. What's truly more impressive is the participants are only given two weeks to learn their roles, songs, and dances. By far, this is the best place to head for kids seeking to gain confidence and improve their singing and acting skills in a compassionate and nurturing environment.
SimonFest Theatre Company
The SimonFest Theatre Company is predominantly dedicated to entertaining the community while preserving the works of the famous playwright Neil Simon. However, there are plays that explore other contemporaries who are pivotal in understanding the American Experience.
Clearly, shows are of a more complex nature, and the actors and performers are some of the best in the state. SimonFest is the best option for those interested in watching Broadway plays and comedies from professional troupes.
Love Theater? Consider Making Cedar City, UT Your New Home
The western lifestyle here is alive, but that doesn't mean there aren't many exciting and modern activities to enjoy amid this vibrant community. Why not make a move and enjoy the perks of Cedar City?