No, Really - How are You Cedar City?
Posted by Sam Dodd on Friday, May 1, 2020 at 1:13 PM
By Sam Dodd / May 1, 2020
Comment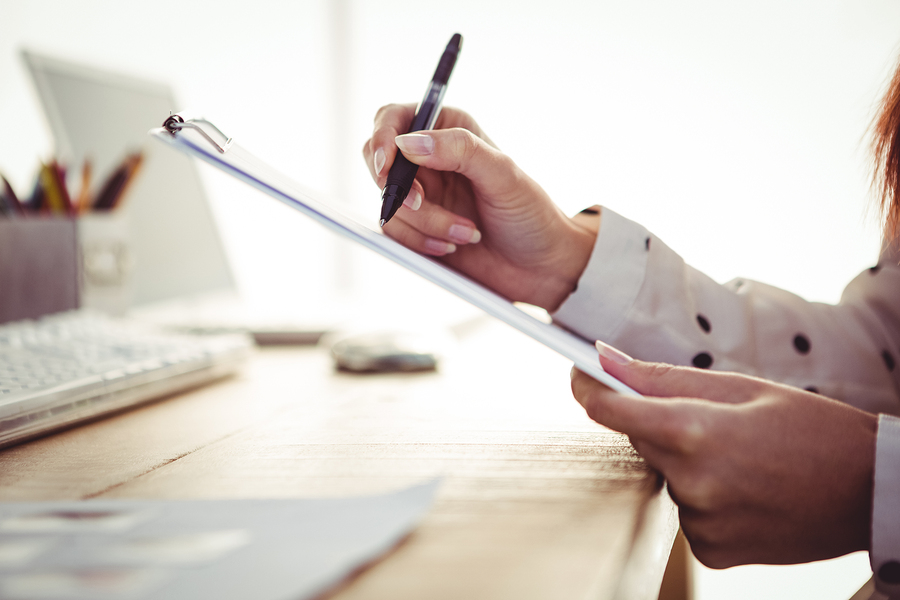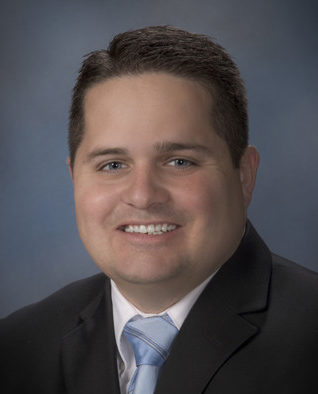 by
Sam Dodd
How are you? How is your community? Those are the basic questions the Utah State University Extension sought to answer in the Cedar City Wellbeing Survey April 2020 overseen by Dr. Courtney Flint. Although those questions seem basic, the USU survey wasn't satisfied with knowing how its respondents are faring personally or how they perceive their community's wellbeing, it delved into the potentially existential question: Why?
The USU Extension Service is trying to help guide the city's decision makers based on at least some measure of formal input from the people most significantly impacted by their planning – residents.
Twenty-five Utah cities participated in the Well Being Project. Eighteen of those cities participated through an online survey promoted through Cedar City Administration and the Office of Economic Development. Social media was used to encourage residents to participate and information about the survey was shared in a city newsletter.
Survey results are based on 262 resident surveys. Most of the respondents are full-time residents. Of those, 70.9 percent have lived here for more than five years. Females were a little overrepresented as 66.4 percent of the respondents were women. Only 50.5 percent of Cedar City's population is female.
People over the age of 60 are also a little overrepresented. Some demographic groups were underrepresented including:
People without a college degree
People earning income of less than $50,000 per year
People who are nonwhite or Latino
There wasn't a comparison for religions for this survey.
If you're a statistics enthusiast, check out the nitty-gritty details of the demographics by clicking here to access the Cedar City website.
Survey Says …
Residents rate their own personal well-being higher than they rate the city's well-being.
I was a little surprised to find residents generally rated their personal well-being lower than most residents of other Utah cities. Participants were asked to rate their well-being on a scale of 1-5 (one being not good, 5 being excellent). The final average score was 3.99. Draper received the highest score with 4.24 and Tooele residents scored an average of 3.77.
Cedar City respondents perceive their community's well-being to be even a little less satisfying with an average score of 3.56.
It turns out, there is a significant link between personal well-being and a sense of community connection.
The first question in this section asked respondents how well residents come together in response to community opportunities and to solve community
The highest rated factors for Cedar City residents were local environmental quality, connection with nature, and safety and security.
problems. This was also rated on a scale of 1-5. Those over the age of 60 and those who said they were members of the Church of Jesus Christ of Latter-day saints were more likely to give a higher score. The average score was 3.37.
When asked about the degree to which residents feel connected to their communities, the average was a little bleaker, 3.14. The higher scores were given by those over 60, members of the LDS church and people with incomes over $150,000 annually.
It's interesting to note people who rated their personal wellbeing higher, also felt more connected to their community.
How do you measure community wellbeing?
Based on national standards, there are some common areas of consideration when rating a community's wellbeing on a scale like the one used in this survey. Residents were asked to rate Cedar City based on the following:
Local environmental quality
Safety and security
Living standards
Education
Leisure time
Mental health
Physical health
Social connections
Cultural opportunities
The highest rated factors for Cedar City residents were local environmental quality, connection with nature, and safety and security.
The results were a little different when respondents were asked to identify the most important factors. Safety and security, living standards and physical and mental health were rated the highest respectively.
Although physical and mental health were considered of the utmost importance to respondents, the city's ratings ranked lower that some other factors. This information will help city planners and administrators focus on areas that residents say need improvement.
I encourage you to read this fascinating study. Kudos to Cedar City and those who participated!