Communicate with Ancients at Parowan Gap
Posted by Sam Dodd on Thursday, September 26, 2019 at 11:57 AM
By Sam Dodd / September 26, 2019
Comment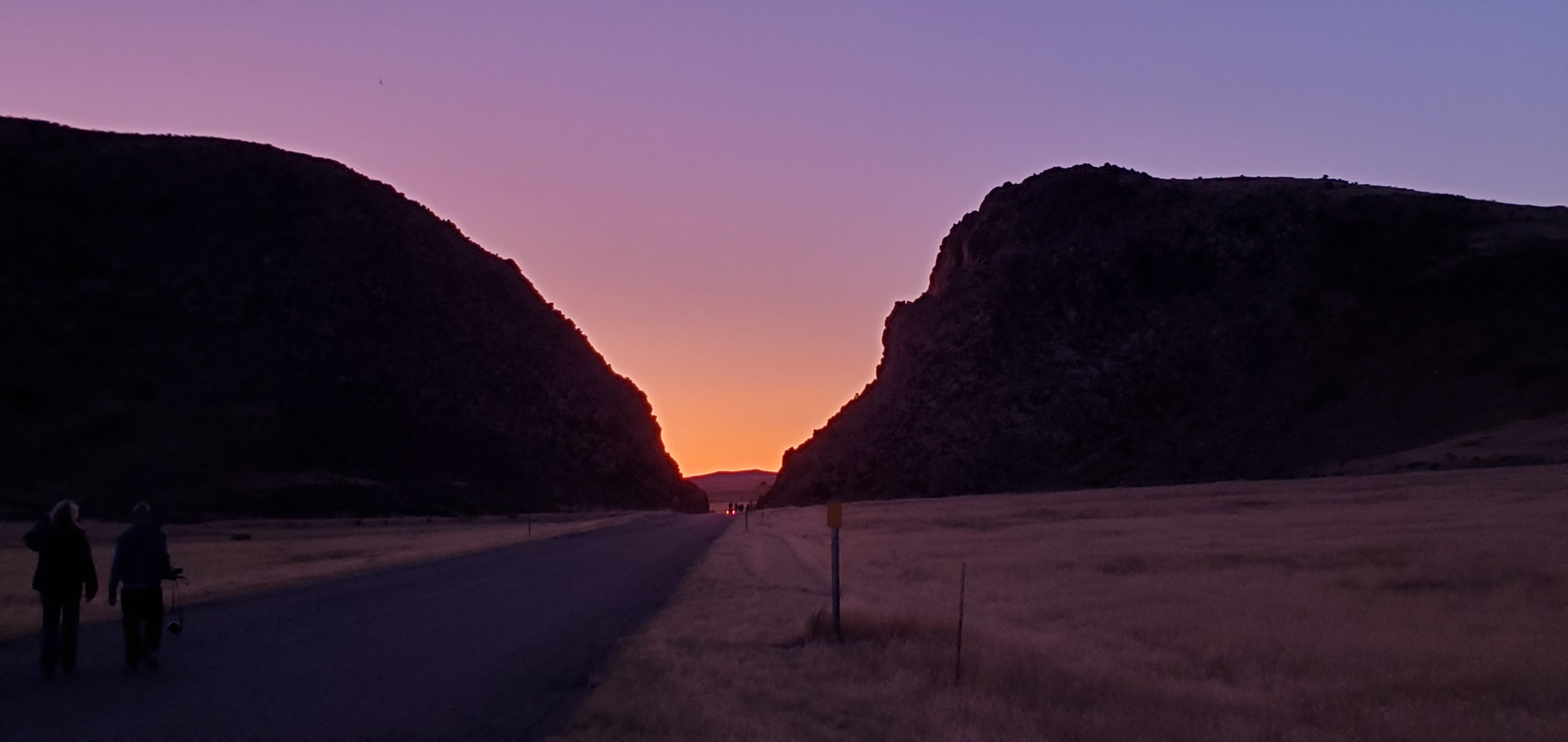 The sun sets in Parowan Gap, Parowan Utah during the 2019 autumnal equinox. Photo courtesy Your Content Queen, copyright 2019 all rights reserved.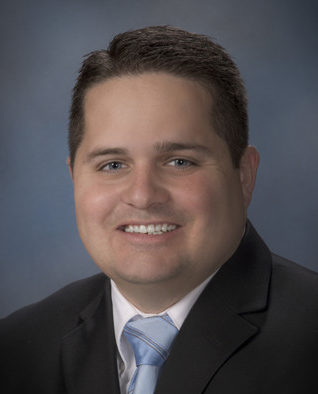 by Sam Dodd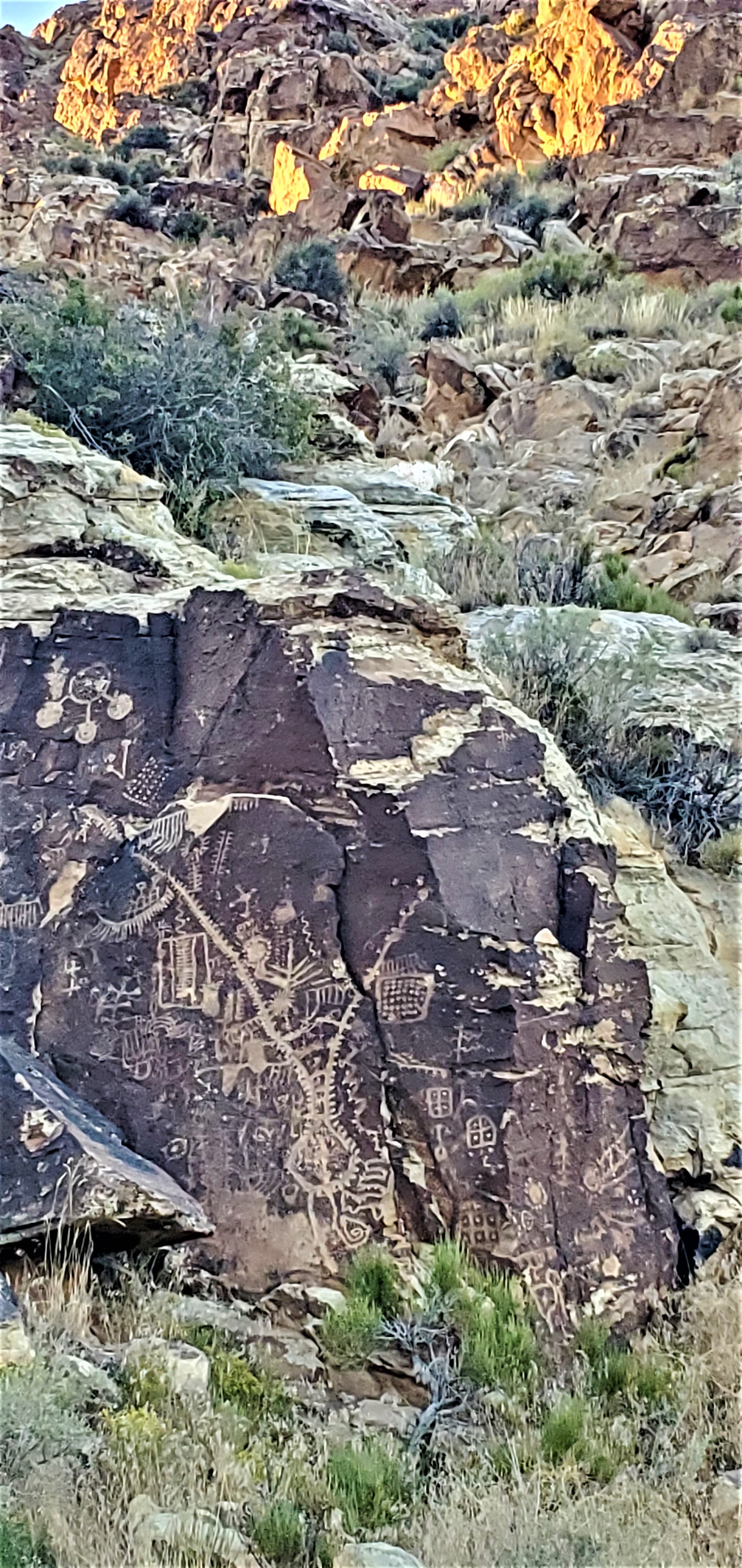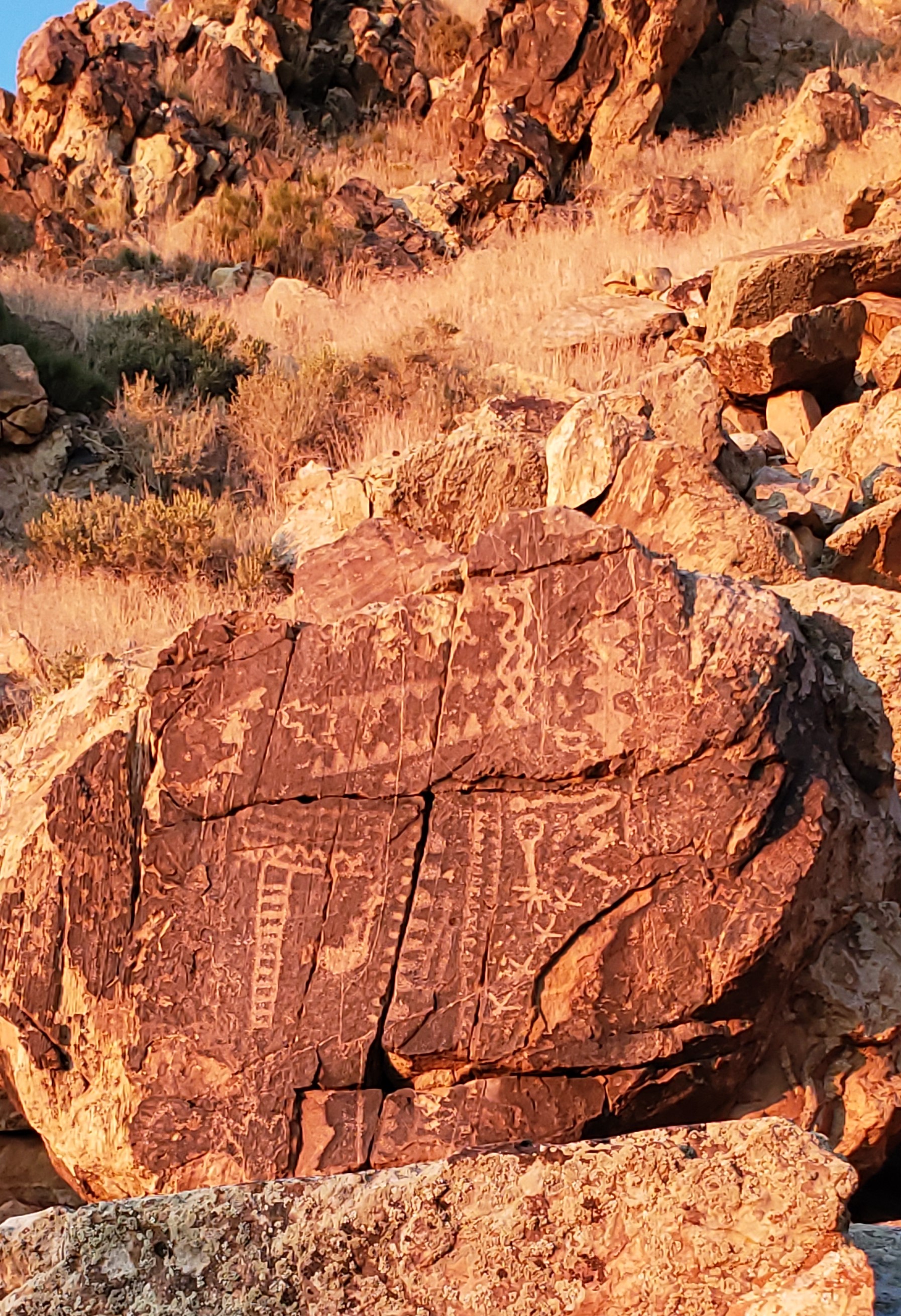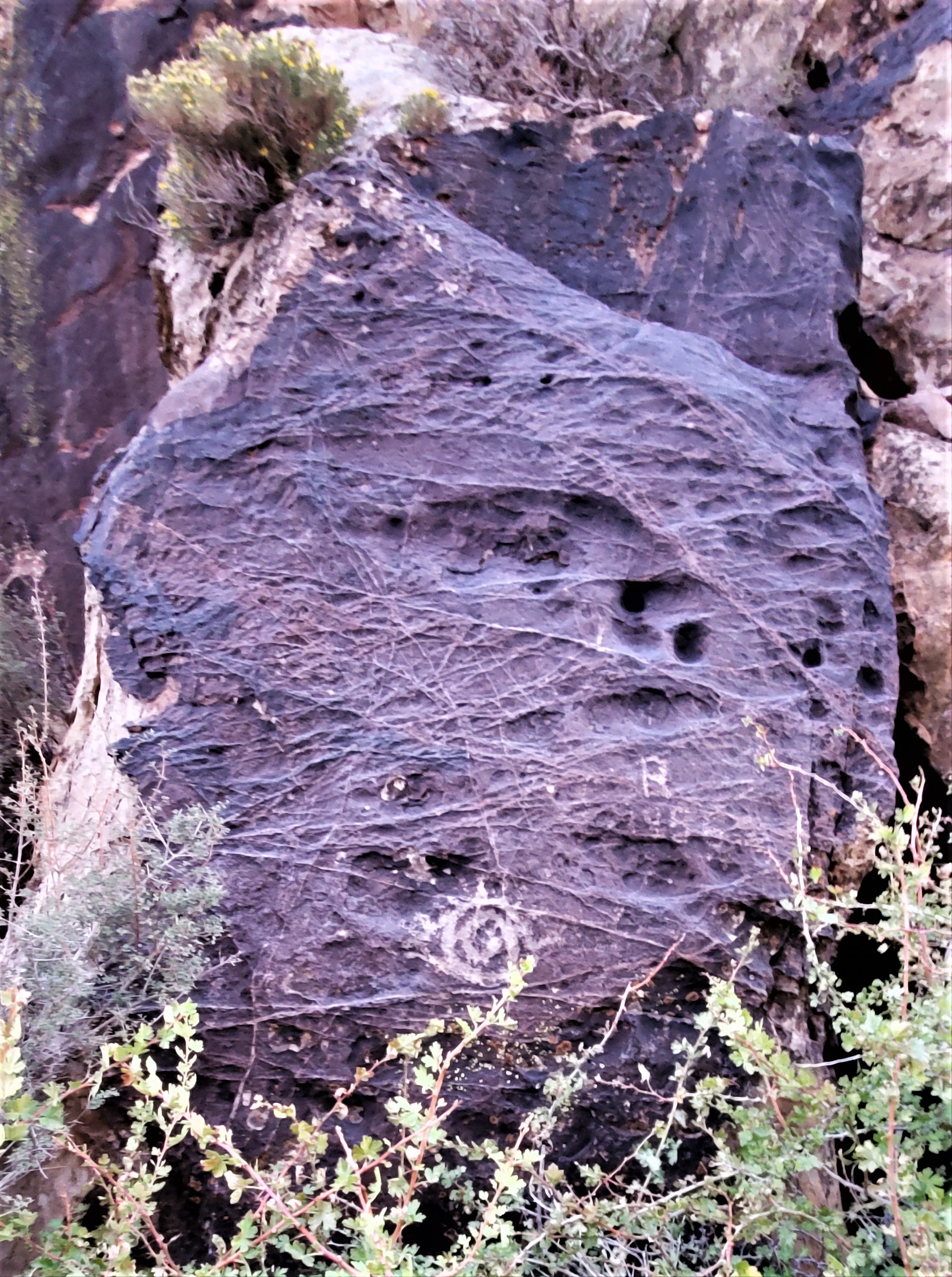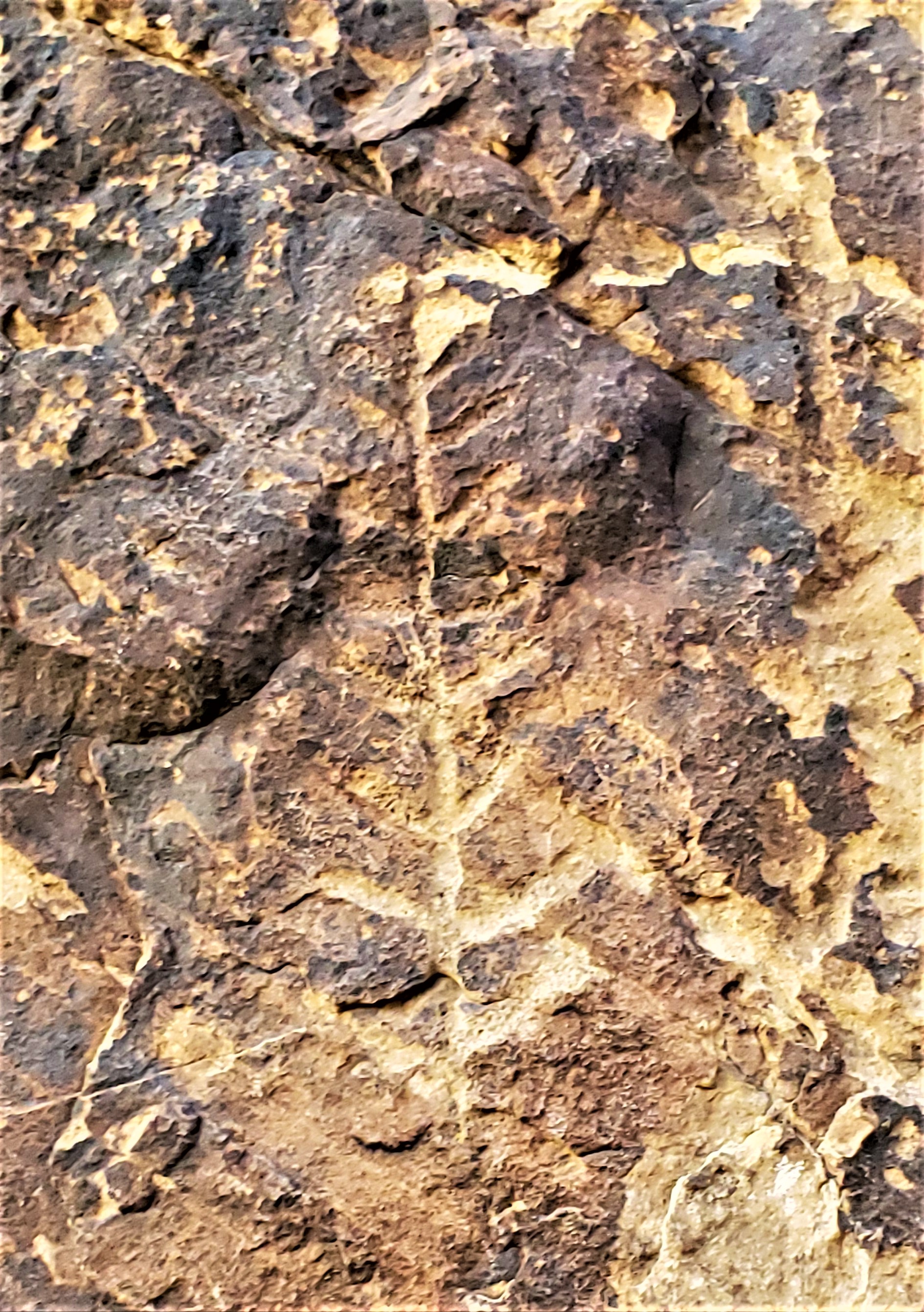 Photos courtesy Your Content Queen, copyright 2019, all rights reserved.
Ancient Native American writings, also known as petroglyphs, tell a story of our valley's beginnings in rare form. Just 19 minutes north west of Cedar City, Parowan Gap is an historic treasure.
Utah historians believe the long sedimentary rock featured there was "sheared from the earth's crust along parallel fault lines," 15 million years ago, according to an article published on the state's website, Utah.com. That was the beginning of what locals know as "The Gap." A major block began to "inch its way above the surrounding valley floor." As it rose, a stream of water cut through it. Over a period of millions of years, the stream cut its way through a portion of the stone leaving a large gap.
Although the stream eventually dried up in this high desert, wind and rain continued its arduous work of shaping this natural wonder into what it is today.
History is Recorded Here


Hundreds of years ago, Native Americans moved through the valley and discovered the sheered stones a perfect place to communicate with pictures. Petroglyphs at this site are believed to have been created by multiple cultures over hundreds of years and geologists and scientists can only guess at the meaning of each hand-carved gift. New technology will soon help them determine the actual point in time these messages from way back in time were created. Cultural history has helped them come close and the current hypothoses is based on the existense of the Sevier-Fremond natives who lived in the area for more than a thousand years. These residents are known to have participated in myriad agricultural activities here and Parowan Gap is believed to feature clues of their farming traditions based on the position of the sun. There are also signs of early explorers who discovered the valley and traveled a regular route through it in more recent times.
"There is little doubt that some of the designs were made by this group, or perhaps even the earlier nomadic Archaic peoples. Researchers believe that the semi-nomadic ancestors of the present day Southern Paiute also created some of these figures," according to an article published on Utah.com. This site is listed on the National Register of Historic Places. People come from all over the world to study its messages and communicate with those from a mysterious past.
Get Active at Parowan Gap

Visiting Parowan Gap is a great family activity that offers so many elements precious to residents of Cedar City and the surrounding areas. Parowan is a small community north of Cedar City (and Parowan has a terrific housing market by-the-way!) and The Gap is a source of great pride for the people there.
Interpretive signage will help you decipher the meaning of this ancient doodling - much of which is actually believed to be a guide for early inhabitants - and the rest is left to your imagination!
Hike throughout the surrounding valley (but not on the rocks decorated with these writings, please), witness high-desert wildlife, take a spiritual reprieve to meditate as the sun cradles in the unusual gap and educate yourself and your youth about the importance of our nation's cultural history here. And if hiking through this valley isn't enough, try the hike to Sprink Creek.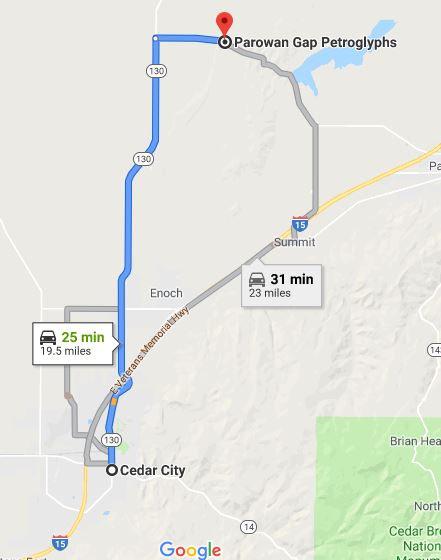 Google map rendering.
Restrooms are available and there are improved areas for picnicing in this prized (remarkably well preserved) national treasure.
Getting There is Easy


If you're starting in Cedar City, travel north on Main Street. Continue north for 13.5 miles. Turn east (that will be a right-hand turn) and travel 2.5 miles right through the gap! The road is paved.
If you have stopped to explore the charming country Parowan community, take Parowan's Main Street to 400 North. Turn west and travel on the paved road for 10.5 miles.