What Are the Driving Times to Popular Locations Near Cedar City, UT?
Posted by Sam Dodd on Thursday, June 11, 2020 at 6:02 AM
By Sam Dodd / June 11, 2020
Comment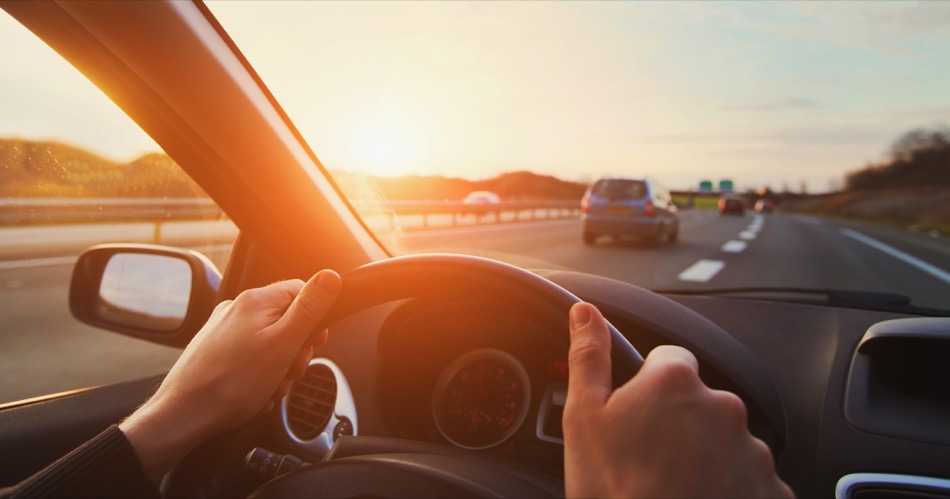 Cedar City has a population of about 30,000 residents. The town is within driving distance of several popular attractions in the area. Cedar City itself is not very large, so if you live in town and often stay in town, your commute is likely to be reasonable. Traffic in Cedar City is generally not congested and easy to manage (except during festivals and big events).
However, if you frequently visit one of the landmarks outside town, you may want to know what the commute is like to reach those destinations. Here's what you need to know about reaching some of the most popular areas.
Commuting to Popular Locations in Cedar City, UT
Cedar City is at an elevation of approximately 5,800 feet, and many of the most popular destinations in the area are at higher elevations. If you're driving to any of the areas around Cedar City, keep in mind that you may be driving up thousands of feet in a relatively short period of time.
Have a good vehicle for the drive, and check road conditions before setting out, especially if you're driving in winter. The roads may not be full of cars, but you may still find yourself challenged to reach your destination if you don't have adequate transportation.
Below is a list of some of the most popular destinations in the area, and the length of time it takes to drive to those locations from Cedar City under ideal conditions. In times of poor weather or at the height of the tourist season, drive times may be impacted.
Parowan Gap - 24 minutes
Parowan City - 22 minutes
Brian Head Town - 44 minutes
Cedar Breaks National Monument - 37 minutes
Brian Head Peak - 56 minutes
Don't see your destination on this list? There are many resources that can help you reach your destination, including online maps and the city's visitor's center.
How to Get Around in Cedar City, UT
The primary method of getting around in Cedar City is by car, as many residents own their own vehicles and use them to drive to work. However, public transportation is available for people who need it. Specifically, the city provides bus service and dial-a-ride service.