What Is the Cost of Childcare in Cedar City, UT?
Posted by Sam Dodd on Thursday, July 16, 2020 at 5:24 AM
By Sam Dodd / July 16, 2020
Comment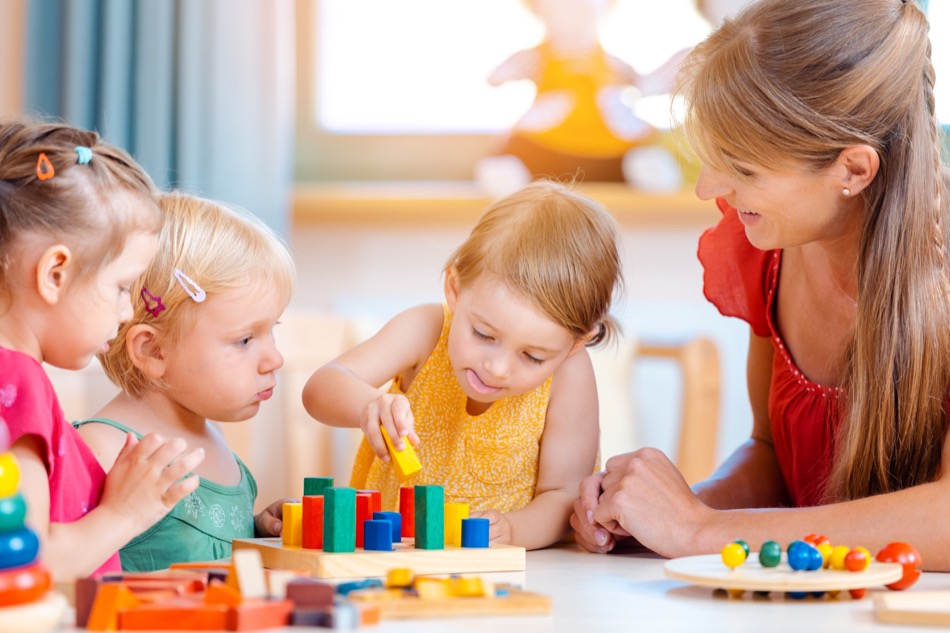 Quality childcare in Cedar City, Utah, can prove challenging to find, especially at a price that parents can afford. Parents have to search far and wide for daycares with open spots and a tuition rate their income can cover. Oftentimes, they end up having to compromise on the arrangements or change up their plans altogether. To help parents find the arrangements that work best for their families, here's a look at the childcare options and costs in this region.
Daycare
Parents have their choice of seven daycares in Cedar City. Each one is a daycare center that provides care to infants, toddlers, and kids up to age 12. These daycares have multiple teachers and classrooms plus room to run and play outdoors. Each one operates using different care philosophies, so parents should take a close look at what they are all about before selecting one.
Daycares typically charge around $1,000 to $1,200 per child each month for full-time care services. Prices are usually higher for babies and for after-hours care. Part-time arrangements are often available for families who only need up to four hours of childcare each day.
Nanny Share
To give their kids the nanny experience without breaking the bank, many parents have started to embrace the nanny share arrangement. Nannies can provide ample one-on-one attention to kids, even helping with homework or taking them to their scheduled activities.
Nanny shares allow families to split the cost of childcare with another family. The nanny still receives their full wages while families only pay anywhere from $6 to $13 per hour. Additional fees may apply for additional children, and many nannies have an upper limit on how many kids they can care for each day.
Live-in Nanny
If parents need help caring for their kids at odd hours or multiple time periods throughout the day, they can hire a live-in nanny. These professionals stay in a private room in the house and work set hours throughout the day or even remain on call.
Parents pay for the nanny's room and board plus provide a salary for their services. These care providers may charge anywhere from $10 to $25 per hour, depending on their skills and experience. The number of hours they will work each day factors into their overall fees as well.
Preschool
Unlike other states, Utah does not have free preschool available through their public school system. Instead, parents can pay for early-childhood education once their kids turn three. They also need to cover the cost of transportation or drive their kids to and from the classes each day themselves.
Preschool works well for parents who only need a couple of hours of childcare each day. It costs a lot less than part-time daycare, with most facilities charging around $400 a month for five days of classes each week. Tuition usually covers the full cost of care, including all snacks, supplies, and field trips.
In order to find their ideal childcare arrangements in Cedar City, Utah, parents have to reflect on the unique needs of everyone in their family. With their situation and preferences guiding them, they can pinpoint the options that will work best and sign up with confidence they are making the right choice.