Crystal Springs: Cedar Mountain is Calling
Posted by Sam Dodd on Tuesday, August 20, 2019 at 4:32 PM
By Sam Dodd / August 20, 2019
Comment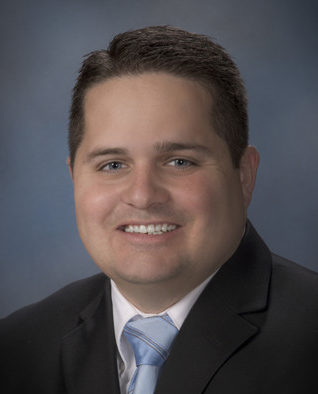 by

Sam Dodd
Though there are other great Southern Utah hikes, I love the Crystal Springs hike. I love it because it is peaceful, somewhat isolated and safe for children and leashed pets (I'll let you decide whether or not to leash your children). The trail is located in the Dixie National Forest. Hikers and horseback riders are welcome there. Motorized vehicles are not. Cedar Mountain is a wonderland of Mother Nature's gifts.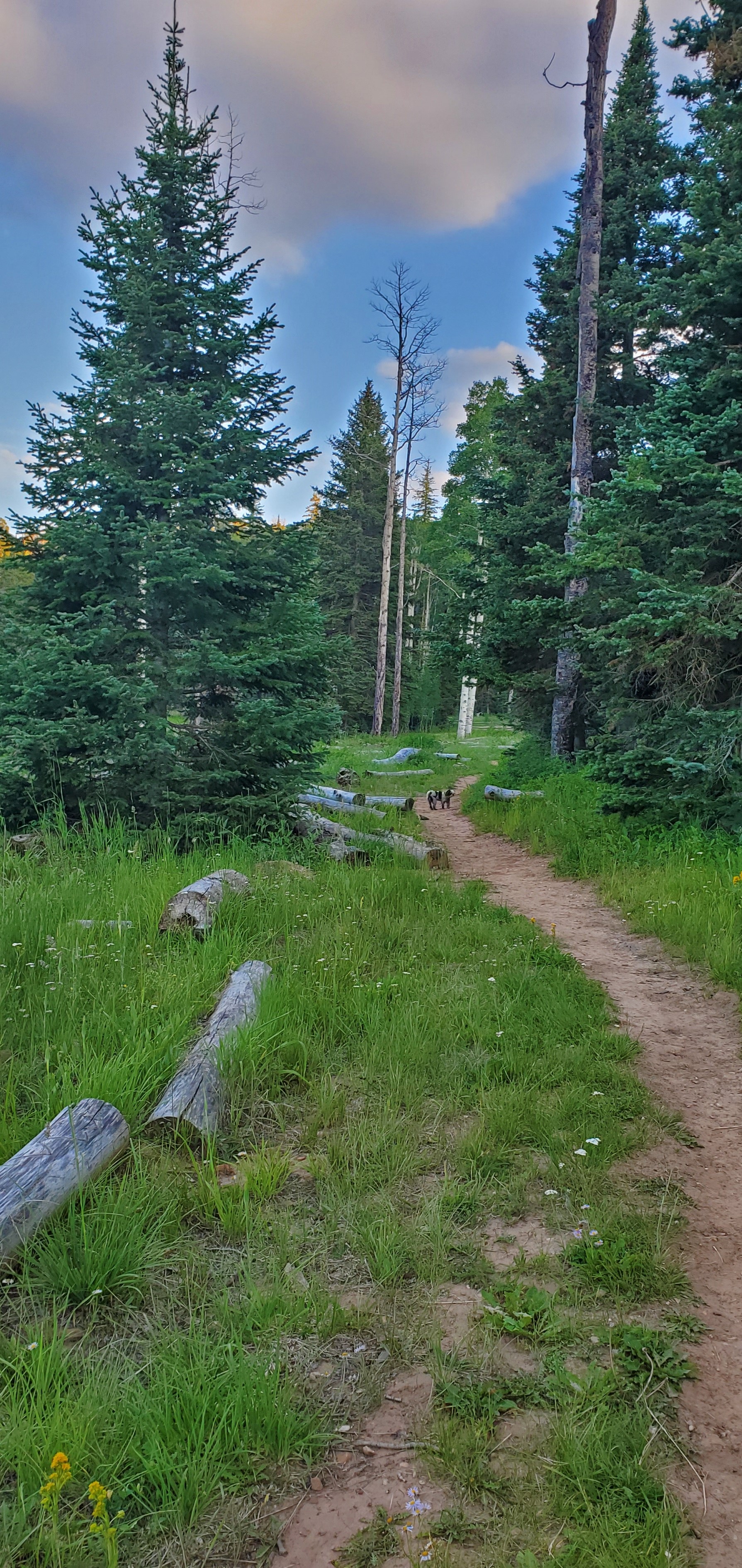 Photo courtesy Your Content Queen, Copyright 2019,
all rights reserved.
Cedar Mountain trails lead Cedar City home owners and visitors from all over the world into the depths of the lush mountain environment. Red rocks contrast with the deep greens of trees and the brilliant yellows, purples, blues, whites and a myriad of other colored wildflowers in late summer.
Hikers of All Levels Enjoy Crystal Springs
A hike to the spring and back is about 1.5 miles. The spring is subtle and marshy; it's the journey there that's spectacular. If you were to take the kids and hike to the spring and back, you could call it a great day! You are likely to experience wildlife, too many plant species to count and the serene spirit of this hallowed place. But, if you are a real go getter, you can access Potato Hollow and Rattlesnake (both extensive trails) through the Ashdown Gorge Wilderness.
Getting to the Trailhead is Easy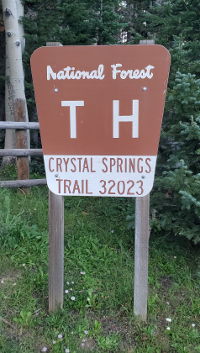 Photo courtesy Your Content
Queen, Copyright 2019,
all rights reserved.
When you think "Crystal Springs," think "Cedar Breaks National Monument," because you will be hiking below and near the rim of Cedar Breaks. To access the trailhead, go six miles east of Cedar City on State Route 14. This very scenic road is most accessible June through October. After that, things get a little dicey. When you drive up the road, you will reach a hard 'S' curve. At the top of the 'S' curve on the lefthand side of the road (from Cedar City), you will see a small green sign pointing to a fairly cleared roadway.
The roadway is accessible in a car, but there are some rough spots and I really recommend a pickup truck or a vehicle with high clearance. If you find the gate at the beginning of the road closed, leave it closed once you pass through. If it's open, leave it open. That's the general rule for gates in Southern Utah.
There are no improved restrooms on this brief hike, so keep that in mind. Before you approach the trailhead, you might start wondering whether or not you have taken a wrong road. I'm guessing the trailhead is about 1.3 miles off SR-14. Stay safe! There are parts of the access road that will not handle two cars going different directions. You will know when you arrive because you will see an improved parking lot (not paved) and the trailhead signs and a log fence. Lock your vehicle. Although the Crystal Springs Trail is a short one, take plenty of water and plan to pack out anything you pack in.
This trail is relatively flat, there are no steep grades unless you decide to hike on into the wilderness and take the loop that can extend into a grueling (but absolutely beautiful) 10-hour (14-18-mile) hike.
To learn more about the many side trails and detailed extended trail directions visit the United States Department of Agriculture Forest Service website.
If you are looking for great reasons to make Cedar City your home, our National Forest and brilliant outdoor recreation opportunities will undoubtedly tip the scale in this city's favor!