Looking for Places to Dance in Cedar City? These Are the Top 3 Spots
Posted by Sam Dodd on Monday, April 26, 2021 at 10:05 AM
By Sam Dodd / April 26, 2021
Comment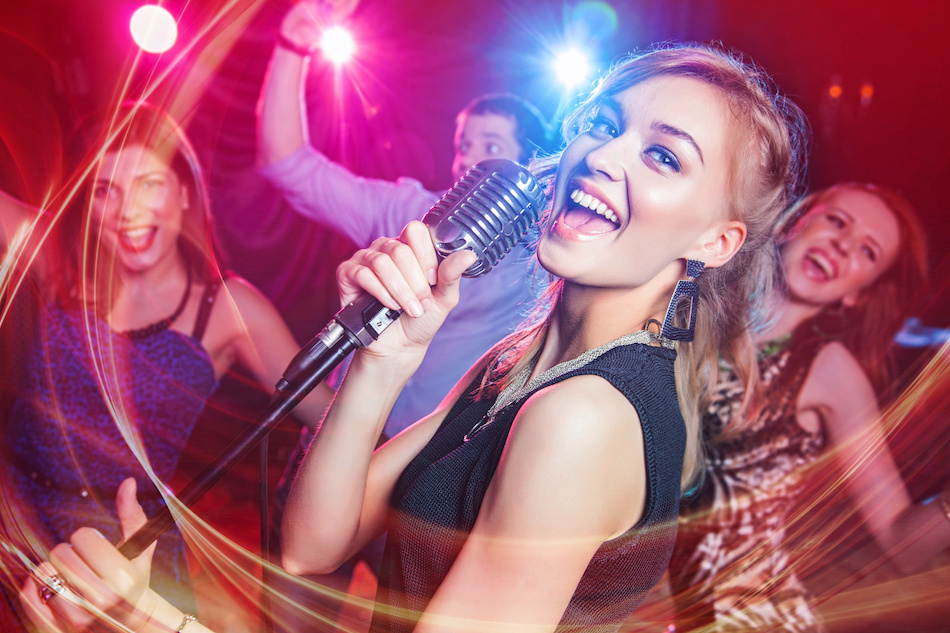 Looking for a place to get your body moving to the music? There are plenty of places around the community with great DJs, live music, and karaoke nights. Those seeking a night out on the town and wanting to hit up the bests dancing spots in Cedar City, Utah, will not want to miss these places that are favored by locals and visitors alike.
Mike's Tavern
Phone: 435-867-5990
Hours: Daily, noon–1 a.m.
Mike's Tavern is a low-key place with a bit of everything for everyone, including those hitting the dance scene. Mike's is an unofficial sports bar and grill and has several pool tables and dartboards. It offers patrons weekly pool tournaments, no-cover karaoke, live bands and DJs, the chance to play several classic arcade games for free, and more. Happy hour is practically all the time, as they have the cheapest drinks and shots around.
Thursday is karaoke night at this historic downtown location, and it's said to be the best in town as locals with loads of talent showcase their vocals. DJs pop in weekly, big-screen TVs abound, and Saturday night concerts and special events are surefire hits. At Mike's Tavern, you can dance and play the night away.
Toadz Bar & Grill
Phone: 435-867-8988
Hours: Daily, 11 a.m.–1 a.m.
Anyone on the prowl for the coolest and most vibe-driven nightlife in Cedar City will not want to pass by Toadz Bar & Grill. This place is huge and features a spacious deck, a large bottom floor, and a cozy upstairs lounge where the people-watchers flock. This is a great place to play a game of pool, watch a big game, or hit the dance floor on live music and DJ nights.
The music is diverse, so be sure to check out their entertainment schedule to find the right genre to cut a rug to. There are all-night dance nights, and there is a varied menu of traditional American classics to satisfy hunger after burning some calories as patrons get their groove on. Located just off Main Street, Toadz has been bringing fun to Cedar City for five decades.
Warehouse Bar + Kitchen
Phone: 435-867-8988
Hours: Daily, 11 a.m.–1 a.m.
Dancing at the Warehouse Bar + Kitchen is sure to provide a night to remember. This local joint even gets busy during lunch due to their stellar menu options. At the Warehouse, there is live music, disc jockeys, and a variety of weekly entertainment served up with beer, wine, and specialty cocktails. Most events are free of a cover charge.
The spacious dance floor is a great place to work up an appetite before enjoying local fare whipped up by experienced kitchen staff and delivered by friendly servers. This relaxed environment is also a great place for a nice dinner or casual business lunch.
Dance it Up in Cedar City, Utah
While people might think everything in Cedar City is all about country and western music, there's a great diversity of music to listen to, sing, and dance to locally. From pop and rock to classical and jazz—and, yes, country and western, too—there is a place here to enjoy tunes of all genres and a dance floor to feel the beat move through you.