Deep Breath - Our Economy Will Recover
Posted by Sam Dodd on Wednesday, April 1, 2020 at 12:35 PM
By Sam Dodd / April 1, 2020
Comment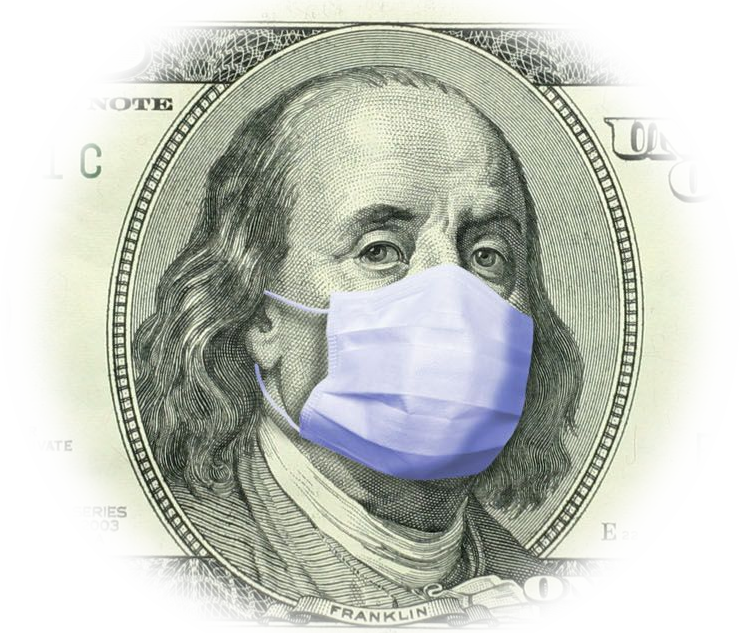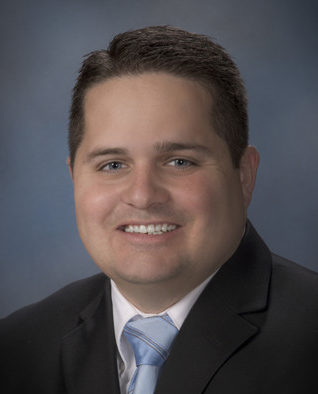 Sam Dodd
Deep breath - our economy will recover.
It's easy to understand why you might be afraid right now. The notion that Covid-19 has arrived in Cedar City, Utah is a terrifying symptom of an illness that is gripping our town, our country and our entire world. Acknowledge your fear, it's valid. If you work for one of the many businesses forced to change the way it does business, significantly reduced hours or even shut down during this bizarre pandemic, you're probably worried about your personal economy first. We're all cogs in the wheels of financial health and it's going to take every single American to get us back on track once this passes (it will pass). We need your mind to be clear and you ready to roll up your sleeves when we're finally back on track. There are some steps you can take to protect your family's economy. Start there.
In a March 19, 2020 podcast interview with Brian Buffini on The Brian Buffini Show, Dr. Lawrence Yun urges Americans to focus on facts. The facts are actually pretty comforting. Yun is Chief Economist and Senior Vice President of Research at the National Association of Realtors. He is touted as one of the world's top economists in any field. What I'm trying to say here is: he just might have a little more qualified information than your friends' facebook memes or your grandma who survived the Great Depression. This isn't the Great Depression and it isn't even the Great Recession. It is definitely a storm and we'll all ride it out together.
Although the economy recently tood a dramatic turn for the worse, Yun said it was actually soaring in early February. President Donald Trump reported record low unemployment rate and a soaring stock market that had reached a new high in his State of the Union Address, Feb. 4. Just as healthy people will be able to weather this virus better than those who have compromised health, the solid start to the economy this year will sustain us.
Housing Market in Great Shape
Honestly? I'm extremely busy. If people are going to be quarantined, they'd like to be quarantined in their Parowan new homes.
Yun said, " ... as of February, [the] housing market was solid. The home sales comfortably above one year ago, home prices rising for a 90-plus consecutive month on a year-over-year basis. Home prices, unlike the stock market, do not move in a quick one way or the other. It tends to be much more stable. In fact, 12 years ago, when we had that Great Recession, the housing market was not on very solid fundamentals. We had overproduction, builders were building way too many homes." The market over-corrected and builders are actually under-producing. Demand is high and inventory is low.
"And also, we don't have that easy, subprime, loosey-goosey mortgages that were prevalent 12 years ago. Housing is on very solid ground, yet we are running into this economic quarantine — that's how I like to phrase it, that is shutting down the economy temporarily," Yun said.
Technically, an economic recession means two consecutive quarters of GDP decline. We're not there yet. The faster we prevail over the virus, the quicker we'll get back on track. Yun said the economies in China and Korea are already coming back as the virus threat continues to dwindle.
What Can You Do?

There are many things you can do to help. Following are five ideas to help with this temporary situation.
1. Recognize that nothing is more important than your health or the health of your loved ones. We can work on the economy. We can't bring people back from the dead.
2. Stay home! Follow all guidelines set forth by the Center for Disease Control (CDC). Stopping the spread of this virus is the only way we can move forward in a healthy country again. If you are an essential employee (thank you so much for your service), take extra precautions to protect yourself, your patients, customers and clients. We're at war here with a common enemy.
3. Collect and share resources with those who have lost their jobs, are caring for ill loved ones or are simply struggling with isolation. Social media is one way to stay connected, but it's perfectly safe to make a phone call and sometimes hearing a cheerful voice can boost a lonely person's spirit. Ask if your neighbors need anything and have solutions ready for those who are struggling.
4. Be frank with your children about the situation, but be constantly reassuring. When we talk to other adults in front of children (and not the children themselves) they will infer what their little minds can process. Check in with young ones often and make lists of reasons everything will be okay together.
5. If you are struggling due to the loss of a job or reduced hours, act now to contact your creditors and arrange for a reprieve from your monthly obligations. Don't assume they know you are ill or out of work. I think you'll find many creditors to be extremely understanding during this period of global economic concern. They can't help you if you don't ask.
Stay safe out there and don't panic. Everything is going to work out fine and Cedar City, Utah will be functioning normally in the near future.