Visit Frontier Homestead State Park
Posted by Sam Dodd on Tuesday, August 27, 2019 at 7:00 AM
By Sam Dodd / August 27, 2019
Comment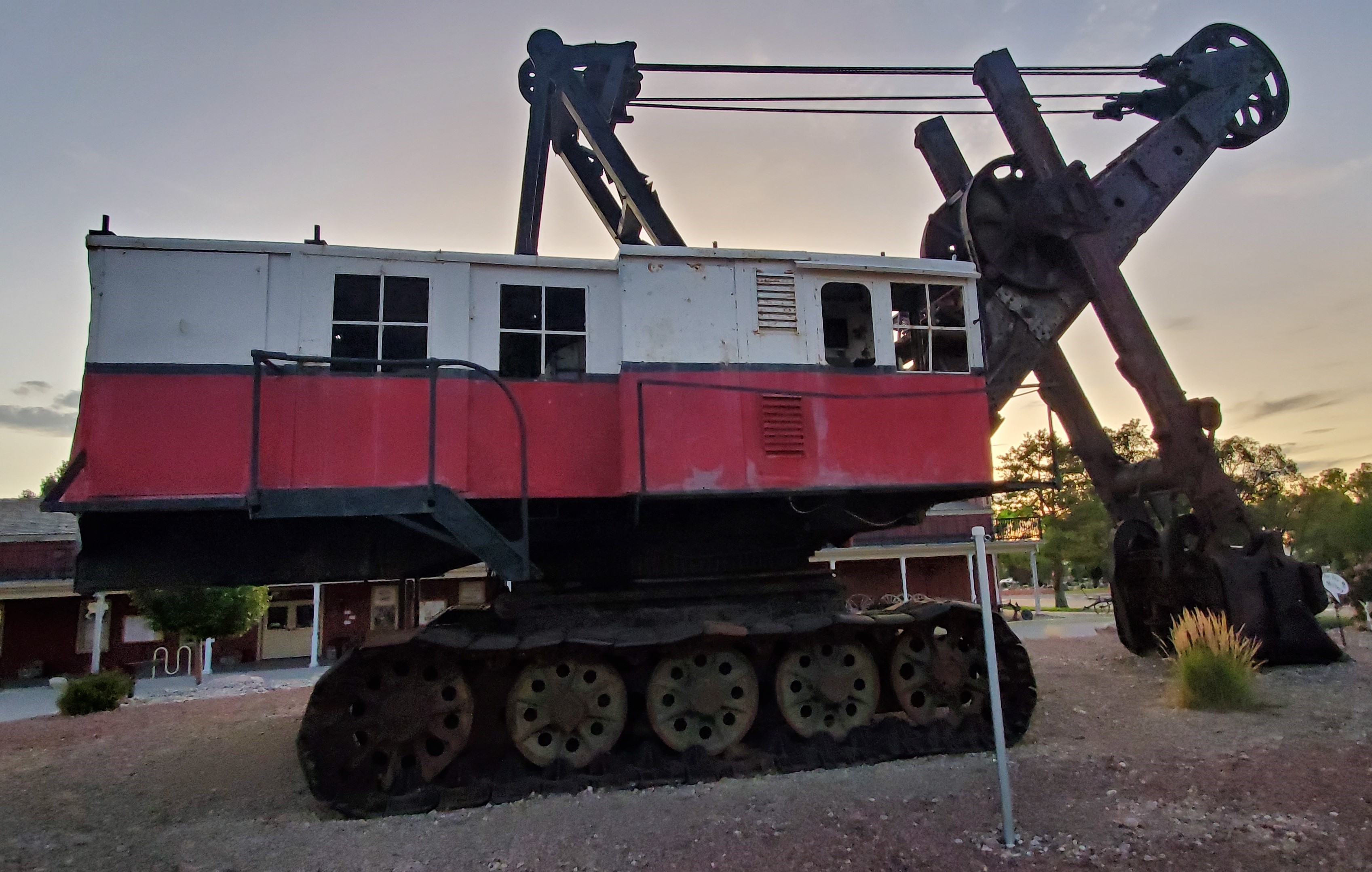 This 250,000-pound steam shovel welcomes visitors to the Frontier Heritage State Park in Cedar City, UT, a relic symbolic of Iron County's rich mining history. Photo courtesy Your Content Queen, copyright 2019, all rights reserved.
Iron County, Utah's Living History
State Park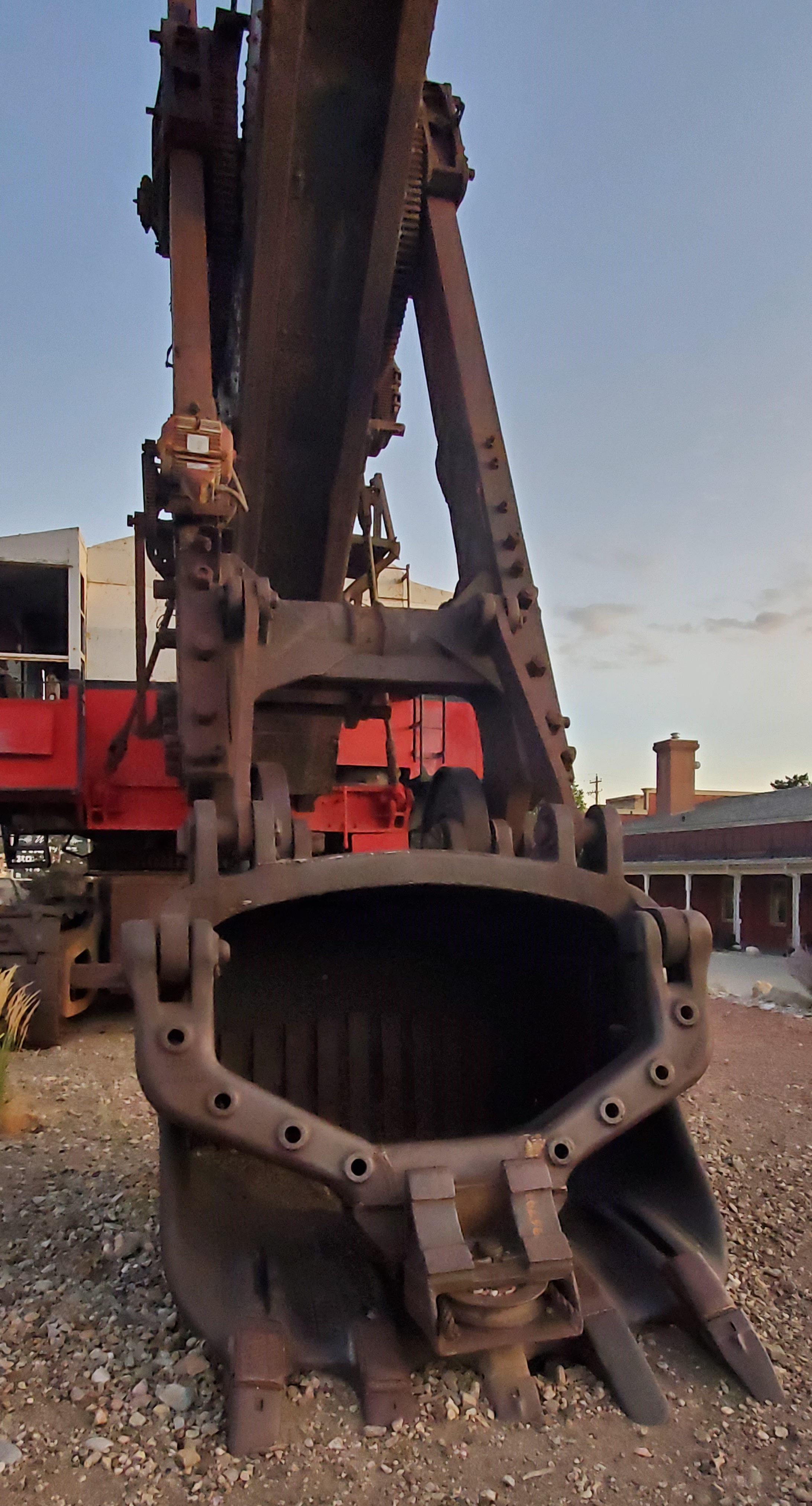 ---
MUSEUM HOURS
September-May:
9 a.m. to 5 p.m.
Monday -Saturday
June-August:
9 a.m. to 6 p.m.
Monday - Sunday
Holiday Closures
Thanksgiving, Christmas, and New Year's Day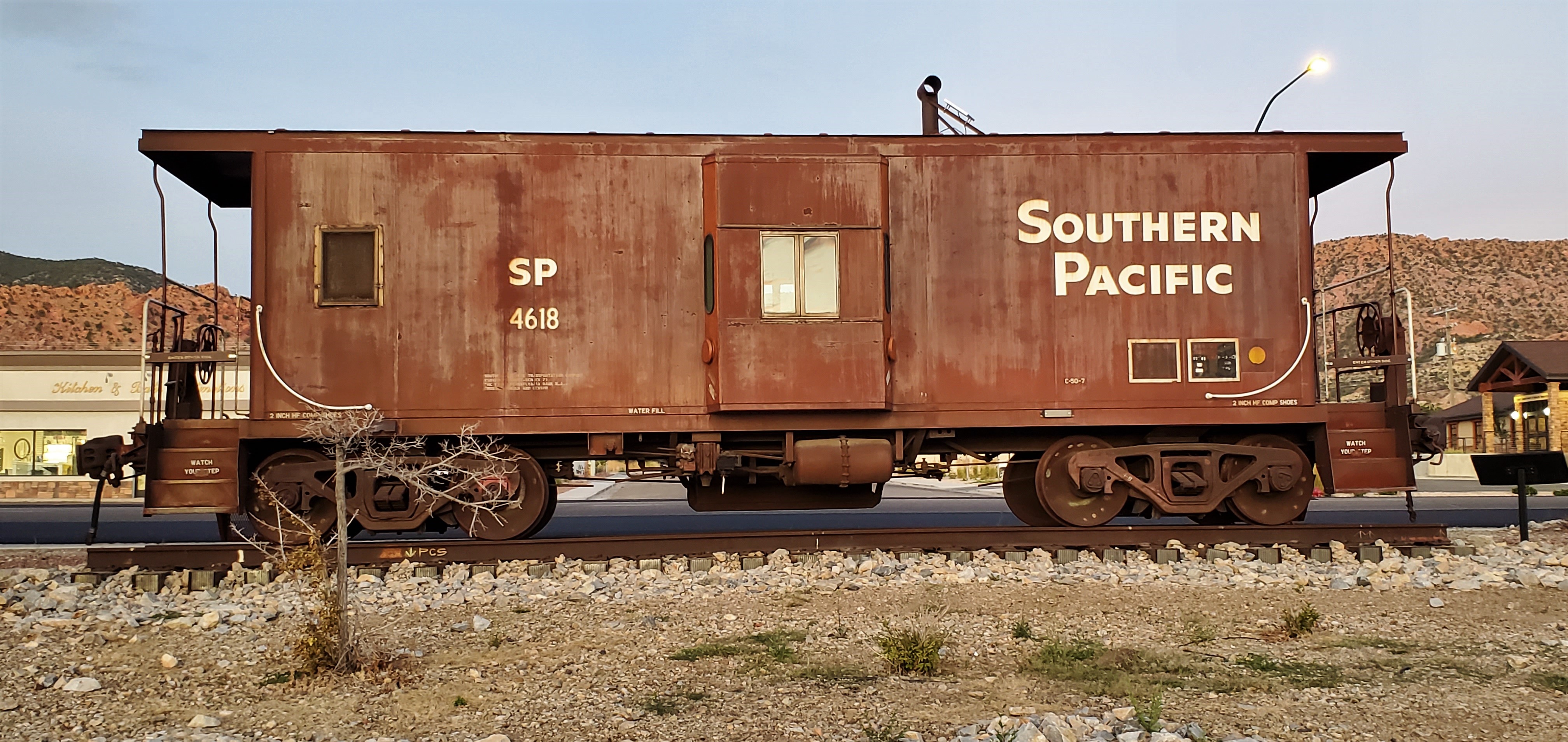 ---
ENTRANCE FEES
Day Visits
$4.00 Per Person
(over the age of 6)
$2.00 for Utah residents
(62 and older)
$2.00 for
Iron County Residents
(Free for Friends Group members)
$75 Annual State Park Pass is available at the museum
$35 Senior Adventure (annual) State Park Pass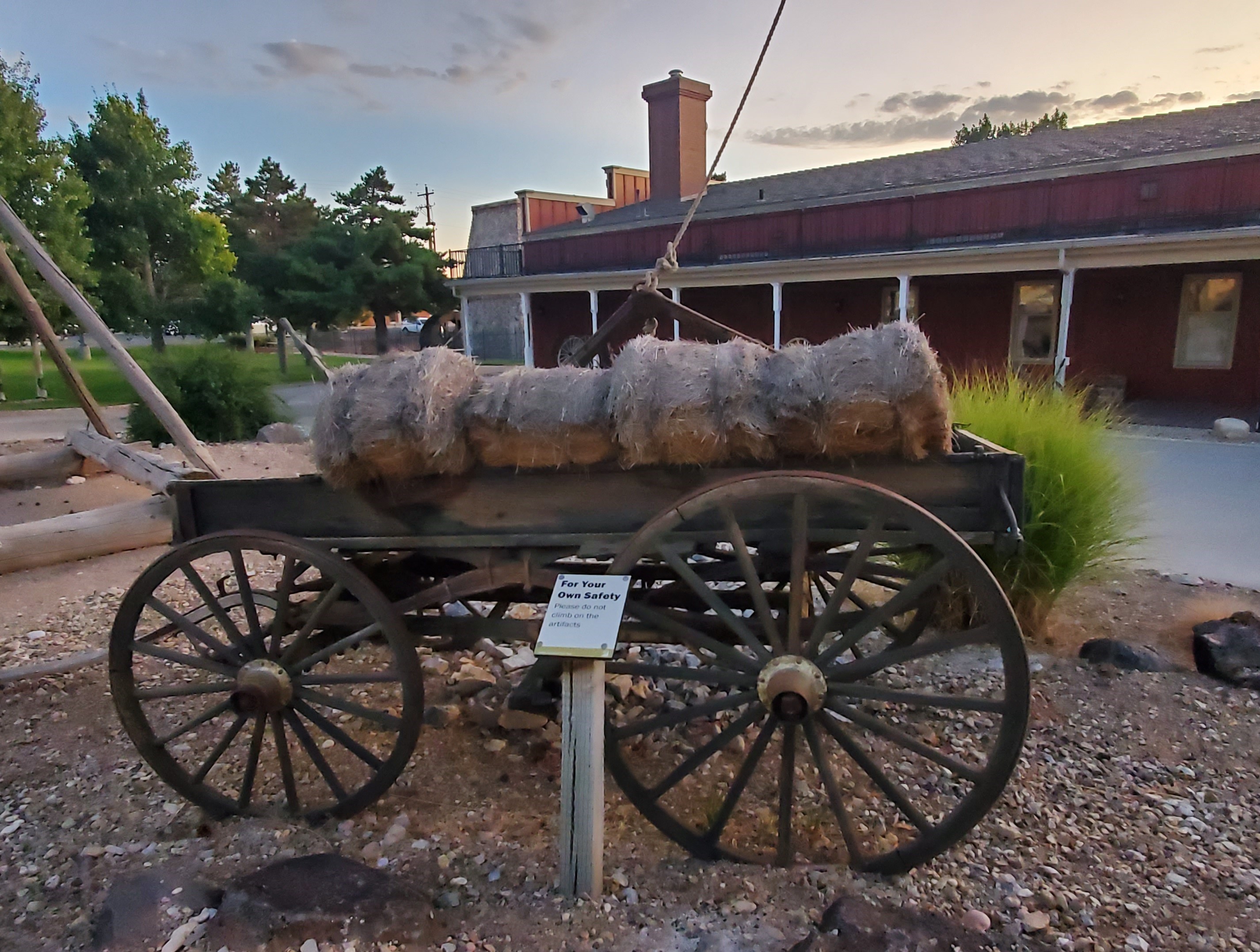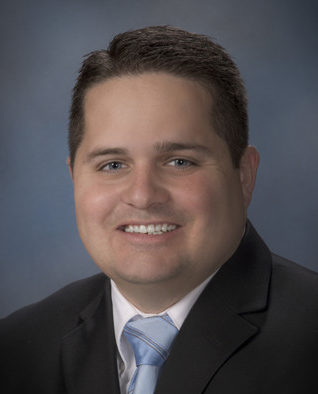 There are many reasons to live in Iron County Utah. And one reason is the Frontier Homestead State Park.
One of the best ways to prepare our youth for the future is to teach them about the past. Frontier Homestead State Park in Cedar City is more than a history lesson, it's a hands-on learning adventure complete with a 250,000-pound steam shovel adjacent to the front door! There are no "do not touch" signs on this monster; in fact, families are encouraged to climb it and take a look inside! It's like the Union Pacific caboose - it's all part of a "definitely do touch" thrilling environment.
Inside the main building you will find a museum of historic relics that tell the stories of pioneers that settled here to mine Iron from the mineral-rich hills. Examine pioneer gems that tell a tale of the struggles and victories of souls determined to make their homes in Iron County. Trust me, a move to Cedar City is much easier today!
Learn the important rolses Native Americans played as the area's earliest residents. You might even get to see the giant teepee on display during the summer.
Witness ancient wagons, horse-drawn carriages and even a horse-drawn hearse. These well-preserved pieces of history are displayed in an inviting and thought-provoking environment for would-be historians of every age.
Park currators rotate art exhibits and show off local works we're all proud of. What I love most is when they bring history to life! Children learn to weave rugs, wash clothes in a wash tub with a scrub board, pan for gold, load a wagon and so much more!
Outside, well-preserved buildings depict the pioneer and native lifestyles. Imagine seeing an actual beehive-shaped charcoal oven and a real blast furnace water wheel. Hear the story of the Hunter Home relocated its original Cedar City location.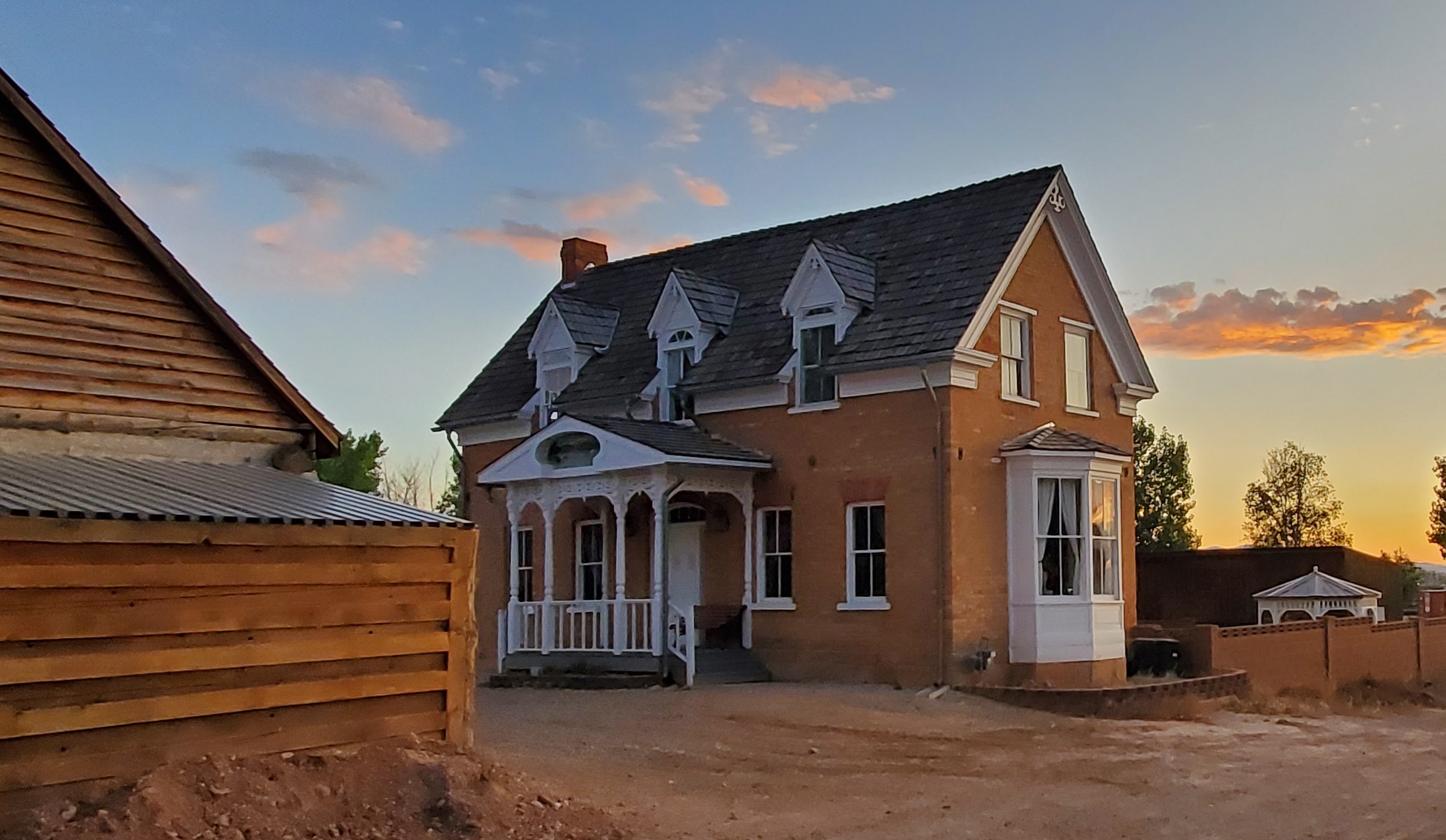 The Hunter Home was relocated from another location where it was scheduled to be demolished. Photo courtesy Your Content Queen, copyright 2019, all rights reserved.
This park even features a gathering area with an outdoor kitchen you can reserve for birthday parties, family reunions and simple gatheriengs of friends, clubs and businesses.
Whether you are here for a visit, or here to stay, take time to visit the Frontier Heritage State Park. Click on the link to learn all about upcoming activities and events!
Want to Learn More about Cedar City?