Healthcare Options in Cedar City, UT
Posted by Sam Dodd on Thursday, August 13, 2020 at 5:46 AM
By Sam Dodd / August 13, 2020
Comment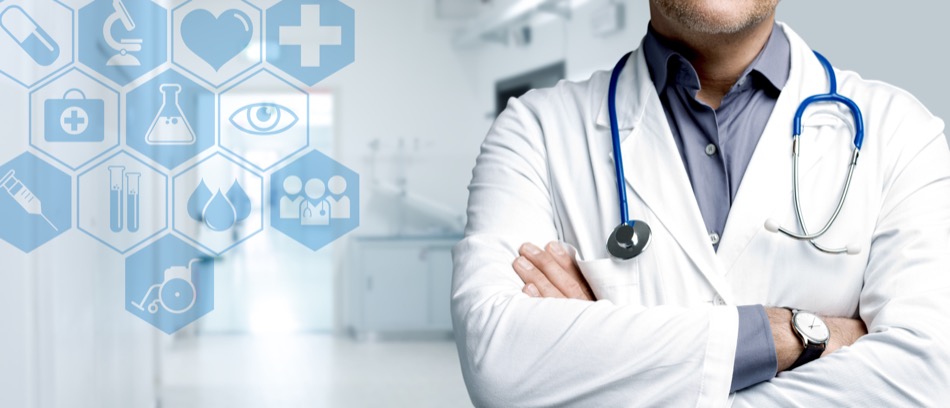 It is important for everyone to know just where to go for medical care in Cedar City, Utah. Across this city, there are many top-notch medical centers offering primary, urgent, and emergency care. Each health facility offers a different type of support to best serve the needs of residents and visitors alike. Here's a look at the different options and when to go to each one.
Primary Care
Residents have dozens of primary care doctors they can visit at a variety of Utah healthcare centers. Many of these physicians work under the same roof at several medical clinics in the city center, though there are a few with their own practices.
Primary care doctors treat a wide range of acute medical problems and injuries, including flus, sprains, and infections. They can also help manage chronic medical conditions of all kinds, referring out their patients to specialists as needed for additional support.
Urgent Care
Residents only have one urgent care clinic in their immediate area called Cedar City InstaCare. They are open late and on weekends to assess and treat illnesses and injuries that require prompt attention but are not severe enough for an emergency room visit.
The most common conditions treated at this clinic includes:
Ear infections
High fevers
Lacerations
Burns
Minor fractures
Rashes
Dehydration
Upon arriving at this clinic, patients will talk with the nurse to verify they are in the right place. If their condition is more severe than they realize, the nurse will send them over to a nearby emergency department.
Emergency Rooms
Residents only have one emergency room nearby as well. If they call an ambulance for a serious injury or medical condition, they will likely arrive at the Cedar City Hospital emergency department. This department serves residents 24 hours a day, seven days as week, offering treatment for all types of health problems and injuries.
Specializing in stabilizing patients and determining the level of care they need, this emergency department then provides the appropriate treatment. If the issue goes beyond their expertise, they may transport the patient to another Utah healthcare center that is better equipped to handle it. Otherwise, patients are admitted to the hospital or stabilized and referred out to a specialist or instructed to follow up with their primary care doctor.
Hospitals
When patients are referred out to specialists, they will likely need to see them at the Intermountain Cedar City Hospital. Most specialists have their own clinic on the hospital campus, so they can care for people who are admitted to the hospital. They also take appointments on an outpatient basis to ensure the proper continuum of care for all their patients.
Specialists work closely with primary care doctors to best manage their patients' illnesses and injuries. Once patients reach an ideal point in their recovery, specialists may have primary care physicians take over the management process. Patients may still follow up with their specialists on a yearly basis, if not more often, or return if the issue worsens once again.
By understanding where to find medical care in Cedar City, Utah, everyone can stay on top of their health. Then, they can reach out to the appropriate healthcare facilities as needed for acute injuries, chronic health conditions, and other concerns.