The History of Cedar City, UT
Posted by Sam Dodd on Thursday, September 24, 2020 at 1:53 PM
By Sam Dodd / September 24, 2020
Comment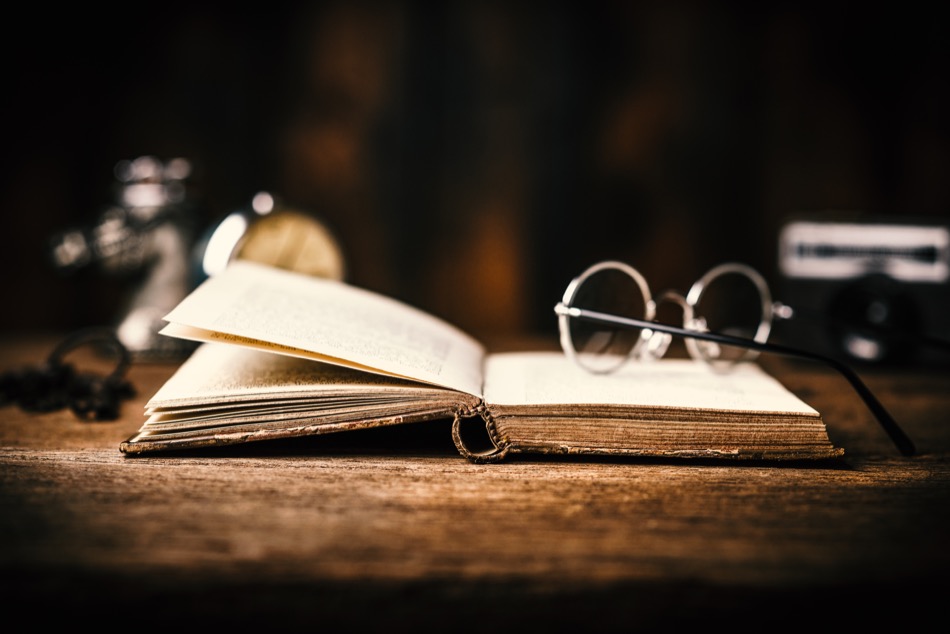 Whether people call it Festival City, USA or Gateway to the National Parks, Cedar City has a lot of history and culture to offer. Before visiting, take some time to learn about the area's unique past and how it informs this vibrant destination's present.
Cedar City's Ancient History
People have lived in and traveled through the area that would become Cedar City since prehistoric times. Visitors can still see rock art found in Parowan Gap and Fremont that dates back to 1300 A.D. The art was created by people who lived in the area and by people passing through.
Cedar City's First Settlers
It wasn't until 1851 that pioneers created a permanent settlement. Located just 10 miles from rich iron deposits in one direction and coal deposits 10 miles in the other, the settlement was the perfect location for an iron works. A group of 35 came from Parowan, which is located 20 miles north of Cedar City.
The iron company's wagons were used as makeshift shelters while the group built log cabins along the north bank of Coal Creek. They named the town for the many trees in the area, which were junipers that the newcomers mistook for cedar.
As houses were completed, families from Parowan were brought to a new settlement. In 1855, a new site that was closer to the iron producers' blast furnace and protected from the Coal Creek flood plain was established, and it remains the permanent site of Cedar City today.
A furnace operated in the area for three years, producing around 25 tons of iron made with iron ore deposits in the area. While the iron works themselves closed down in 1858, iron mining continued in the area into the 1980s.
Gateway to the Parks
In 1923, the railroad came to Cedar City, making the city a natural stop for tourists on their way to explore Utah's national parks. Thus, tourism joined mining as a valuable part of Cedar City's economy. With a location an hour from Zion, 90 minutes from Bryce Canyon and three hours from Capitol Reef, visitors could set up camp in Cedar City and enjoy a different national park every day.
Cedar City also became a destination for students early in the 20th century. A branch of the State Normal School was founded there in 1897 and became a branch of the Utah State Agricultural College of Logan in 1913. In 1968, elementary and secondary education majors were added, and the school was transformed to a four-year college. It became a university in 1991 and now has an enrollment of 7,000 students.
Cedar City Today
The many festivals hosted in the scenic locale gives rise to one of the city's nicknames, Festival City, USA. Each summer, athletes from fifty different sports come to Cedar City to compete in the Utah Summer Games. The award-winning Utah Shakespearean Festival attracts performers from all over the United States.
Other festivals held in Cedar City throughout the year include the Neil Simon Festival, the Groovefest American Music Festival, and The Great American Stampede. There are festivals for interests that range from music to food to film to classic cars.
With the area's natural beauty and cultural attractions, Cedar City continues to be a vibrant destination and a beautiful, historic place to live.