Ready to Upgrade Your Home? These Projects Will Give You the Best ROI
Posted by Sam Dodd on Wednesday, July 22, 2020 at 8:07 AM
By Sam Dodd / July 22, 2020
Comment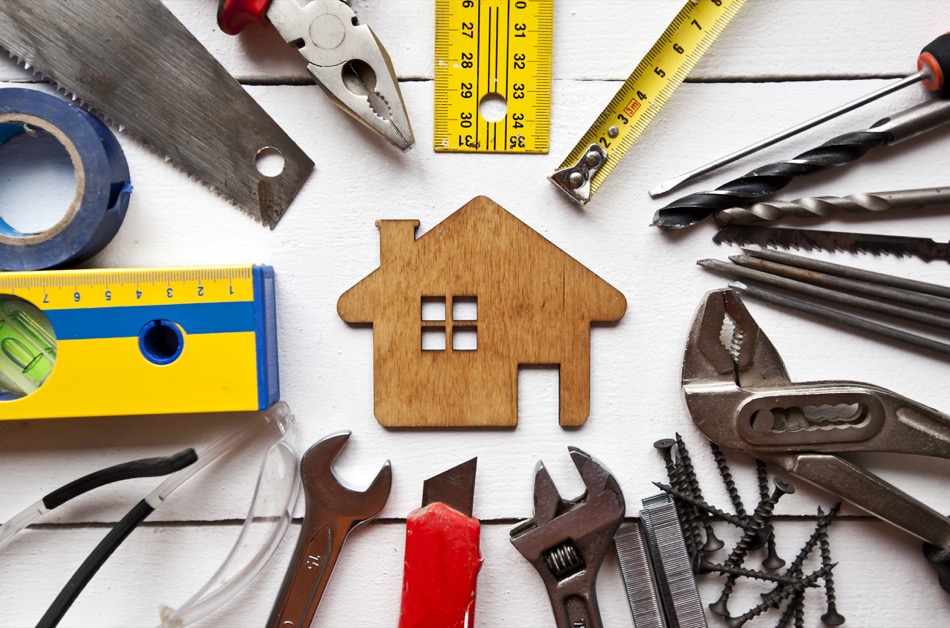 Those considering a few home upgrades will likely want to choose projects that will add to the appeal of the dwelling as well as boost the home's value. Here are some smart home renovations with a solid return on investment (ROI).
Manufactured Stone Veneer
Siding crafted of manufactured stone veneer is not only gorgeous and affordable, but it offers homeowners up to a 94 percent ROI. Engineered stone veneer offers the look of costly natural stone without putting as much stress on the home's foundation as actual stone will. Depending on the size of the home, costs can average around $9,000 for this upgrade.
Minor Kitchen Remodel
While a large scale kitchen renovation can hit the bank account for as much as $50,000, a minor kitchen remodel can be done for an average of $20,000. The return on a large overhaul isn't likely to reap a high return when reselling. However, modest improvements such as new countertops, energy efficient appliances, new flooring, cabinet refacing or new fixtures can see an average ROI of 80 percent.
Bathroom Upgrades
Smart bathroom upgrades can give owners an average ROI of 85 percent. Rather than replacing the tub and shower, consider refacing it to save some cash. Installing new sinks and fixtures are also rather affordable, but add to the functionality and beauty of the space. High-quality ceramic surrounds and flooring will also add value to the home without requiring much initial investment. Expect to shell out $5000 or more for a modest-sized full bath.
Decking Addition
There is no denying the appeal of a nice decking addition. Decks provide spaces to relax, cook out and is the ideal space for a hot tub. Embrace the connection with the great outdoors, as a deck is high on homebuyer's wish lists. For this reason, you might see a return on investment of around 75 percent.
The cost of a new deck averages just over $7000 for pretreated wood, installation and staining. However, if an exotic hardwood such as tiger wood is installed, then the cost will be quite a bit higher for homeowners. Be sure to choose a space for the decking that receives ample sun and shade, which is the key to ensuring maximum enjoyment.
Whether the goal is to make the home more attractive and comfortable for the current owners or with an eye toward selling, these smart investments offer top ROI.