How to Boost Your Home's Curb Appeal
Posted by Sam Dodd on Thursday, August 20, 2020 at 6:15 AM
By Sam Dodd / August 20, 2020
Comment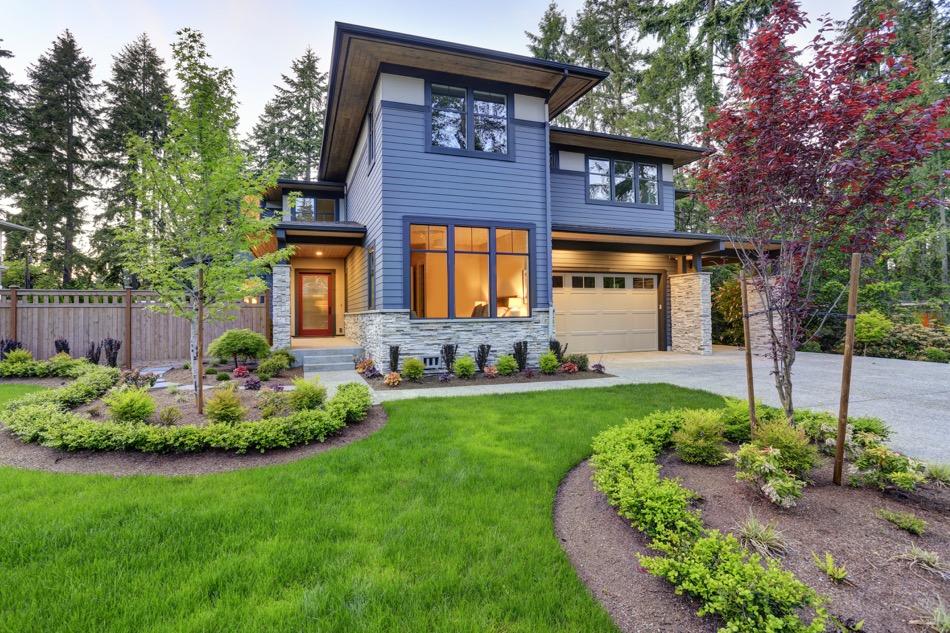 If the outside of your house doesn't say "welcome", what's inside may not get even a quick glance from a prospective buyer. One of the best ways to boost the chances of a home sale is to boost your home's curb appeal.
How to Add Curb Appeal to Your Home
Create a welcoming path to the front door
Focus on the door itself
Landscape with potted plants or seasonal flowers
Add some color
Keep the grass mowed, and trim trees and shrubbery
Assure the yard, driveway and sidewalk are clean and debris-free
Enlist the Help of Friends or Family
Start by discovering what you like about other homes in your neighborhood. Then, look at your own home with a fresh set of eyes, both during daylight hours and at night. Ask friends and family to do the same, and listen to their reactions. Then, focus on specifics:
Is your mailbox located at the curb or on your front porch? Are address numbers large enough to be read easily from the street? Are they visible at night?
Is there stylish, attractive lighting to guide a visitor to the door? Inexpensive solar lights are a perfect way to light the pathway at night, and they can cast wonderful shadows on the ground to add interest.
Are there cracks in the sidewalk or stains on the driveway? Do trees and plants look healthy, and are they well-trimmed with no dead branches or brown leaves?
Is the front door welcoming? Is the entry lock clean and polished? Does it complement your home's architectural style? Is there something colorful at the entry? Use potted plants, a bright doormat, a whimsical small sculpture, a welcome sign or door wreath.
What about the garage door? Could it use a fresh coat of paint?
Do you have a front porch large enough for a bench or a pair of chairs?
Are the front windows sparkling clean? Are blinds or drapes kept partially open during the day?
Take Pictures
If you are preparing your house for sale, snap photographs of your front yard at different hours. Then, study the photographs, as the camera captures things that you might not even notice on a daily basis. If what you view in the photo doesn't please you, try adding something different. Experiment until you can confidently say that you would like to see the inside of your house, based on its curb appeal.