Past, Future Meet in Cedar City's Historic District
Posted by Sam Dodd on Monday, September 2, 2019 at 10:08 AM
By Sam Dodd / September 2, 2019
Comment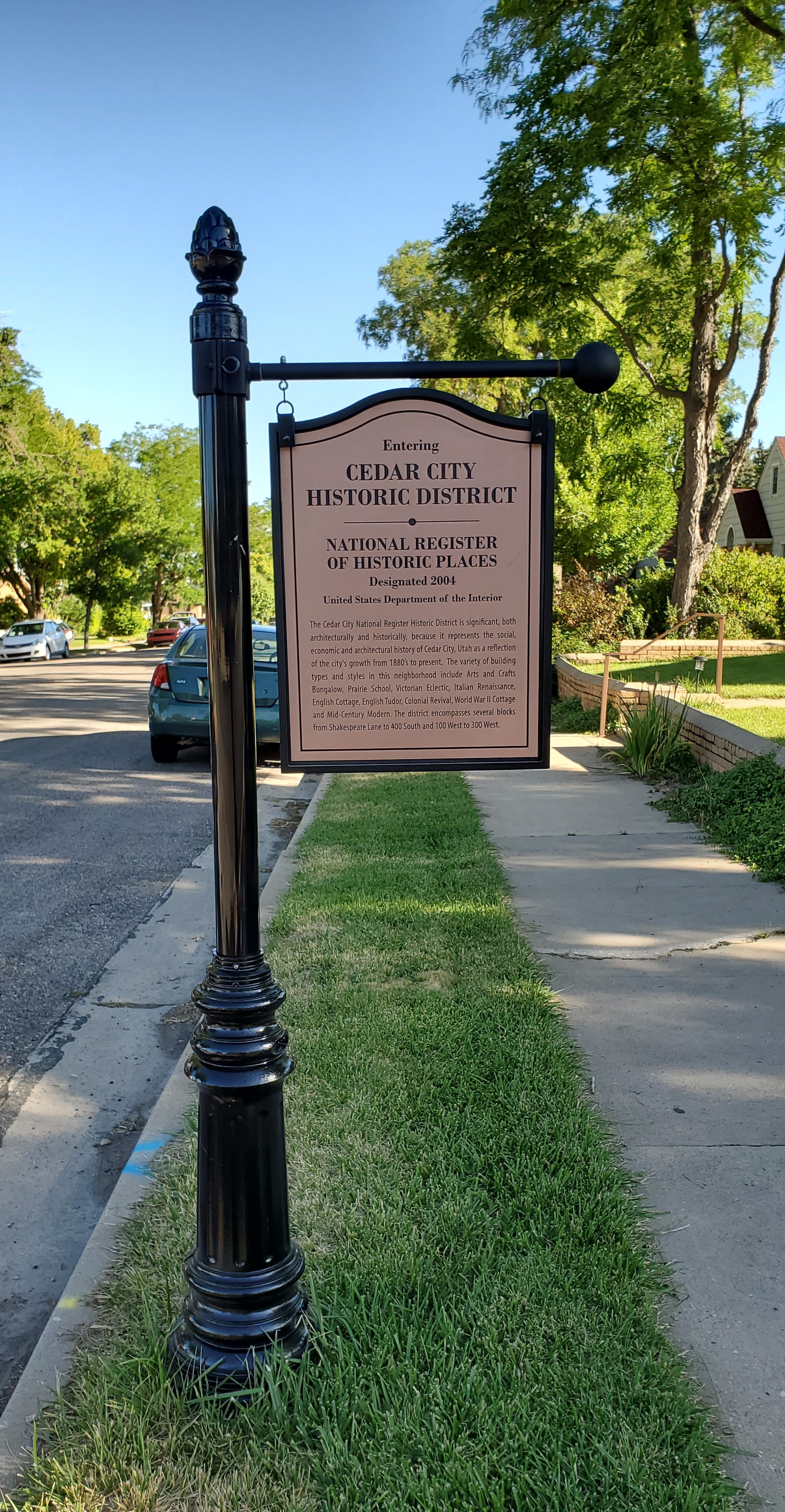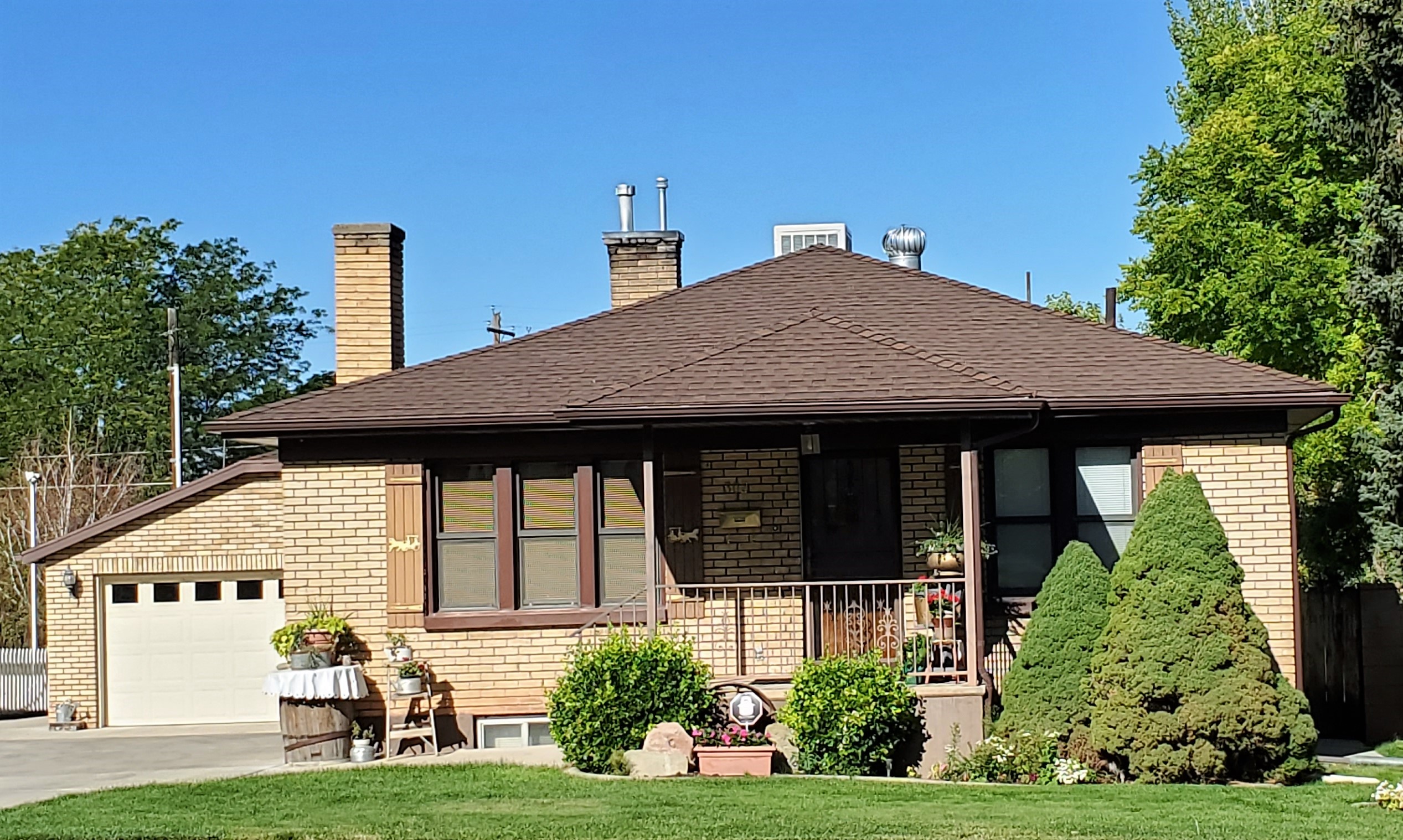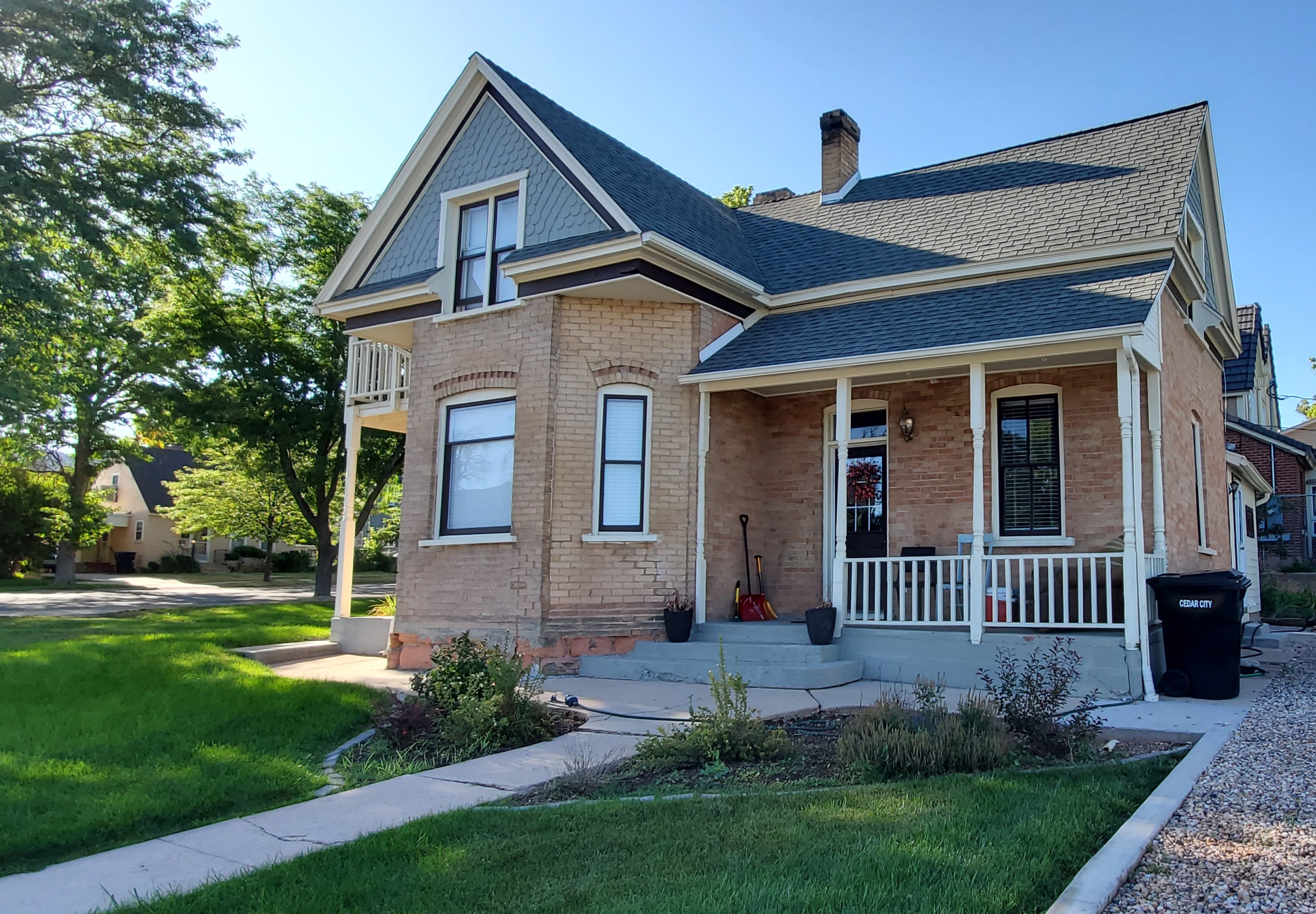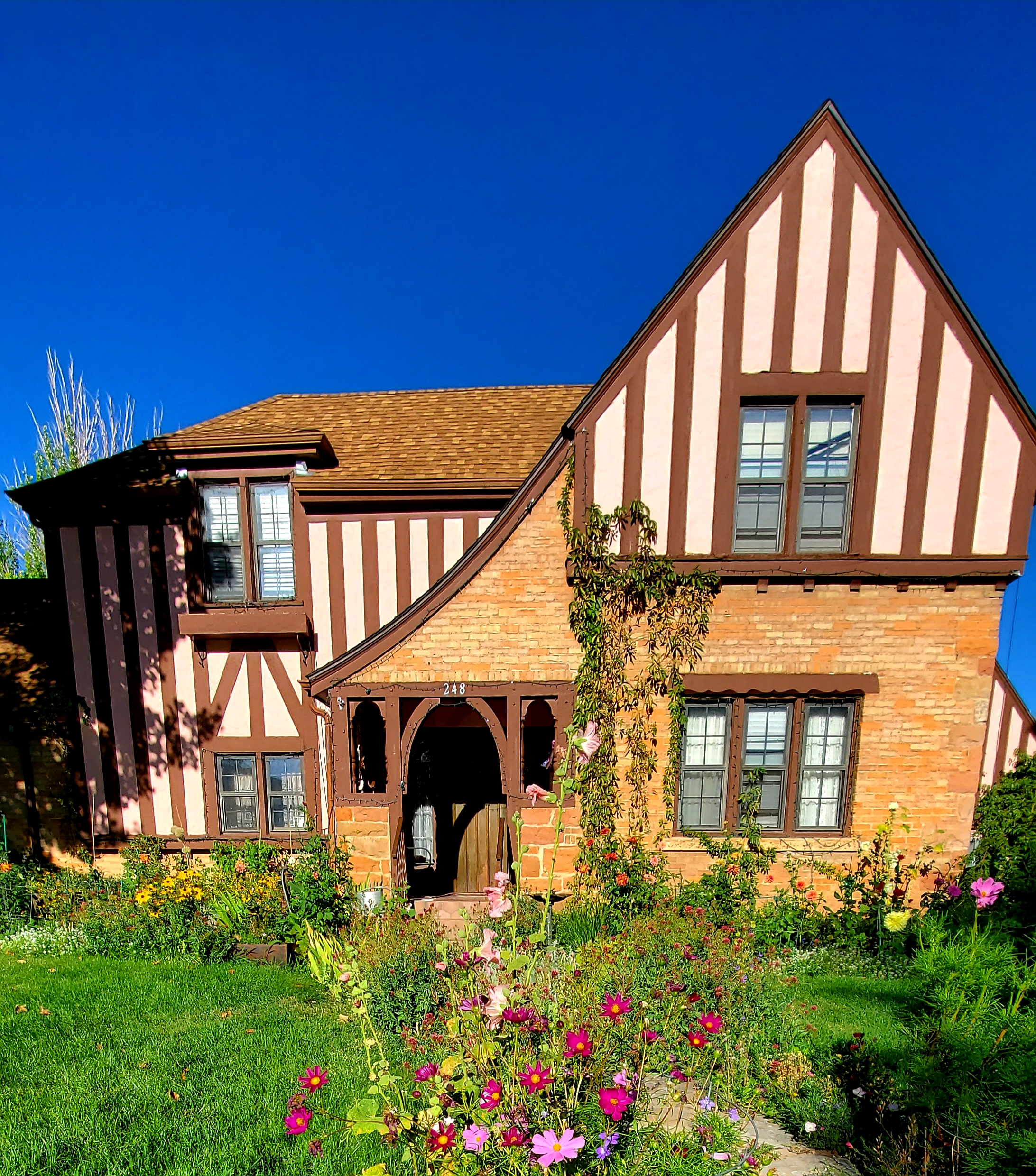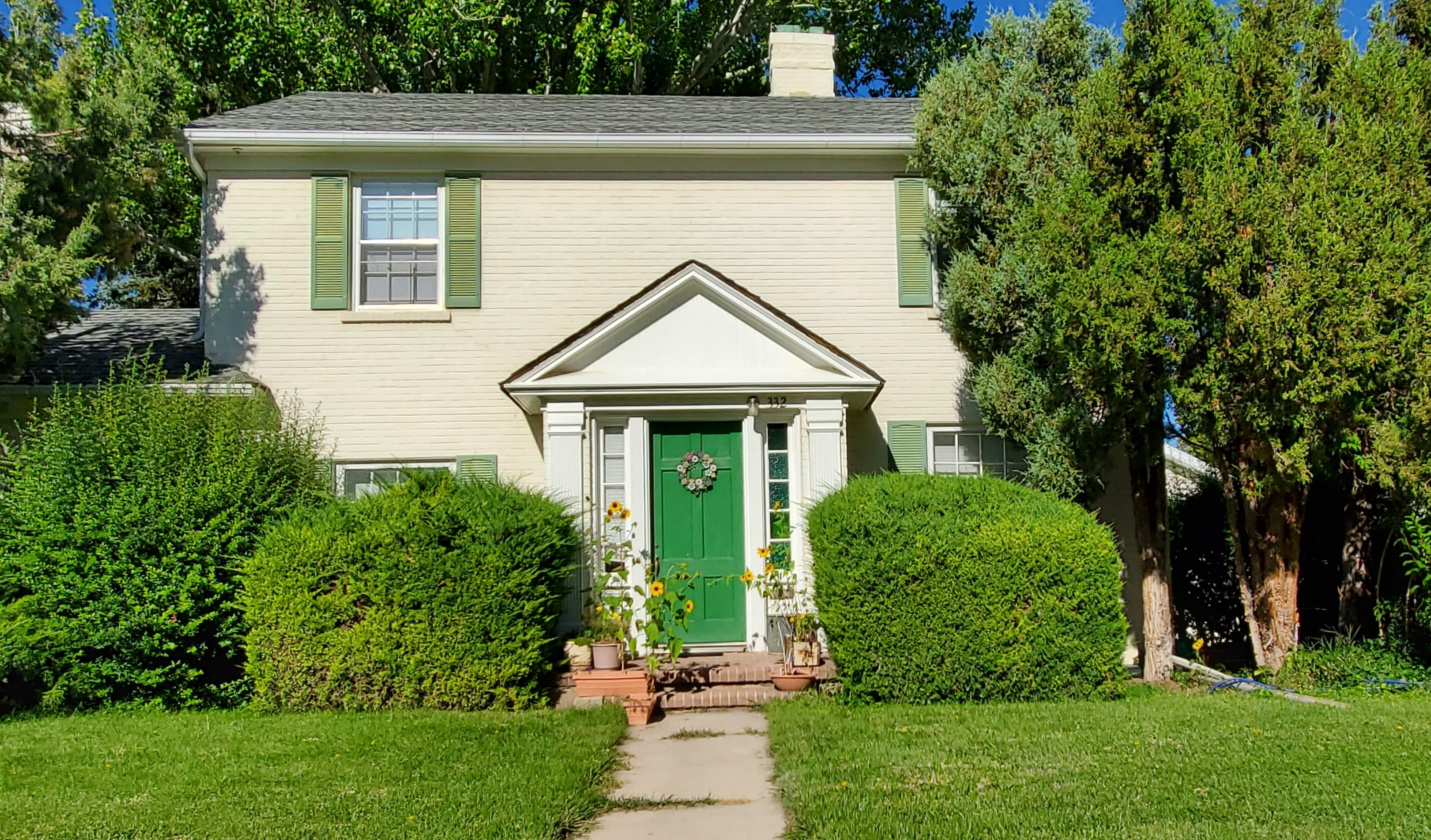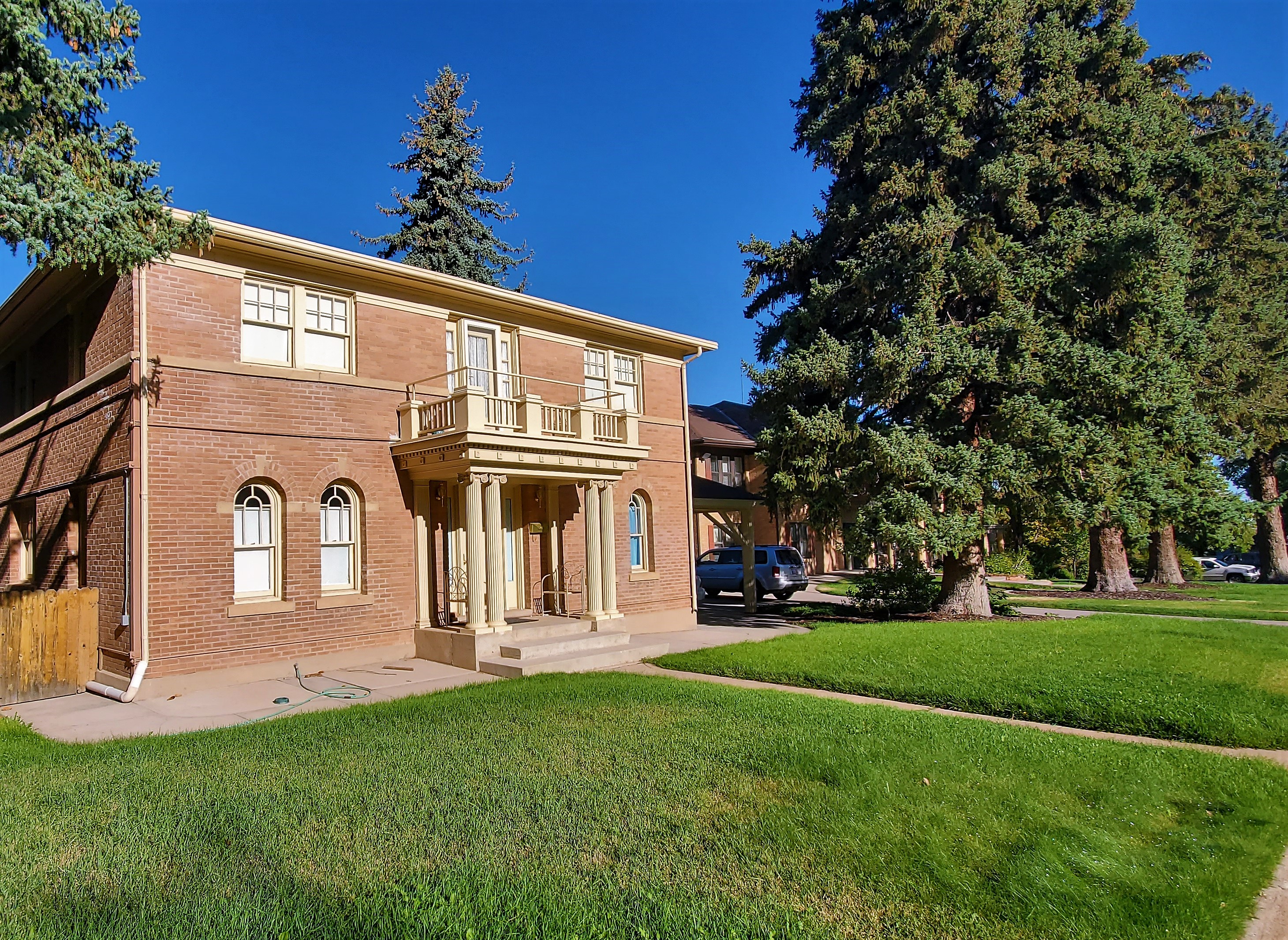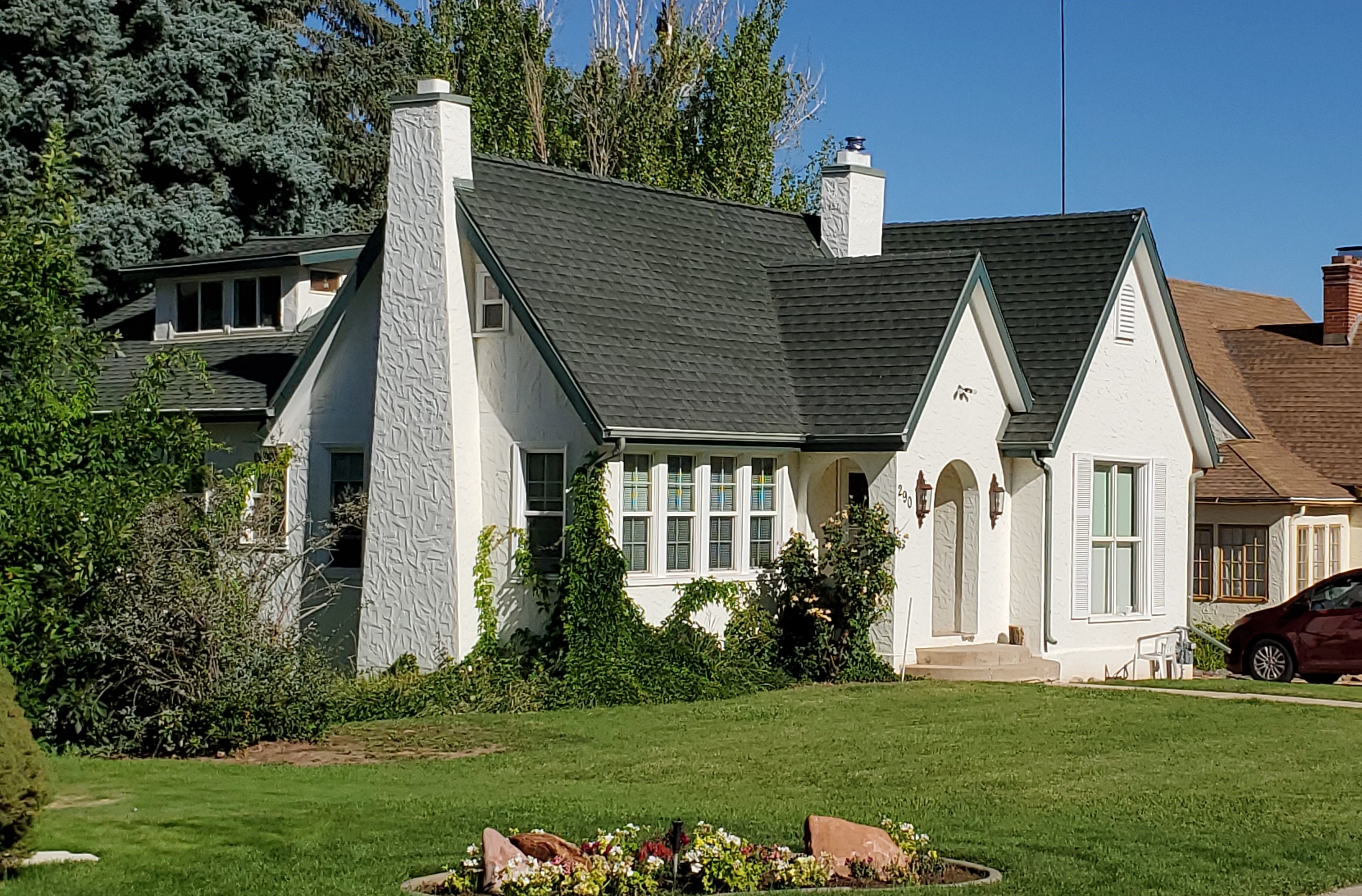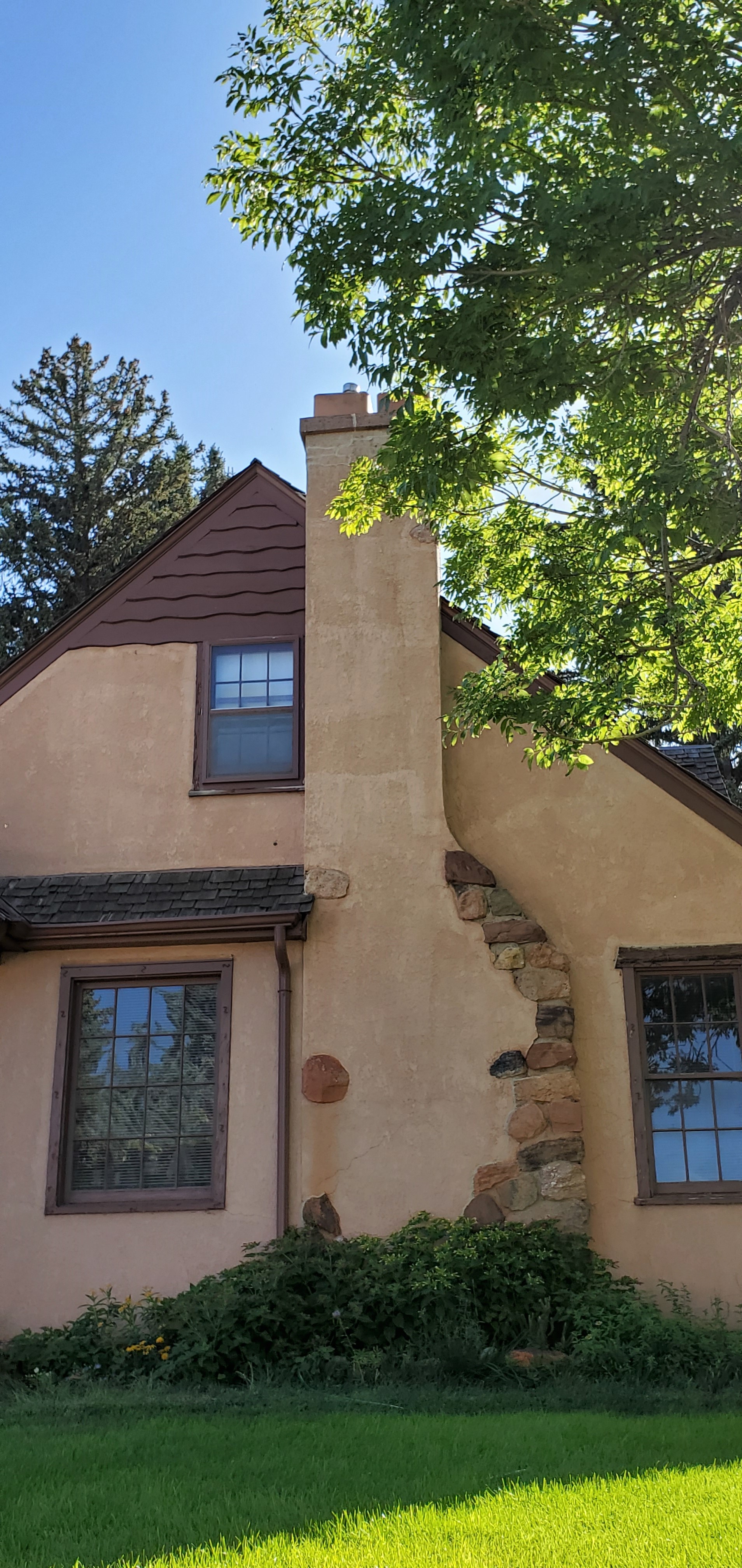 Photos courtesy of Your Content Queen, copyright
2019, all rights reserved.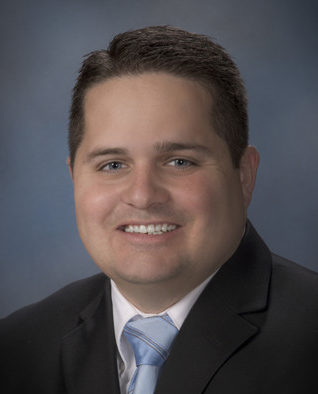 by
Sam Dodd
Cedar City is a progressive community alive with festivals, live theaters, museums, lots of free things to do and a deep love for the arts. It is home to the Tony Award-winning Utah Shakespearean Festival, the Neil Simon Festival, the Beverly Museum of Art and Southern Utah University. While the culturally-rich environment advances every year, part of what makes it so charming is the city's interest in preserving its past. Cedar's historic district is evidence of our roots and our residents' determination to pay homage to its early settlers.
Think about taking a walk to wonder at the historic buildings and Cedar City homes here! The mature trees, stunning yards and houses will remind you of a community spirit of strength not lost on these homeowners. Witness multiple architectural styles that represent a span of time from the 1880s to the mid-1960s. According to the city's official website, www.cedarcity.org, there are 172 homes in the designated area. Of these, 104 are considered to be historic. Each tells a story of its time. All you have to do is listen.
Meander through Time
You will find a map of the designated area on the city's easy to maneuver website, just click here! It's no surprise this area is adjacent to Southern Utah University, a gem institution that helped to put Cedar City on the map. A Wikipedia article titled, "Cedar City Historic District" describes the area as being, "roughly bounded by 100 West and 300 West, College Ave., and 400 South.
When you take a walk, be sure to watch for the vultures that nest in the area's trees! They are a real treat to see. Find it ironic a committee of vultures would choose a historic location for their summer home? When I learned of the committee and witnessed them for myself on the 200 West block, I decided to research the symbolism of the vulture. To many, this massive bird of prey represents resourcefulness, strength, balance, determination and patience. Now, why wouldn't they want to live in the heart of this community?
Cedar City's Humble Beginnings
Strength is the hallmark of pioneers who came to the high desert region to mine Iron from its red hills. The town, originally settled by members of the Church of Jesus Christ of Latter-day Saints, was first built on what generational locals call the "Little Muddy" in 1851. It is more commonly known now as Coal Creek. Once settlers got their bearings, they laid out a formal town site known as Cedar Fort on the south side of Coal Creek. The fort community was established in about 1852. I'm not a formal historian by any stretch of the imagination, so I'll rely on the detailed information provided by Cedar City's administration. We'll learn together here.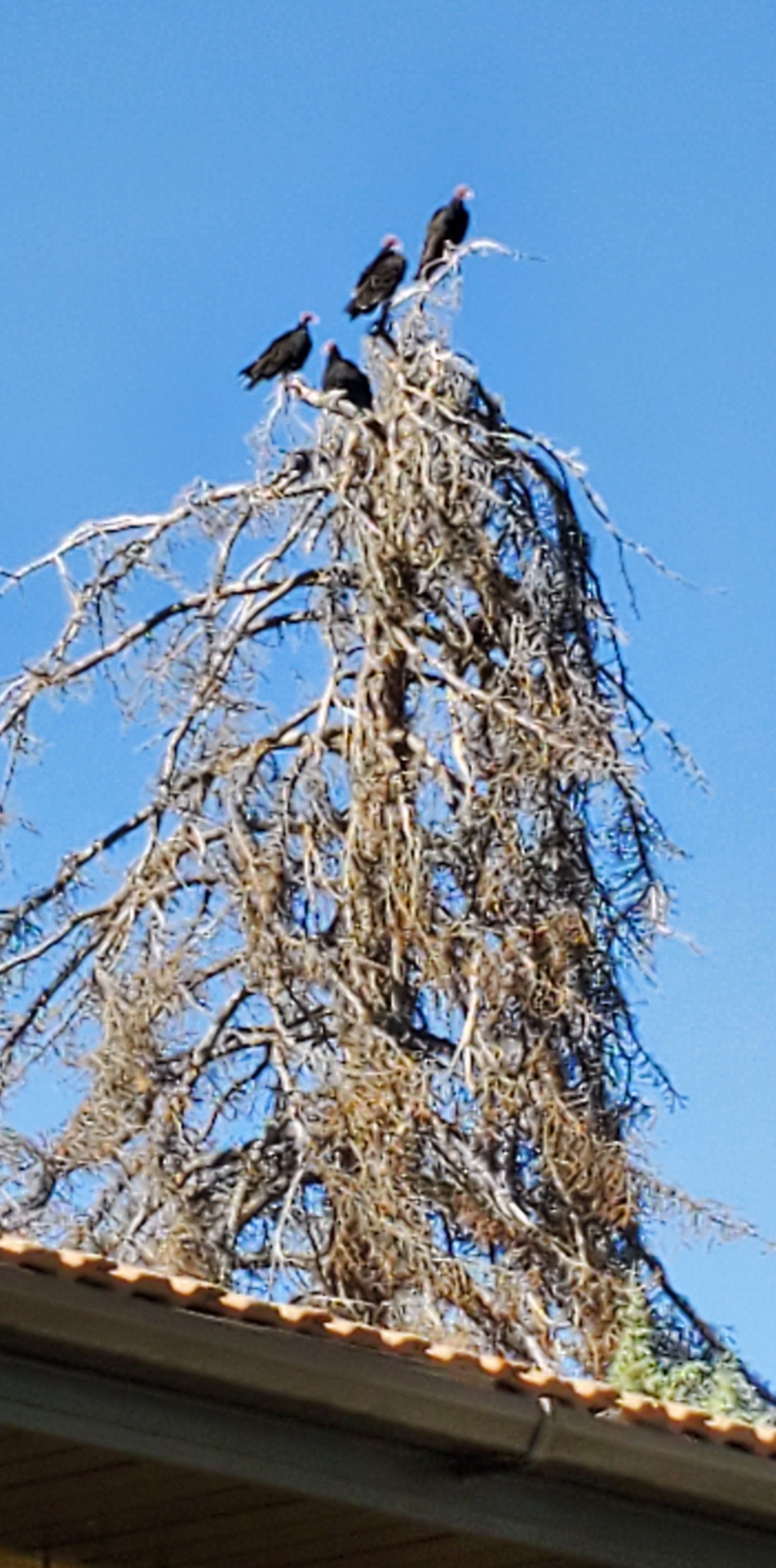 A committee of vultures convenes on
200 West in Cedar City within its
historic district. Photo courtesy Your
Content Queen, 2019, all rights
reserved.
The town was about 1.5 square miles. It must have been a hot spot, because by 1953 there were 1,000 settlers! In 1855, the settlers got tired of being flooded out and moved to what we now consider Cedar City. The mining community bustled and hustled until about 1858 when mining slowed significantly. Two years later, the population dwindled to a handful of stalwart pioneers (about 301) who brought new life to the community through farming and ranging. Sheep became the hot commodity. Once Union Pacific wound its way through Cedar in the early 1900s, a base of tourism began to develop and the town began to thrive again.
Generations Represented in Cedar City's Historic District
The most striking elements of our town's historic district (to me) is the variation of architectural styles in such a small area. Generation upon generation is represented here from homes erected in the late 1800s to those build in the late 1950s and early 1960s, classic examples of distinct architectural styles blend together to make up this beloved community of neighbors who tend to know and understand the sacred natures of their Cedar City homes.