What Are the Public Transit Options in Cedar City, UT?
Posted by Sam Dodd on Thursday, July 30, 2020 at 7:34 AM
By Sam Dodd / July 30, 2020
Comment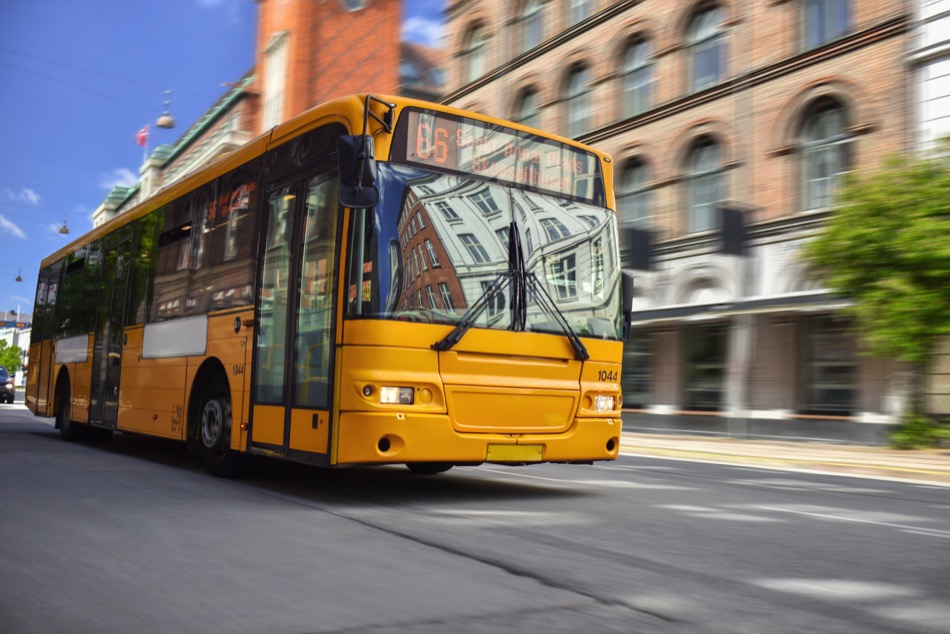 Cedar City, Utah, is the 27th largest city in Utah, with a population of around 34,000 residents. A town of this size is big enough to have a public transportation system, but not large enough to have the extensive system you might find in a larger, more densely populated metropolis. Still, many people who live in Cedar City are very happy with the state of public transportation where they live.
If you're new to Cedar City and you rely on public transportation, you have options. Living close to the city center will make it easier for you to take advantage of the public transportation in the area. If you're moving to the Cedar City area and need guidance on the best neighborhoods for accessing the public transportation system, work with your real estate professional.
Bus System
Fixed bus route systems connect major locations in Cedar City. Hours of operation are 7 a.m. to 6 p.m. Monday through Friday and 10 a.m. to 5:15 p.m. on Saturdays. As is common in smaller cities, the bus is not active on Sundays. Anyone who plans to use the Cedar City bus system should check the schedule and routes well in advance to ensure the bus system will take them where they would like to go.
It's also important to note that the hours of operation during the work week end at 6 p.m. People who rely on the bus system to get them home from work should work early hours if they can (and plan to leave for home by about 5:00 p.m.) to ensure that they are able to get a ride home on the bus. Bus fares are reasonable and are subject to change. People who ride the bus regularly can purchase passes to take advantage of discounts offered.
Dial-A-Ride
The dial-a-ride paratransit rides are available for riders age 65 and older, as well as riders who are disabled. If you would like to ride with the dial-a-ride service in Cedar City, you can find out more information by checking out the Public Transportation website for Cedar City, UT. You can also find out more by contacting Dial-A-Ride at 435-865-4510, or at 435-592-9117 for Saturday service.
Other Options
With a city center of only 35 square miles, getting around Cedar City isn't that difficult, even for people who don't have a car and who don't live close to the bus stops. The elevation of Cedar City is nearly 6,000 feet, but its terrain is mostly level in town. Cedar City is small enough that it's easy to walk and ride around town.
Cedar City may be a small community, but it still has ride sharing options for people who don't have a car and who need a ride and who are willing to pay. Cedar City has multiple taxi services as well.