Stratum Spirit of Christmas Festival Dec. 7
Posted by Sam Dodd on Monday, December 2, 2019 at 9:42 PM
By Sam Dodd / December 2, 2019
Comment
Come get your holiday spirit on with Stratum!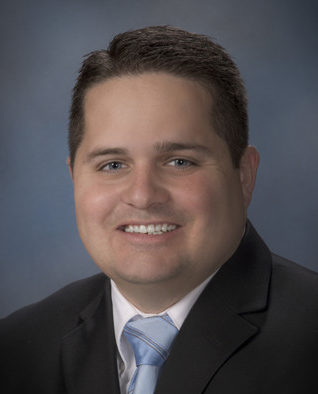 Sam Dodd
With brand new Christmas lights, Cedar City's Main Street and historical areas, are really looking merry and bright! Congratulations to those who selected the new decorations and those who installed them. I, for one, appreciate their ability to keep Cedar City's Main Street attractive for locals and visitors.
Every year at this time I get a little sentimental about my love for Cedar City, selling real estate in Cedar City and the stunning surrounding area. I am extremely grateful for the friendly residents who make this my home and my family's home. Work, play, education - you name it - Southern Utah is a treasure to me.
For the last five years Stratum Real Estate has tried to help instill the spirit of Christmas in our clients and community with a festival in their honor. I can't wait to see all of you this year at our 5th Annual Spirit of Christmas Festival!
5th Annual Spirit of Christmas Festival
Saturday, Dec. 7
1-5 p.m.
365 S. Main
Cedar City, UT 84720
This is our chance to give back to a community that gives to us all year! Stratum Real Estate will provide S'mores, hot cocoa, popcorn and even photos with Mr. and Mrs. Claus!
Earn money for your child's school! You can earn money in our school contest just by showing up.
The crew has crafts and so much more planned for you so come early and stay late. We want to help make Cedar City, and the amazing cities around Cedar City - like the homeowners in Minersville, be your amazing hometown.
After the festival, I hope you will take some time to view Cedar City's brand new lights. Think about congratulating the city on keeping our community's spirit updated and fresh!