5 Tips for Buying a New Construction Home
Posted by Sam Dodd on Wednesday, October 21, 2020 at 11:18 AM
By Sam Dodd / October 21, 2020
Comment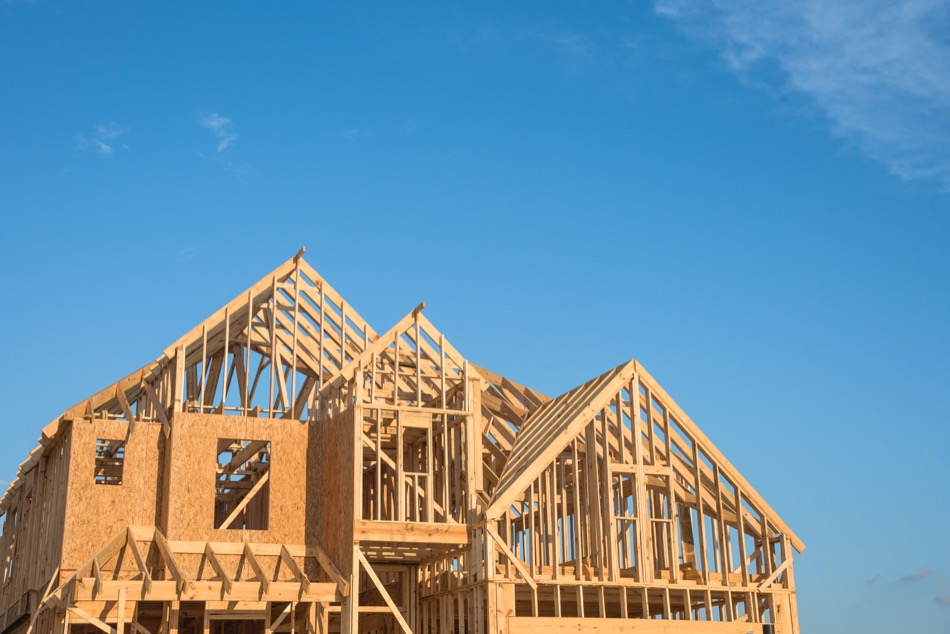 In most ways, buying a new home is similar to buying an existing home. The potential buyer will secure financing, tour homes, and decide on one based on many of the same factors that determine which is the right existing home for them. However, there are a few qualities that distinguish existing construction from new construction homes. Understanding the different opportunities, as well as any potential pitfalls, can help buyers make an informed decision.
For informational purposes only. Always consult with a licensed real estate professional before proceeding with any real estate transaction.
Get a New Construction Home Guarantee
In many cases, people who are buying new construction homes are buying homes that do not exist yet. They will tour model homes and then commit to buy a specific home design on a specific lot.
Because of this, it is vital to ensure that every detail about the home is clearly stated in writing. Buyers will want a guaranteed completion date in order to ensure a smooth transition from their current home to their new one. A warranty is also important in order to cover any potential defects. Warranties vary from builder to builder, so buyers should make sure they understand what is covered and what is not. In some cases, buyers can negotiate for additional provisions that are important to them.
Research the Builder
In many areas, homes are in such high demand that builders cannot have them ready fast enough. Buyers should research the builder of each development they are interested in to make sure they have good experience and a great track record. It's also a good idea for buyers to talk directly with the builder and ask a lot of questions, including the amenities and features they want as well as questions about the future of the development.
Consider Creative Negotiation Points
Often, when people think of negotiation, they think solely in terms of price. Depending on the area where a potential homeowner is looking, they may not be able to get the cost to drop. In high-demand areas, there are often a number of people willing to pay full price for new homes as quickly as builders can have them on the market.
This does not, however, mean that all is lost. A good negotiator looks for other areas where they can get something more for their dollar. In the case of new construction, this can often mean negotiating for upgrades.
New Construction Homes Still Need Inspections
Even trained professionals can make mistakes. A home inspector can reveal errors or things that the builder may have forgotten to do during construction. By having someone look over the home with a trained eye, buyers can help avoid potentially costly issues later on. A home inspection may also be required by the lender before they will sign off on a loan.
Ask About the Future of the Neighborhood
What a community looks like during early construction may not be what it winds up being like years down the road. Ask about planned amenities and other factors when deciding on a home, such as if natural features like nearby woods will be preserved, or if there are areas that have been marked for future development.
As with any home purchase, research is the key to a good experience. Potential buyers should have a clear idea what they want in a home and what their price range is when they begin looking. By taking advantage of some features unique to the new construction buying experience, future homeowners can be sure that they are getting the house that they want in an area they will be happy to call home.
For informational purposes only. Always consult with a licensed real estate professional before proceeding with any real estate transaction.