Why Transit and Commute Times Are Important When Buying a Home
Posted by Sam Dodd on Wednesday, March 17, 2021 at 4:10 PM
By Sam Dodd / March 17, 2021
Comment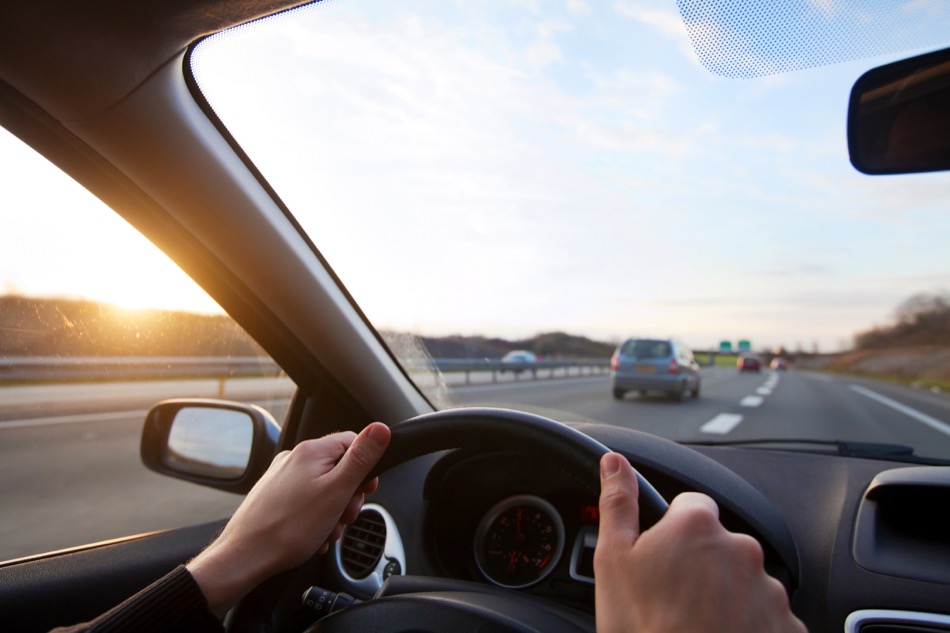 Moving far away from an old home and settling into a new community can be stressful for reasons beyond unpacking. With enough already going on, trying to get around the area can feel daunting—especially in a large metropolis. With this in mind, it's vital for potential home buyers to become somewhat familiar with the roadways, highways, public transit availability, and access points surrounding the neighborhood in mind. What are commute times like? Are nearby roads noisy? Is it easy to get on and off freeways? What is traffic like getting into the city center or other destinations? Is public transportation available? The following information explores why knowing what's around a home transit-wise is important before signing a contract.
In Need of Public Transportation?
If public transit or access to a nearby airport is essential, the options can be explored easily online by checking the local transit authority or using a source like Google Maps. Inputting a general or specific address on mapping sites instantly shows nearby businesses, sites of interest, and public transportation options around the city.
While a large urban area might have multiple transit options such as subways or light rails, rural communities may offer none. Moderately sized communities typically offer some bus system, ridesharing, and cab options.
Consider Nearby Roadways
Getting around without stressful traffic or having to take roads far out of the way is important. Those who have lived in a medium to large-sized community know how essential it is to have access points, exits, and roadways proximal to the home.
Other aspects of living too close to major roadways include high noise levels from freeways or multilane passages through town. If this is the case, buyers may be able to negotiate with sellers on pricing. Whether having easy road access is important to the buyer, in the real estate world, homes can appreciate or depreciate in value due to proximity to transit availability and long drive times.
How Important Are Commute Times?
Believe it or not, some people don't mind a bit of an extended commute that lacks bumper-to-bumper traffic or involves public transit. However, others prefer to get to destinations fast and spend more time doing other things than using gas and putting miles on their vehicle.
Don't forget to consider fuel costs, auto insurance, wear and tear, additional vehicle maintenance, and the lost time that accompanies daily commutes. Buyers will consider commuting factors carefully to determine when deciding if a home is realistic for their commuting needs for work, school, entertainment, and local shopping habits.
Those planning to buy a home can explore the nearby roads using online services by typing in a starting and ending point and be directed to routes with their average drive times by the hour. Challenging commutes can impact the value of a home for certain buyers, and sellers should be ready to allow their real estate agents to negotiate terms accordingly.