Why are there Buyers' and Sellers' Agents?
Posted by Sam Dodd on Saturday, December 14, 2019 at 5:00 AM
By Sam Dodd / December 14, 2019
Comment
If the seller has an agent, do you need one to buy? Yes!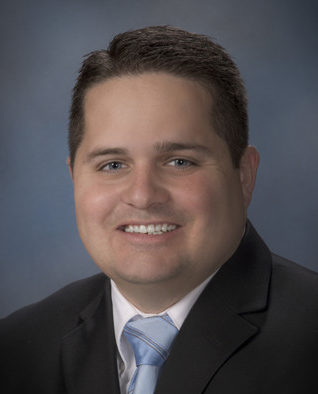 Sam Dodd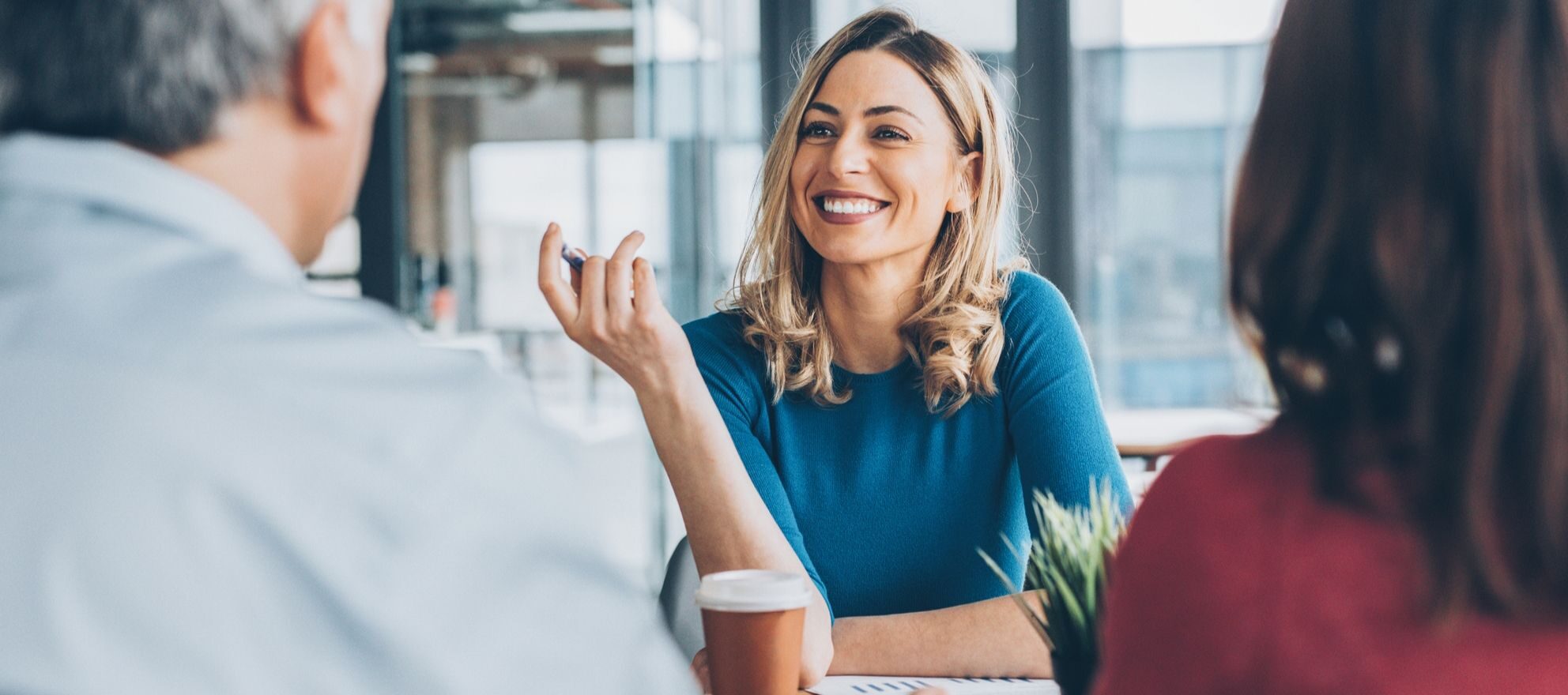 Real estate consumers are often confused by the roles of brokers and agents. Before you contract with an agent to buy or sell a home in Cedar City, understand the importance of their individual roles.
Real estate broker:
Whether you are buying or selling a home, if you decide to employ a licensed real estate professional, you will likely contract with a real estate broker. When you sign a listing agreement or an agreement with a buyer's agent, the contract is between you and the broker. Some real estate brokers do not work outside of their offices. In fact, you might never see the broker with whom you contract. Brokers generally have more experience and education than the agents that work for them.
In Utah, a real estate broker must have a minimum of three years or experience as a real estate agent. The broker studies for a state-administered exam after 120 hours of study including classes on advanced real estate principles, practices and Utah real estate law. They must pass the Utah real estate licensing broker exam and submit the required documentation to the Utah Department of Real Estate Licensing. A successful broker will have accumulated a certain number of points prior to receiving a license based on requirements established by the state. There is a variety of requirements with regard to honor and integrity that brokers must demonstrate before they are licensed.
Once the broker earns his or her license, the broker can hire agents to work with or for him or her. Those agents must also be licensed. Even if you work directly with a real estate agent from the beginning to the end or your real estate transaction, the broker of an agency is responsible to monitor the process and ensure the transaction is handled properly. When commission is paid, it is paid to the broker, not the agent. In time, the agent will receive a portion of the commission. Some brokers actively work with buyers and sellers as an agent.
The broker with whom you work will be called a principal broker because the broker represents you, the principal.
Licensee (agent or associate broker):
Real estate agents or licensees are those hired by brokers to assist them and their clients through the process of buying or selling a home. They have to meet the statutory licensing requirements with regard to honesty, integrity, truthfulness, reputation, and competency. They also must complete a 120-hour course and pass a state-administered licensing exam. They can work under a broker, but not on their own to help people buy and sell properties.
Okay, so say you are ready to list your Beryl home for sale. You interview a handful of agents and sign an agreement promising to work exclusively with the broker and/or the licensee(s) that represent the broker. Once you enter into a legal agreement, the broker becomes your agent and is responsible to represent your interests as a seller. This person (and anyone that directly represents the broker) has a variety of responsibilities to you as a seller and his or her loyalty must legally be to you.
If the seller has an agent, why do I need one to buy his home?
You don't have to have an agent, but I highly recommend that you do. Many brokers will establish "limited agency" and serve both the buyer and the seller in a real estate transaction. While there might be some cost savings in doing that, both the buyer and seller give up some loyalty and responsibility owed by the agent. An agent can not represent the best interests specifically of both of you and depending on the circumstances, it can get a little awkward.
While a seller is generally represented by one brokerage focused on selling his or her home, the buyer's representative focuses specifically on helping the buyer find the right home and working through the process of making an offer, negotiating, due diligence and closing. One buyer's agent might show a buyer multiple homes before the right one comes along.
If you are working with a buyer's agent, that person should be the person to schedule home tours and accompany you to each home. It is the buyer's agent's job to help you find homes that will meet your requirements.
Yeah, but whose going to pay for all this?
If your buyer's or seller's agent is a member of the local multiple listing service (MLS), your agent agrees to follow the rules set forth by the local MLS. The seller will usually pay a 6 percent commission to the listing brokerage. The listing brokerage keeps half and gives the other have to the buyer's brokerage.
There are exceptions to every rule. Be warned that if you are a seller and the listing agent brings you a willing and able buyer willing to make a full-price offer, you could be required to pay commission even if you decide you do not want to sell your home. Always read your contract carefully.
If you enlist a buyer's representative and decide to buy a home not represented by an MLS agent, or not represented by an agent at all, you could end up paying your agent's commission instead of the seller.
If you have questions about agency and the roles of any professionals in the real estate industry, just give me a quick call and I will talk you through it!