What to Do When Your Street Name Changes: Tips for Households and Businesses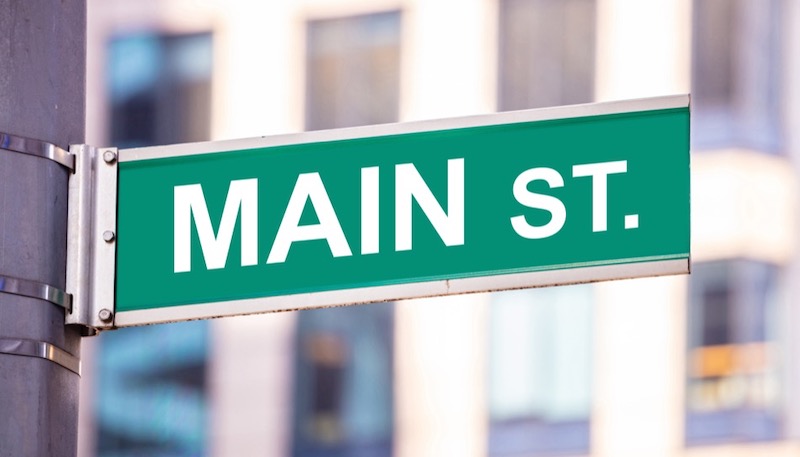 Streets may keep the same names for decades or even centuries. Sometimes, they change. Because this usually does not happen on a regular basis, homeowners and business owners may not know what to do when it does. In some cases, they may not need to do anything at all. Most of the time, they will need to change their addresses using various methods. With the following information, people will have a better understanding of what to expect from the process.
What Do Households Need to Do When Their Street Name Changes?
Street names may change for a variety of reasons. In some cases, a group of residents will get together and petition the city to change the name to something they prefer. Whatever the reason, it takes time for residents to get used to the name change and adjust their address in various systems. These tips help homeowners know which areas they need to cover to ensure that their address will be correct going forward.
Request Guidance from Municipal Government
As a general rule, street name changes fall under the management of the municipal government. This means that some functions needed to change the address in other systems are the responsibility of the city. For example, the United States Postal Service needs to be notified that the street name has changed. Without a notification, address changes with service providers and other accounts may not be effective. Additionally, map-making systems need updating so that the new street can be found during a search. Residents will probably need to change their addresses with the state, to ensure that forms of identification like their driver's licenses are accurate. In some cases, the city may cover the costs of these changes.
Help With Map Updates
Updating map systems is more common than many people think. New construction adds street names that never existed before. Because of the comprehensive nature of map systems like Google, residents are often encouraged to assist with the map updating process. In order to do this, residents can go to the street in question and submit feedback for review. Assuming that the information is correct, this notifies administrators of the system that the street has a new name and should be reflected as such.
Change Addresses With Service Providers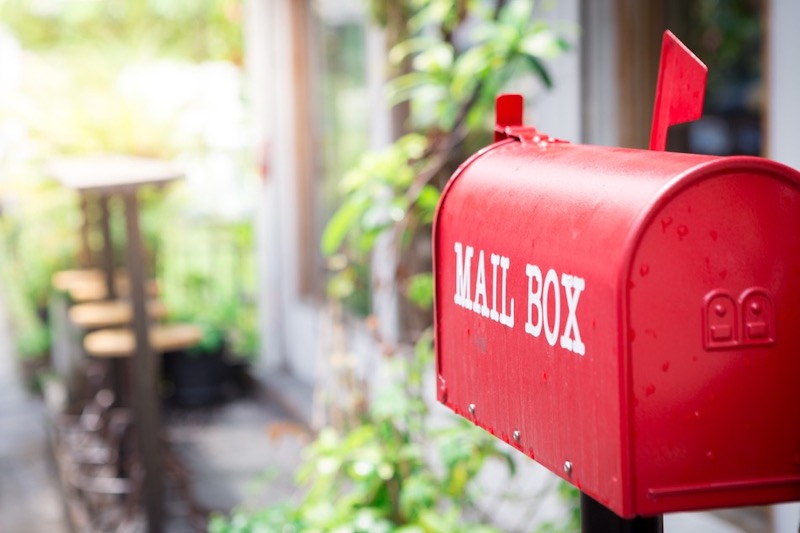 Changing addresses to reflect a new street name is not unlike changing addresses when people move. Residents should make a checklist of all the businesses and services that maintain their addresses and plan to update them, such as:
Financial accounts
Insurance
Creditors
Service providers
Subscriptions
Many companies offer convenient online options to allow people to update an address quickly and accurately. In these cases, the site typically relies on USPS address systems to confirm accuracy. People may want to wait at least a week or two after the name change, to ensure that the new street will be available as an option. Usually, the post office will continue to deliver mail addressed to the old street name for about 18 months after the change. This grace period gives residents more time to update everything.
Notify Family and Friends
Finally, residents should take the time to notify family members and friends about the street name change. People who live nearby and visit frequently may know the route regardless of the street name. However, if they must direct someone else to get there, knowing about the update is important. Once the name change shows up on most maps, they will need to have this information if they plan to use GPS systems to find the location.
Tips for Businesses After Street Name Changes
Businesses often have similar tasks to complete as homeowners when their street name changes. The primary differences lie in the need to formally change the business address and notify clients of the change. Business owners may want to start with the government organizations that control their licensing. For example, business owners might need to update the address on their business license, which could apply at the city and state level. Confirming that this address is accurate will make most other aspects of the street name change less complicated.
Update Maps to Reflect New Street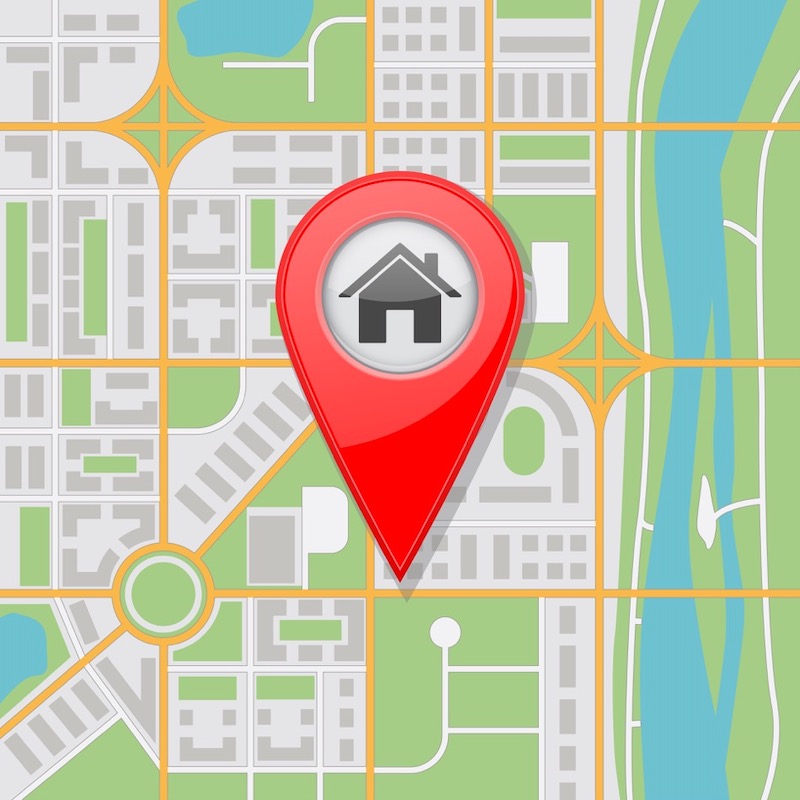 Like homeowners, business owners need to ensure that the map shows the new street. If they change their addresses to reflect the name change, business owners still want prospective clients to be able to find them on the map. Because updating maps takes time for map administrators covering large areas, business owners can assist by filing an edit request for the street name. This request helps to speed up the process of recognizing the new street name. Business owners should also confirm that USPS has the new street name. Once the name shows up in the post office and on maps, business owners can change their addresses as it is listed in other places.
Update Addresses With Services, Clients
To complete the process of updating addresses, business owners may want to begin with these categories:
Service providers
Existing clientele
Banking
Insurance providers
Service providers need updated addresses with correct street names, particularly if they come onsite to perform an inspection or make repairs or updates. They also need the correct information for billing purposes. Current clients may already know the address, but they might also rely on GPS systems to get there. Sending clients a notice of the new address gives them the opportunity to update their records.
Change Address on Maps, Website, Social Media
Business owners need to complete a couple of extra steps beyond the tasks that homeowners must do when a street name changes. They should plan to update the address on all information that ties their business to a particular location, digital or print. This may include:
Business address on maps
Business website
Social media accounts
Advertisements
Business cards
Changing the address in print may require a little more investment of money, but ensuring the right address helps future customers find the correct location.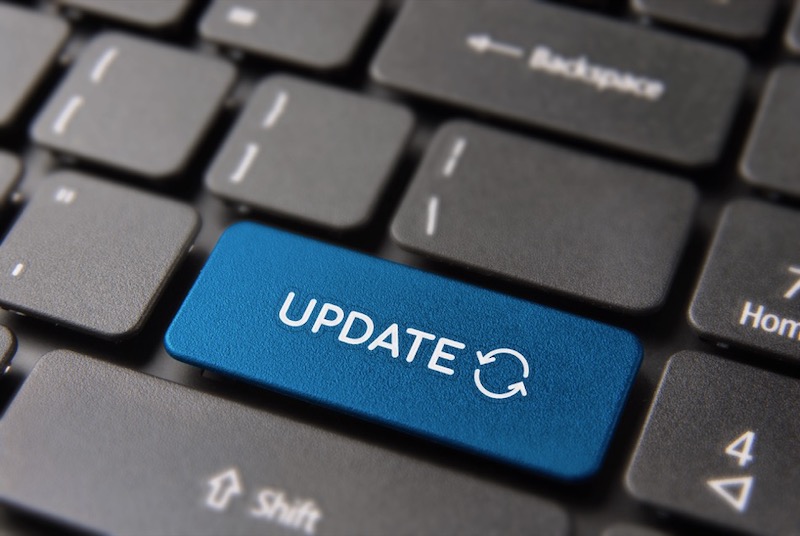 Street name changes are not particularly common, but they also do not tend to pose much difficulty for the people who live and work on that street. Investing the time to update the map and then change addresses at the beginning will save people hassle later on. By following these tips, residents and business owners will have a general sense for the tasks they must complete.