Looking for the Best Breakfast Spots in Cedar City? Find Them Here
Posted by Sam Dodd on Monday, April 19, 2021 at 9:25 AM
By Sam Dodd / April 19, 2021
Comment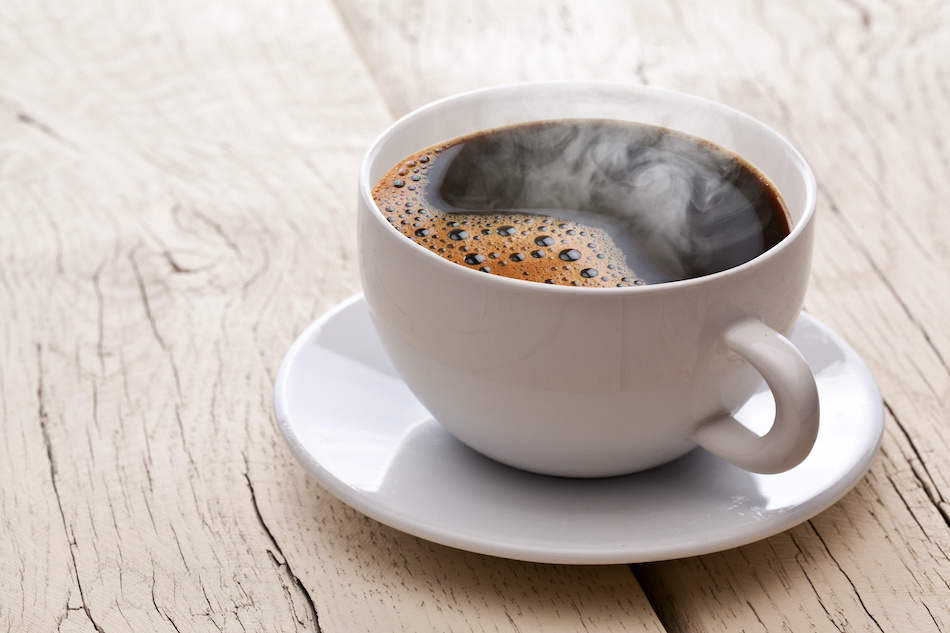 Breakfast truly is one of the most important meals of the day. Whether you prefer to enjoy your first meal at 6 a.m. or even after the clock hits noon, it's important to have something to eat that is nutritious and delicious. Whether you are a long-time local or visiting for the first time, we have compiled the best breakfast spots in Cedar City, UT. These eateries bring visitors back time and time again for delicious bites and energizing drinks.
Grind Coffee House
Hours: Mon–Sat 7 a.m.–7 p.m., Sun 9 a.m.–3 p.m.
Located in the heart of historic downtown is Grind Coffee House. This small, quaint coffee shop is perfect for anyone who wants a taste of family cooking without having to make breakfast on their own. The coffee house offers a wide range of drink and meal options to accommodate all of its customers. Vegan, vegetarian, and gluten-free options are readily available, along with classic breakfast sandwiches. Freshly made bagels are made every morning to perfectly hold whatever combination of delicious goodies a customer orders for the breakfast sandwich.
Those who start their morning later in the day can even order lunch items if they prefer. The fast, free Wi-Fi and comfortable seating options also make Grind Coffee House the perfect place to sit and relax in the morning while sipping on chai lattes, teas, and coffee orders.
The French Spot
Hours: Mon–Wed 8 a.m.–10 p.m., Thurs–Sun 7:45 a.m.–10 p.m.
Anyone who enjoys a pastry and coffee for breakfast will be delighted to introduce their taste buds to The French Spot. This restaurant offers authentic French breakfast, pastries, and coffee creations. Macaroons, truffles, mousses, tarts, and more are the perfectly balanced sweet treats to kick-start any day. They pair well with the fluffy scrambled eggs, which are served on freshly baked croissants with gruyère cheese, ham, or bacon.
Mango and strawberry smoothies are also available. Various coffee flavorings along with almond milk or soy milk are available on any coffee order.
Park Place Eatery
Hours: Tues–Thurs 9 a.m.–3 p.m., Fri–Sat 9 a.m.–9 p.m.
Sometimes, the best breakfast is a perfectly made crêpe with all of the right fillings, and that's what Park Place Eatery serves its customers. Guests can choose from lemon, cinnamon, apple crumble, berries and cream, banana chocolate, or cheesecake. Those who can't decide between one flavor or another can combine them for a small fee.
While the crêpes cannot be made vegan, customers can always order The Ester, a sandwich made with hummus and handfuls of fresh vegetables. Sandwiches with Italian meats and cheeses can be made hot or cold, regardless of the time of day.
Park Place Eatery even offers freshly made pastries every morning. The types change daily and sell out fast. It's worth setting the alarm a little early to ensure they are still available upon arrival.
When it comes to the best breakfast spots in Cedar City, UT, Grind Coffee House, The French Spot, and Park Place Eatery will always have the best made-to-order breakfast items available. Coffees, teas, crepes, eggs, bagels, and other breakfast items that get your day started on the right foot are all available to choose from. Better still, all three of the breakfast spots only use the highest-quality ingredients to ensure your meal is fresh and delicious every time.