The 3 Best Farmers Markets in Cedar City, UT
Posted by Sam Dodd on Monday, December 14, 2020 at 11:15 AM
By Sam Dodd / December 14, 2020
Comment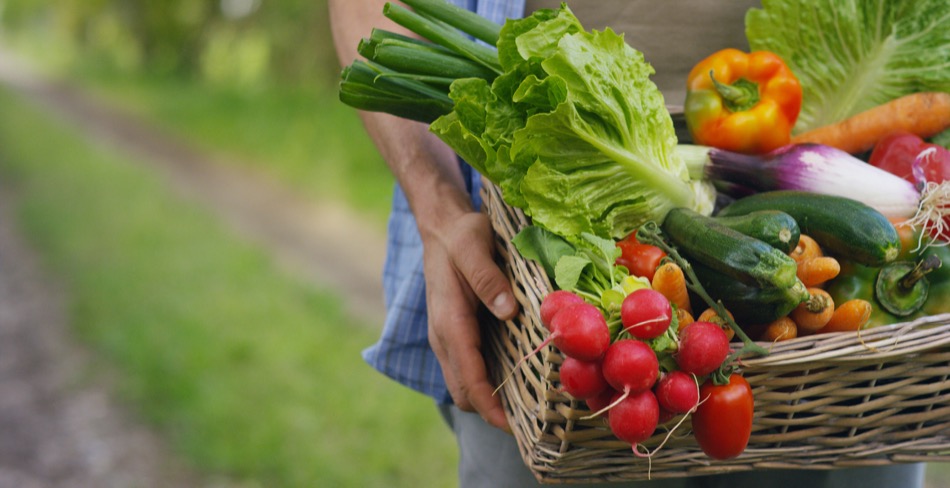 Farmers markets have been trending in recent years, with new markets popping up all over the country. These markets allow local growers and artisans to come together in a public space to promote their products. Shoppers appreciate the fact that they can discover fresh produce, delicious baked goods, and many handmade products at these markets. More people are now shopping exclusively at farmers markets, knowing they are getting the best items available while also supporting their local economy. Fortunately, those living in Cedar City, Utah, have several farmers markets to choose from.
Downtown Year Round Farmer's Market
Address: Downtown Year Round Farmer's Market, 45 W Center St, Cedar City, UT 84720
The Downtown Year Round Farmer's Market is perhaps the most well-known and well-attended farmer's market in Cedar City, Utah. Unlike many other community farmers markets that are only hosted during the spring and summer months, this market runs throughout the entire year, allowing shoppers to have access to fresh seasonal goods at any time.
The market is held from 9 a.m. to noon every Saturday, and it is located on West Center Street in the downtown area. There are always new vendors to discover at this market. Not only do these vendors sell a variety of fresh produce items, but they also sell plants, baked goods, and craft products. Many local residents and visitors alike feel that this is the most enjoyable place to shop in Cedar City.
Cedar City's Downtown Farmer's Market
There is another downtown farmers market that Cedar City residents and visitors can attend. This market is located at Hoover and West, and there are many vendors who attend this market each week.
Those who are shopping at the market might discover farm fresh products, such as locally produced eggs, meat, cheese, and honey. There is also fresh fruits and vegetables available from local farmers.
In addition to these traditional farmers market products, shoppers will find a variety of handmade products available, such as artisan soap, home decor, and clothing. People of all ages find that this is a fun event to attend, as there is always something new to discover.
Cedar City IFA Country Store and Farmer's Market
Address: Intermountain Farmers Association, 905 S Main St, Cedar City, UT 84720
As an alternative to the traditional farmers markets that are scheduled on the weekends, Cedar City residents can shop at the Cedar City IFA Country Store. This store is a collaborative effort between local farmers in the area, and it features products that are grown at nearby farms.
In addition to produce, meat, and dairy products, the store also has a wide variety of other items available to purchase, including western wear items, livestock supplies, farm supplies, and lawn and garden supplies. The store is open from 8 a.m. to 8 p.m. Monday through Saturday, making it the most accessible place to get farm fresh products from local growers in Cedar City.
Cedar City residents benefit from the many farmers markets in their city, because they are able to secure fresh produce from local farmers throughout the entire week. Additionally, anyone who is traveling to Cedar City is able to experience the community's commitment to agriculture when they stop at these farmers markets.