Discover the 3 Best Visitor Tours to Enjoy in Cedar City, UT
Posted by Sam Dodd on Monday, April 5, 2021 at 11:40 AM
By Sam Dodd / April 5, 2021
Comment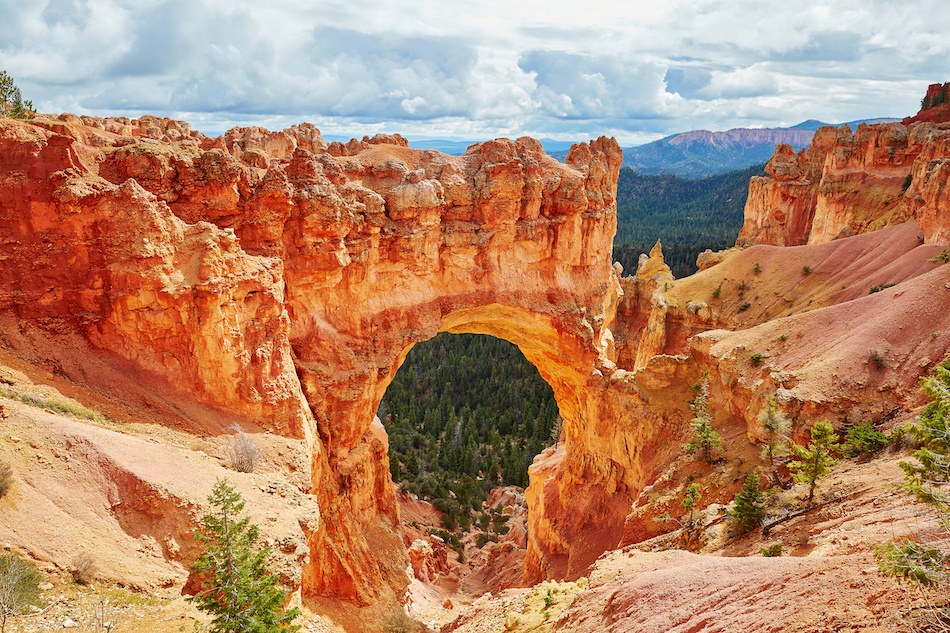 When it comes to visiting a new area, a tour is just the way to take in all the sights, sounds, and experiences. Whether one has lived in Cedar City their whole life or it is their first time visiting, the best visitor tours will ensure the top-rated sights are checked off in just a few days. Most of the Cedar City tours involve the great outdoors, so visitors should ensure they have suitable clothing and gear before they arrive. Keep reading to discover the best visitor tours in Cedar City, Utah, to add to your next trip to the city.
Cedar City's Self-Guided National Parks Tour
Cedar City is a central hub to some of the best National Parks in the United States, including self-guided National Parks tours. While visiting, anyone who wants to take in the best sights and pictures will be hard-pressed to find a better visitor tour in Cedar City.
Visitors can go as quickly or slowly as they wish during their self-guided tour. While the whole tour can be completed in one to two days, people should plan three to four days to appreciate what is in front of them. The tour begins in Cedar City, moves southeast to Zion National Park, north to Bryce Canyon National Park, and then through Cedar Breaks National Monument back to Cedar City. Visitors can drive each day or camp along the way.
Happy Trails Adventure Tours
Hours: Mon.–Sat., 9 a.m.–9 p.m.
While Happy Trails Adventure Tours offers multiple tours in Cedar City, the top-rated tour is the 'C' Overlook. The entire tour is roughly 2.5 hours long. Visitors will embark on an eight-mile round-trip adventure, trekking up a 2,200 elevation change and taking in incredible panoramic views of mountain ranges, valleys, and quiet communities. The sights on the 'C' Overlook are unlike any other, making it one of the best visitor tours money can buy. Better still, the tour starts at only $199 for a group of four.
Southwest Adventure Tours
Hours: Every day, 8 a.m.–6 p.m.
With Southwest Adventure Tours, guests can choose from three of the best vacation tours available. Each tour is only a one-day adventure, so visitors and residents can come back time and again to experience something new. Visitors may choose to visit Zion Canyon or Bryce Canyon separately, or there is a tour that visits both in one day. Knowledgeable guides fully explain the geological history of both canyons along the way.
Each Southwest Adventure tour offers comfortable seating in vehicles in addition to short walks. This tour is perfect for all ages.
Discover a Cedar City Visitor Tour Today
Southern Utah is a unique area in the United States. The red rocks and deep canyons are something everyone should see once in their lifetime. The best visitor tours in Cedar City check off every item on one's checklist while they are vacationing or staycationing in the area.
One of the best things about Cedar City is the ability to wander around and take in the surrounding beauty. However, those who prefer to be with an expert guide can certainly hire one at reasonable rates. The hardest decision to make will be choosing which of the best visitor tours in Cedar City one embarks on first.