What Is the Cost of Living in Cedar City, UT?
Posted by Sam Dodd on Thursday, June 25, 2020 at 7:37 AM
By Sam Dodd / June 25, 2020
Comment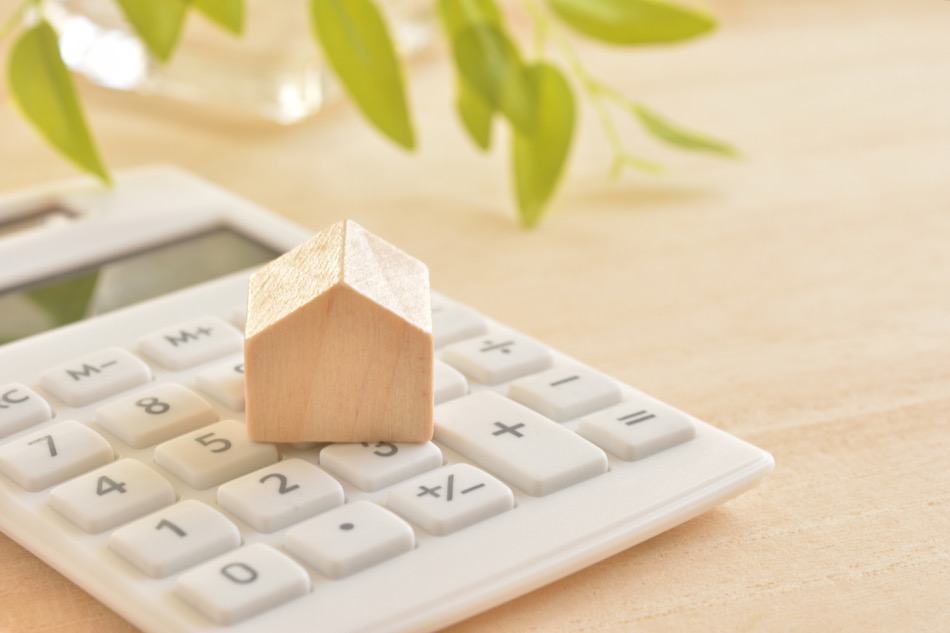 There's a lot to know about Cedar City, Utah. If you're moving to the area, there's much to know about the local economy and cost of housing.
What's the Cost of Living in Cedar City, UT?
The cost of living in Cedar City is below the national average in all areas except transportation. Housing, goods and services, groceries, healthcare and utilities are all less expensive in Cedar City than in many other parts of the United States.
Cedar City is also below the Utah average. In other words, if you're thinking about moving to Utah, relocating to Cedar City is a good way to save money and live modestly on a budget.
The Economy in Cedar City, UT
Cedar City's unemployment rate is below the national average by 0.3%. Job growth in Cedar City is projected to grow by approximately 50% over the next ten years, which is also much higher than the U.S. average. In other words, Cedar City's economy is in good shape if you're looking for a job and plan to continue working for the next decade.
The sales tax rate is lower than the rest of the nation, though the income tax rate is slightly higher. Still, average rent for a studio apartment in Cedar City is very affordable, at approximately $650 per month. For a house as large as a four-bedroom home, the rent is approximately $1,600 per month. The median home value in the area is approximately $240,000, which makes buying a home in Cedar City realistic for many residents.
Construction, manufacturing and healthcare are some of the most prevalent industries in the area. Educational services and food services are also big employers in the Cedar City area.
Living in Cedar City, UT
Quality of life is good in Cedar City because of the low cost of living and the many outdoor recreation opportunities in the area. Cedar City is close to national parks and monuments. Anyone who enjoys hiking, camping, spending time outdoors and visiting national parks will feel at home in this area.
Cedar City is also an excellent community for skiing and golfing. The city hosts a number of festivals in the area. For people who enjoy biking, exercising and going for long walks, Cedar City is the place to be. It's also a good place to live because of its small size and home-town feel. Many people who live in Cedar City have a great sense of community that enables them to feel good about where they live.
Moving to Cedar City? Contact a Real Estate Professional Today
If you're moving to Cedar City, there's a lot to know about this community. Before you can buy a home, you'll need to familiarize yourself with the area and determine which neighborhoods are right for you. Working with a real estate professional can make this process much easier. Contact a reputable real estate professional in your area to get started.