Discover Yourself in Park Discovery
Posted by Sam Dodd on Wednesday, February 12, 2020 at 3:48 PM
By Sam Dodd / February 12, 2020
Comment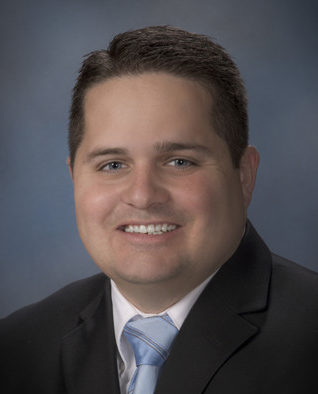 Sam Dodd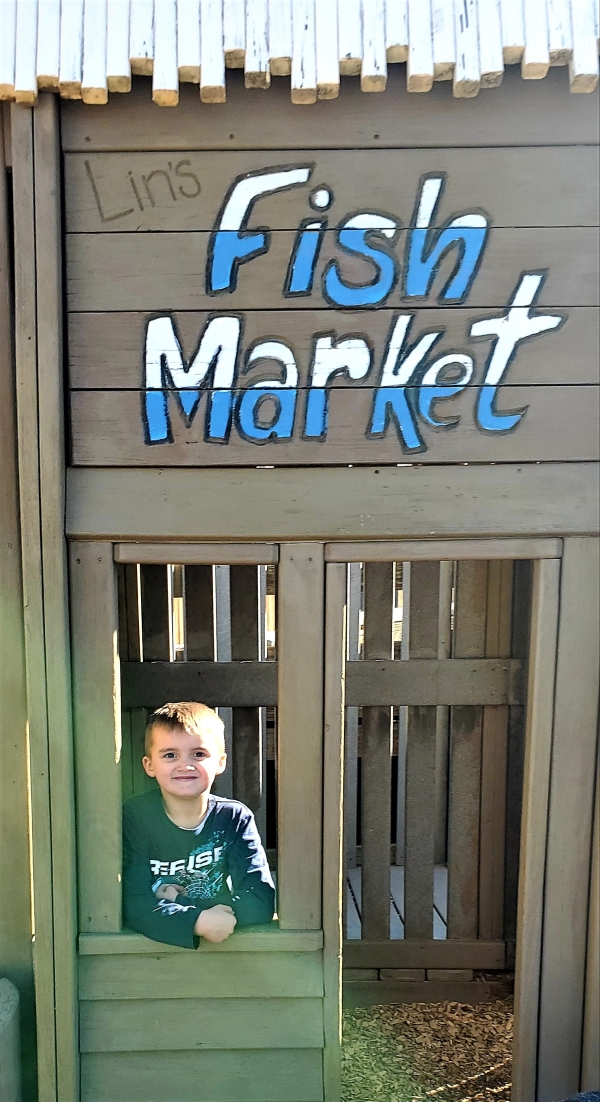 Grant Solomon likes to pretend he is the store manager at the "Fish Market" in Discovery Park. Photo courtesy Your Content Queen 2020 all rights reserved.
Whether you love to swing, slide, climb, search for insects, dig up dinosaur bones or just pretend, Cedar City's Park Discovery is the place for you! I recommend this park as the perfect place to work out the winter wiggles. It's well-maintained and an adventure at every turn. (Hint: If you need a place to play hide-and-seek, this is it.)
Mom and dad, get in on the fun. Try to remember your childhood and take time to run, jump and climb while your kids are still little. It doesn't take long at all from them to grow up and away.
Spring is coming and if you're planning your outings now, plan to visit this wonderful space that caters to astronauts, ship captains and entrepreneurs alike! It's been a long, cold winter and I don't know about your children, but mine are ready to get out of our Cedar City home and move. This creative play space was designed to let children physically stretch, sure, but it also encourages people of all ages to stretch their own imaginations.
The park is located at:
2077 W Royal Hunte Dr
Cedar City, UT 84720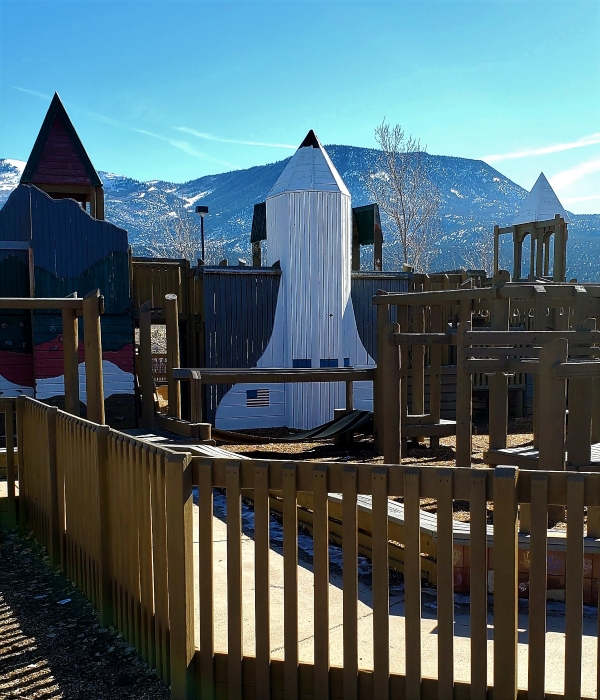 This rocket ship at Park Discovery in Cedar City is ready for take-off! Photo courtesy Your Content Queen 2020 all rights reserved.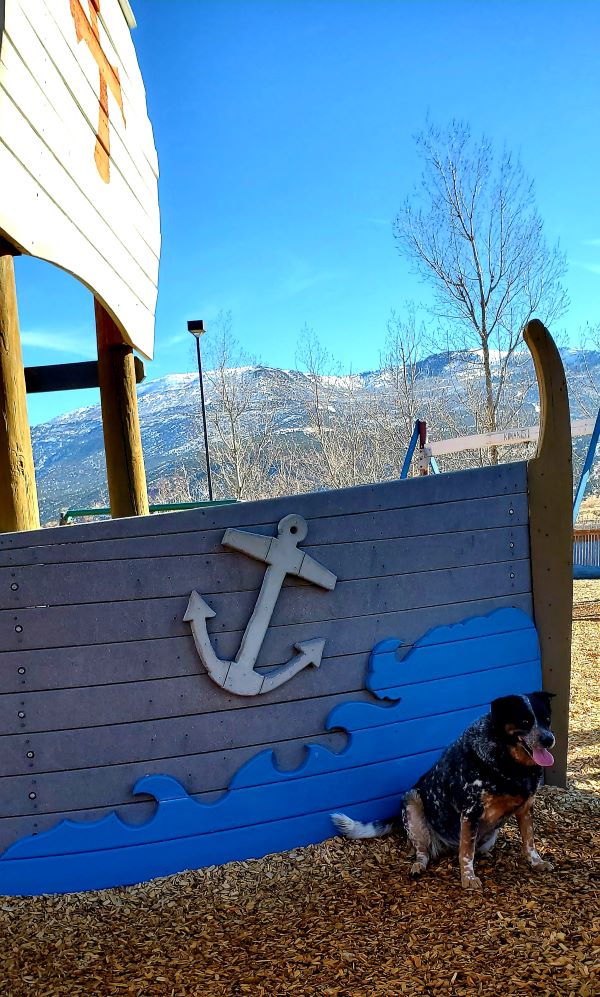 Sail away inside this pirate ship at Park Discovery in Cedar City, UT. Photo courtesy Your Content Queen 2020 all rights reserved.
Because it's safely tucked away behind the the Iron County School District Headquarters, the park can be a little hard to find. You'll see the big block restrooms when you first arrive in the parking lot. Simply take the short path on the east side of that building to a crazy fun place to play.
Rest assured, there's green space galore. Here you'll find access to the Discovery Park walking trail (you can easily walk on the trail and keep an eye on the kids while they're playing if you stick to the upper walkway). The walking trail is but one of many outdoor activities in Cedar City.
This park was a labor of love built by residents who volunteered, constructed the quality rockets, boats, forts, shops and more there and sold sponsorships to local contributors willing to help make a community's dream come true. Cedar City and people from surrounding areas, including the homeowners in Enoch, answered the call.
The park has a "Tot Lot" intended for smaller children, a challenging climbing wall and tricky hideaways for older children and is designed with physically challenged children in mind. In every corner you will find a fun game to challenge and stimulate young minds. Let your children uncover an ancient dinosaur, play tic-tac-toe on big colorful blocks, hunt for different species of spiders and insects identified on interpretive signs. Or, simply relax and let their imaginations run wild in a rocket ship, a boat, an army jeep, a police car and more.
Bring a picnic! There are picnic tables available for caretakers who want to relax while the children play. There's also a huge picnic pavilion you can rent for birthday parties and family reunions (it's all right across the street from the Cedar City Aquatic Center). The park is open from 6 a.m. to 9 p.m. daily. If you want to rent the pavilion for a large family activity, call 435-865-9223.
I particularly like this park because it reflects Cedar City's spirits of volunteerism, education and physical awareness.