How to Invest in Residential Real Estate: Tips for Beginners
Posted by Sam Dodd on Wednesday, January 6, 2021 at 5:05 AM
By Sam Dodd / January 6, 2021
Comment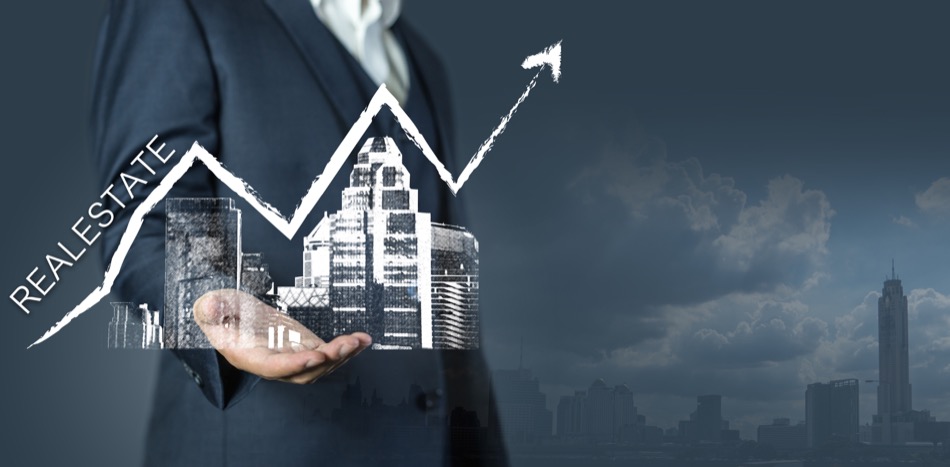 Residential real estate investment can be rewarding for beginning real estate investors. People who find success in residential real estate can find high profits and even a new career. Some people who start in residential real estate eventually branch out into commercial real estate when they get comfortable with the industry. Others find their niche in residential real estate and stay there.
Whatever their ambitions, there's a lot that people will need to learn about residential real estate before they can get started. The following information provides a good overview of the way this type of real estate investment works.
For informational purposes only. Always consult with an attorney, tax, or financial advisor before proceeding with any real estate transaction.
Different Types of Residential Real Estate
Generally speaking, there are three types of real estate investment. These three types are so different from one another that anyone who wants to get their start with residential real estate investment can pick the best type for them.
Fix and Flip
Fix and flip properties are usually properties that have cosmetic or structural problems. The residential real estate investor buys the property, fixes it up quickly, and then sells it for a profit. People who enjoy fix and flip residential real estate investment are usually people who have a lot of DIY skills and knowledge of home repair and maintenance.
People who do not have a lot of knowledge of how to make home repairs may not find this type of residential real estate particularly rewarding or profitable, because it will involve hiring contractors, which takes away from profits.
Rental Property
Rental property real estate is a good type of investment for people who enjoy working with other people. Rental property real estate is a long-term type of investment, as tenants typically stay in their homes for years on end. For investors seeking regular income, rental property can be a great option. This is also a preferred option for people who inherit a home.
Renting a home isn't for everyone, as finding tenants and maintaining a rental property can be costly and time-consuming. For people who have the time to invest in finding a tenant and making home repairs, however, this is a good option.
Multi-Family Rental Property
A multi-family rental property can be more profitable than a single-family home rental property. One of the benefits of this type of rental property is that even if one tenant moves out, the property still brings in income as long as other units are still occupied. However, these types of buildings can be costly to maintain and buy. People who want to purchase this type of property must have the right amount of start-up capital to get started and make a down payment, and should also work with a property management company who can maintain the property sufficiently.
How to Get Started
There's a lot involved in getting started in real estate investment, and new investors won't want to be caught off-guard by the start-up steps and requirements. For anyone getting started in residential real estate investment, the following tips can help.
Do Your Research
It's important to do research before buying any kind of real estate investment property, and to find out whether a property will be viable for tenants or home buyers, how much money would be required to invest, and how much profit can be expected to turn over.
Have Start Up Capital
Many real estate investors don't start out with all the money to buy a property outright, but they still must have the money for a down payment. Home buyers who don't know how much they need to have on hand to buy a property should start by contacting lenders.
Residential investment properties require a bigger down payment than primary residences, so for home buyers who don't have enough money to buy a property outright, it's important to ensure they have enough money to make the down payment and get the loan.
Start Small
It's important to learn how to make residential real estate investment work on a small scale before investing on a large scale. For beginning investors, it's important to start with an affordable house and move up from there. This is one way to avoid big losses.
Align Yourself With Industry Professionals
No matter what someone's goals are for residential real estate investment, it's important they align themselves with industry professionals who can help along the way. Investors should find a good real estate agent who can help them evaluate properties, and also help negotiate the best price.
It's also important for investors to find a good lender who can help them get the best interest rates and the best deals for loans. Working with reliable industry professionals can help investors find success in their real estate investment endeavors.
For informational purposes only. Always consult with an attorney, tax, or financial advisor before proceeding with any real estate transaction.