The Pizza Cart: A Little Piece of Italy in Cedar City
Posted by Sam Dodd on Friday, September 6, 2019 at 12:28 PM
By Sam Dodd / September 6, 2019
Comment
| | | |
| --- | --- | --- |
| | | |
| Margherita pizza | Greek Salad | Chicken, Bacon, Ranch Pizza |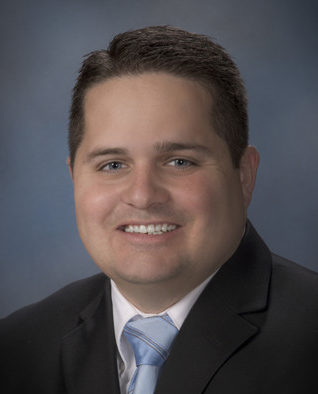 by
Sam Dodd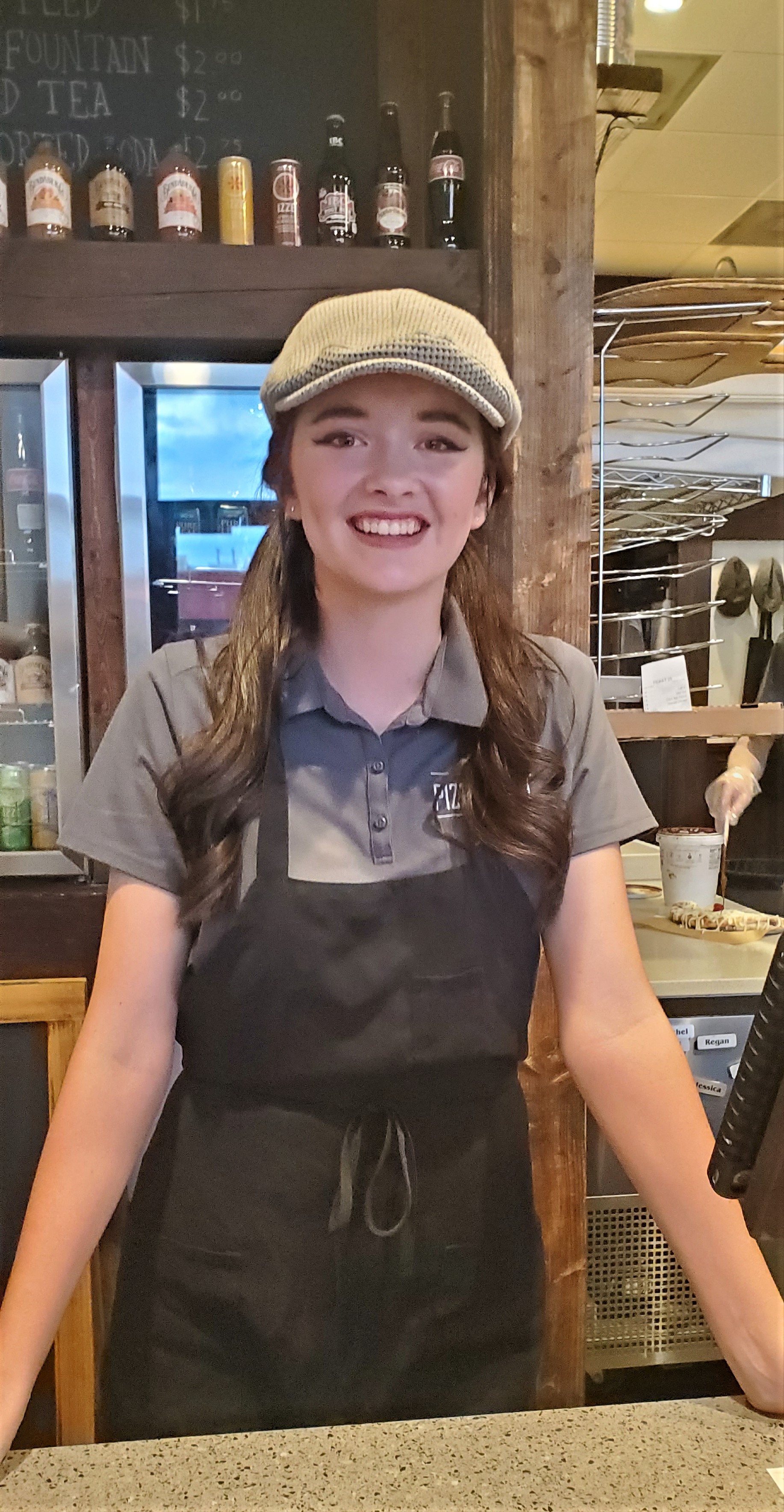 Sara Larsen greets customers at the register at The Pizza
cart in Cedar City. Photo courtesy Your Content Queen,
copyright 2019 all rights reserved.
There's just something about a University town that will help keep you young! If you're looking for a fun, youthful atmosphere and a great wood fired pizza, The Pizza Cart (1190 S. Sage Dr, Suite B, Cedar City, UT 84720) should be your first stop in Cedar City! Craving something sweet too? Gelato in many flavors will take care of that.
The Pizza Cart is reasonably-priced, offers great variety, very friendly service and the modern "Old World Italy" atmosphere is a delight. On a Thursday night this place was packed with conossuiers of all ages. Fair warning, once you open the door and succumb to the wafting scent of pizza baking in a very cool wood fire oven, there is no turning back.
Dine inside and watch the cooks swing dough or slip out onto the charming patio - uplifting music, classic pizzeria lighting and antique-looking decor make for great conversaiton. You won't mind waiting for your fresh-baked Pizza Margherita with "red sauce, chunks of fresh mozzarella cheese, fresh basil, olive oil and kosher salt," (yeah, I read at the menu). Pretend like you're in Naples if you like because that's just what it tastes like! Starving? Start with a Greek Salad or any of the amazing appetizer offerings there. You can check out the entire menu for yourself, just click here.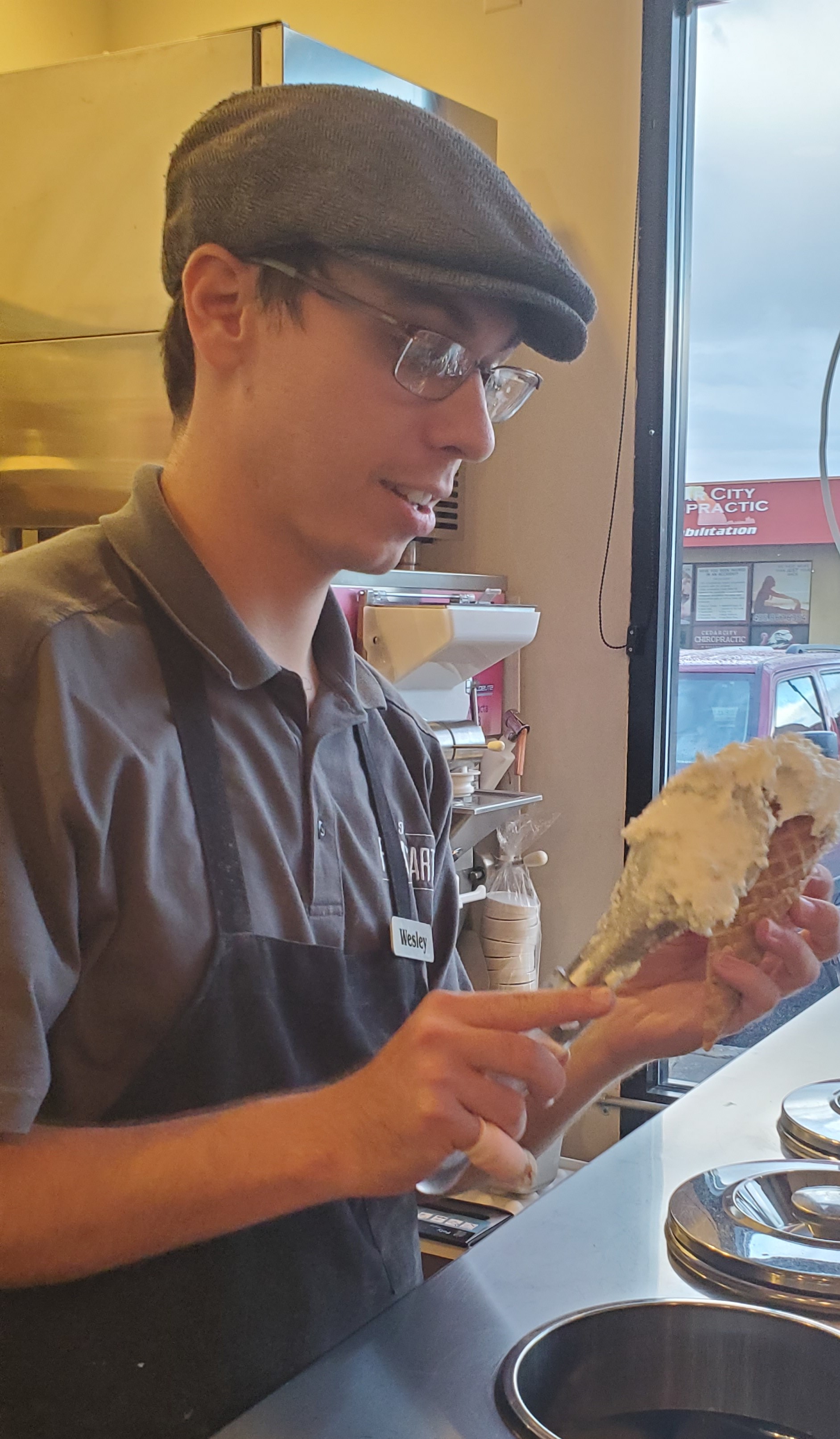 Wesley Buckwalter serves up a heaping helping of The Pizza
Cart's locally-famous gelato. Photo courtesy Your Content
Queen, copyright 2019, all rights reserved.
Gelato to Die For!
Okay, don't die. This creamy, gelato is the perfect way to top off an evening. It comes in a variety of flavors and melts in your mouth. Don't wait until you're ready for a full meal to try this treat. The gelato is worth a special trip.
Locally Owned & Operated
I did a little poking around on The Pizza Cart's website and learned it's been at home in Cedar City since it originated in what is now Ace Hardware's parking lot at 165 S Main. And though they don;t deliver to the homes in Cedar City, you can order online and pick it up.
Jason and Cindy Murray built their first wood-fired pizza oven out of clay from their own back yard in 2009. Today their business is thriving by bringing a little taste of Italy home to Southern Utah. Though there are other eateries in Cedar City, this is one of the best!