Should You Get a Home Inspection? What to Know When Buying a Home
Posted by Sam Dodd on Wednesday, June 3, 2020 at 6:19 AM
By Sam Dodd / June 3, 2020
Comment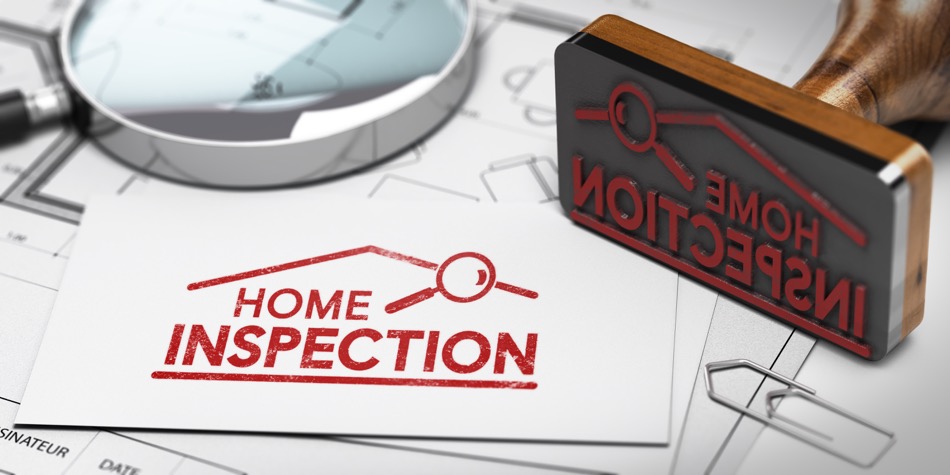 Getting a home inspection can help you make an informed decision when you're buying a home. Knowing what's wrong with a property can help you decide if the price being paid is fair, and you'll also be able to decide whether you can afford the upkeep and repair that the house requires. Ultimately, it's important to get a home inspection any time you're thinking about purchasing property.
For informational purposes only. Always consult with a licensed real estate professional before proceeding with any real estate transaction.
What Are the Benefits of Getting a Home Inspection?
Home inspections cost money, so some home buyers are tempted to skip the inspection when making their purchase. However, there are many benefits to be aware of when going through the home purchase process:
No surprises after moving in. A good home inspector can make the home buyer aware of serious problems like roof leaks, foundation damage and other catastrophic maintenance issues before they finalize the deal on a home purchase.
Prepare for the worst. Home buyers who purchase a home with known problems can be ready to budget for the necessary repairs.
Renegotiate if necessary. A real estate professional can help the home buyer renegotiate their home purchase price, if the home inspection turns up problems that will be expensive to repair.
Know when to walk away. Most home purchase contracts include a clause that enables the home buyer to walk away if the inspection turns up serious problems that could be too expensive to repair.
When Should You Get a Home Inspection?
Most home buyers choose to get a home inspection when they're in the escrow process. The escrow period begins after the home seller has accepted the offer on the home, and before the home transfers ownership from the seller to the buyer. Usually, the home buyer gets an inspection early in the escrow process so that if the home needs repair, the home buyer may negotiate the seller make those repairs.
How Much Does a Home Inspection Cost?
A typical home inspection costs a few-hundred dollars. The price may vary by location, size of the house and by home inspector. Home buyers on a budget can shop around for the best deal possible, but it's important to ensure that the hired home inspector is ethical and skilled. Working with a home inspector who is less knowledgeable can lead to a poor inspection.
How Should You Choose a Home Inspector?
Though many home inspectors advertise their services, many home buyers find their home inspector through their real estate professional. Home buyers who want to find their own home inspector without working through their real estate professional should check licensure (if it's required in their state) and should check references. It's important to get three references for any home inspector the buyer is thinking about working with.
How Does the Home Inspection Process Work?
During the home inspection process, the inspector comes to the house and inspects all the various systems of the home that are accessible. Many home inspectors will not inspect the chimney or the sewer system. Home buyers who would like to have these parts of the house inspected may need to hire someone who has insider knowledge, like a plumber or a chimney contractor.
The home buyer may be there while the inspector is there. In fact, many home buyers prefer to be there for the inspection because they can ask the inspector questions and learn about how to take care of the house. If the home buyer can't be there for the inspection, they may be able to ask the real estate professional to be there for them.
Work With a Real Estate Professional
Are you a home buyer who would like to purchase a house? Work with a real estate professional to get your purchase started. Your real estate agent can help you by answering your questions, referring you to a home inspector, and by negotiating a good deal for the purchase of your future home.
For informational purposes only. Always consult with a licensed real estate professional before proceeding with any real estate transaction.